FPS
Dota 2
League of Legends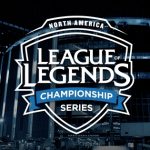 Transfer season in League of Legends is at it's peak as we are closing by the starting date of NA LCS league. All major leagues...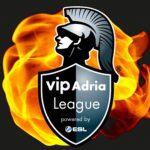 VIP Adria League organized by ESL SEE has reached payoffs where 4 best teams from regular season will fight for $11,600 prize pool. Finals...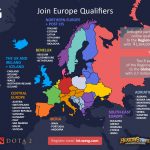 After several surprises in group stage we have our top 12 teams that have qualified for WESG main event and continuing the fight for...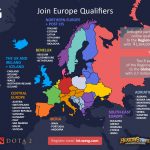 WESG EU & CIS Qualifier group phase has started today where 20 teams are fighting for 12 spots that secure spot to main event...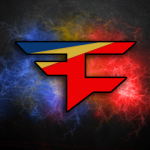 One of the most popular names in Call of Duty and CSGO Faze Clan has announce it's new squad for upcoming year. They have signed...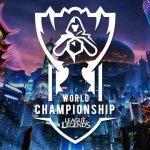 Strongest LoL event in existence "Worlds 2017" is currently LIVE. Worlds best League of Legends teams are all in one place - Wuhan, China....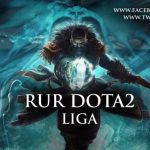 Popular Serbian gaming news site Klan RuR has ventured into organizing gaming events in recent years. They are now back with organization of new...
Valve has published new episode of True Sight where they show interesting things regarding Dota2 and their events. This time they have decided to follow...