Dota 2
League of Legends
FPS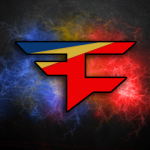 One of the most popular names in Call of Duty and CSGO Faze Clan has announce it's new squad for upcoming year. They have signed...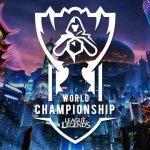 Strongest LoL event in existence "Worlds 2017" is currently LIVE. Worlds best League of Legends teams are all in one place - Wuhan, China....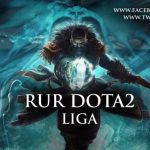 Popular Serbian gaming news site Klan RuR has ventured into organizing gaming events in recent years. They are now back with organization of new...
Valve has published new episode of True Sight where they show interesting things regarding Dota2 and their events. This time they have decided to follow...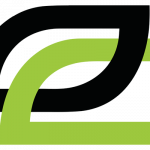 Famous North American organization Optic Gaming is venturing into world of Dota2. They have announced that they acquired PPD's team previously known as "The...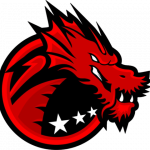 Best Serbian team Binary Dragons are directly invited for Skinhub Season #2. League will consist of 16 teams with 12 of them being directly...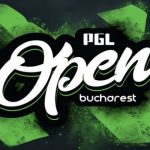 Recently annoucned new Dota2 tournament system that was announce by Valve is starting to manifest. PGL will organize second Dota2 minor even this year in...
Valve has published details of new CSGO patch which was released on 26th this month. Main features of this patch are minor fixes to...