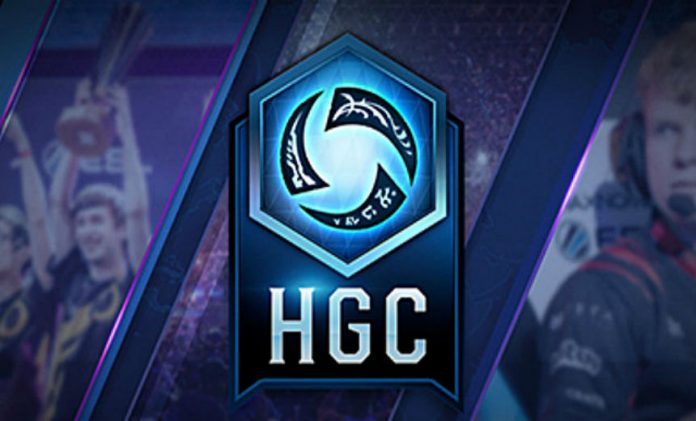 Najveća platforma za strimovanje igara Twitch i jedna od najvećih firmi za pravljenje igara Blizzard su obradovali timove koji učestvuju u HGC ligi. HGC što znači "Heroes of the Storm Global Championship" je najveća liga na svetu za igru HoTS-a koja je pod pokroviteljstvom Blizzarda.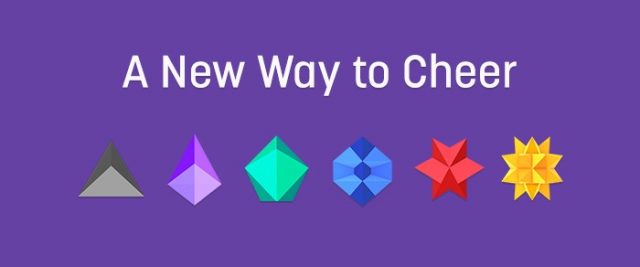 Twitch i Blizzard su napravili saradnju gde kroz "HGC Cheer" projekat timovi dobijaju procenat od zarade. Gledaoci HGC takmičenja imaju mogućnost da rade "Cheer" kroz Twitch platformu koja na taj način generiše zaradu za timove koji učestvuju u ligi.
Pored zarade za timove i sami gledaoci imaju mogućnost da dobiju ingame iteme kada koriste HGC Cheer. Nagrade su u vidu skinova za heroje, maunti ili slično.
CEO Temo Storm-a
Andrey "Reynard" Yanyuk koji je dao veliku podršku HOTS-u od samog starta, dao je svoj komentar:
Esport scena živi kroz Twitch, i ja sam uzbuđen da vidim kako će HOTS da napreduje na platformi u dolazećim godinama. HGC Cheer nagradni sistem je progresivan i inovativan način da gledaoci(fanovi) pokažu svoju podršku omiljenim timovima i igračima. Još važnije je, da je to pravi način na koji gledaoci(fanovi) konzumiraju Heroes esports, kao i prirodno slaganje sa HFC ekosistemom"
Saradnja Twitch-a i Blizzard-a od puštanja "Heroes 2.0" verzije je pomogla da se gledanost igre u toku prosle godine postepeno povećava. Blizzard i Twitch su ovim putem potpisali eksluzivan ugovor oko strimovanja zvaničnih mečeva HGC lige.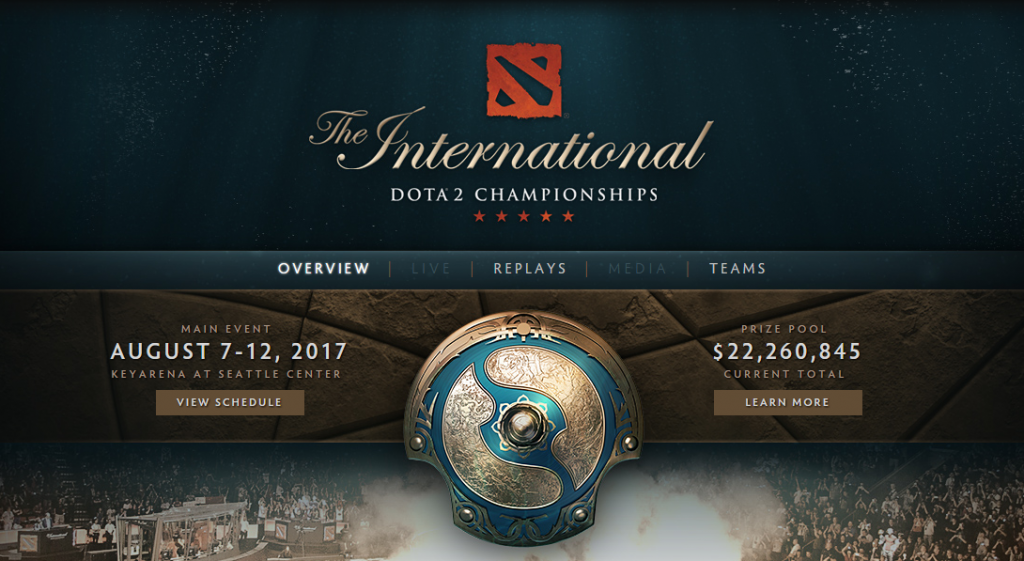 Ovo je prvi put da dve kompanije sarađuju na crowdfunding projektu, koji se više koristio za developere da finansiraju pravljenje igre i da uz to još i zarade. Dolazeći International 7(Dota2) već koristi crowdfunding sistem za finansiranje nagradnog fonda na turniru koji je već presao neverovatnih $22 miliona. Blizzard je odlučio da iskoristi isti sistem za svoj nadolazeći StarCraft II WCS finalni turnir.