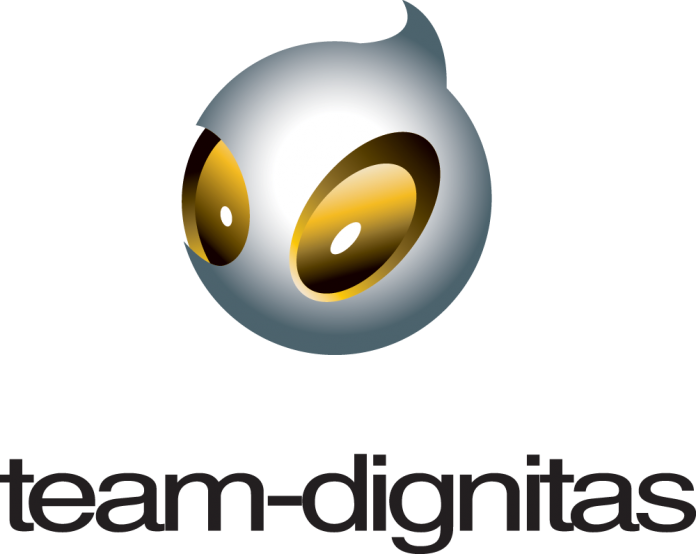 Poznata organizacija "Team Dignitas" koja je u vlasništvu NBA tima "Filadelfija 76" je posle nekoliko meseci prezentovala novi CSGO tim. Posle odlaska CSGO ekipe u
NORTH Dignitas se vraća na CSGO scenu.
Ekipa je napravljena oko bivšeg igrača
NIP-Gaming tima, 
Mikail "Maikelele" Bill-a, 
Joakim "jkaem" Myrbostad i 
Ricardo "fox" Pacheco-a. Njima su se pridružili još poznati 
Faruk "pita" Pita i iskusni 
Ruben "RUBINO" Villarroel koji će najverovatnije preuzeti ulogu in-game lidera.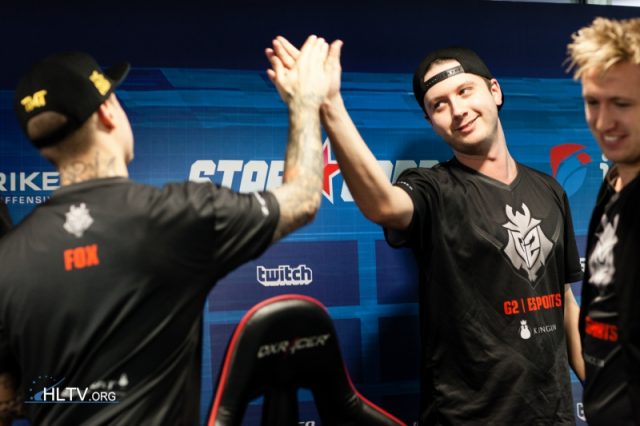 Tim Dignitas je dao izjavu povodom dovodjenja ovih igrača:
We are eager to begin practicing with this new lineup, we've all known each other a long time and believe we will have good synergy. Through hard work and preparation we will do our best to live up to the expectations of our fans and become a top, international team. We have the most supportive fans in professional gaming and we know they will be excited about this new line-up.
Dok je CEO Dignitasa 
Michael "ODEE" O'Dell rekao sledeće:
"As we promised, we are returning to CS:GO in a big way, with two outstanding teams, elite players and incredible personalities."

"Signing this incredible team of players is just another step in the new foundation we are building for this legendary franchise. With each new player and team we sign, our fans have responded with overwhelming support. Recruiting and signing the best playing talent in the world is just the first step for our organization.  We look forward to several more exciting announcements supporting our fans and partners in the coming weeks."
Izvor slike: HLTV.org