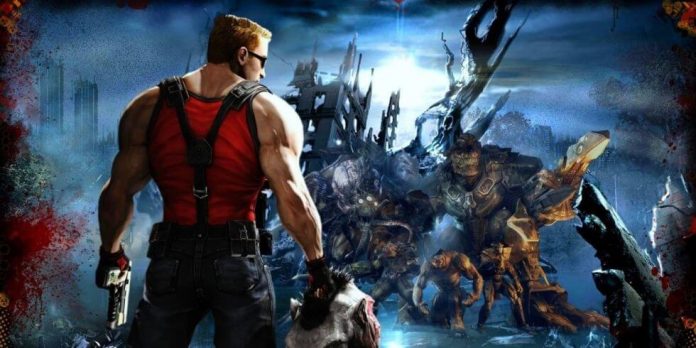 Sakupili smo informacije sa oficijalnih sajtova timova, i sve pokušali da objedinimo u jedan post, i tim putem vam omogućimo da ispratite dešavanja u toku prelaznog roka u dotit2.
Osvajač The International 5 , bivši kapiten i direktor organizacije Evil Geniuses Peter "ppd" Dager , se vraća na scenu ponovo kao igrač sa novim timom WanteD.
Team WanteD

Rasmus 'Chessie' Blomdin
Kim 'QO' Seon-Yeob
Bill 'boris / monk' Oliver
Jio 'Jeyo' Madayag
Peter 'ppd' Dager
Nakon serije uzastopno loših igara, tim Liquid je zamenio BuLba sa igracem iz Libana Maroun "gh" Merhej. Sada je tim Liquid zvanično potvrdio da je nekadašnji igrac E-LAB postao zvanični igrač Team Liquid.


Team Liquid
Lasse 'Matumbaman' Urpalainen
Amer 'Miracle-' Al-Barkawi
Ivan 'MinD_ContRoL' Borislavov
Kuro S. 'KuroKy' Takhasomi
Maroun 'gh' Merhej
Execration je ekipa koja je sve iznenadila svojom igrom na The International 6 turniru. Bez obzira što nisu prošli kvalifikacionu rundu ( Wild Card ), pokazali su da su jako kvalitetna ekipa sastavljena pre svega od jako dobrih pojedinaca. Abed 'Abed' Yusop se pokazao kao najbolji meepo igrac trenutno. Bez obzira na sve i ova ekipa je dozivela velike promene u toku ovog prelaznog roka, pre svega izlaskom Abed 'Abed' Yusop iz ekipe.

Nekadasnja zvezda dote, nakon velike pauze se vratio na scenu kao peti igrac ekipe TNC na The international 6. Reč je o Jimmy "DeMoN" Ho. Nakon TI6 nastavio je svoju karijeru kao igrač Fnatic ekipe, a sada se odlučio da napravi potpuno nov tim.
Team Onyx
Jimmy 'DeMoN' Ho
Kim 'DuBu' Duyoung
Sam 'Bulba' Sosale
Mason 'mason' Venne
TBD
Ekipa EHOME je bila direktno pozvana na Boston Major turnir, ali je iznenadjujuće loše završila, plasirana izmedju 13og i 16og mesta. Zbog toga i niza drugih dogadjaja u ekipi, došlo je do znatnih promena. Jedini igrač iz stare postave je  Wang 'Old chicken' Zhiyong.
Igrači koji su napustili tim su:
Zhi Cheng 'LaNm' Zhang
Yang 'Eleven (节奏魔王)' Wei Ren
Liu 'garder' Xinzhou
Liu 'Sylar' Jiajun
Igrači koji su ušli u ekipu su:
Chen 'Cty' Tianyu
Jiang 'Jdh / 鶸' Donghao
Luo 'Luo / Xi' Yinqi
Sen
Nekadašnji mid igrač ekipe Liquid-a  Adrian 'FATA-' Trinks je objavio na svom twitter nalogu svoj novi tim.


Većina igrača iz ove ekipe su već poznati i duže vreme na sceni, novajlija je Feero koga do sada nismo imali prilike mnogo da gledamo. On je igrač koji dolazi iz Jordana, i trenutno se nalazi na 8200 MMR-a , 11. mesto na dota2laderboards , cime je obezbedio sebi mesto u ovoj ekipi.
O promenama u ekipi  Natus Vincere pogledajte u našem predhodnom postu ( OVDE ).
Ekipe Faceless, Newbee i OG su bez promena u ovom prelaznom roku, i prema informacijama prikupljenim putem njihovih oficijalnih sajtova do promena nece doći u toku ovog prelaznog roka.