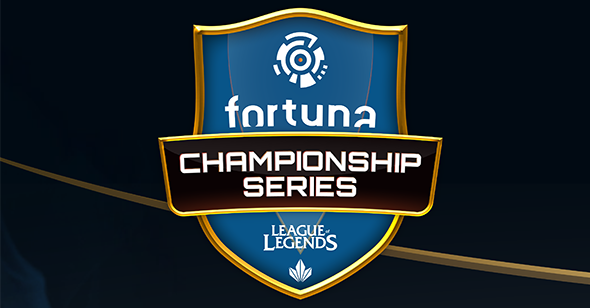 Fortuna esports, organizacija koja je do sada bila poznata kao jedini legitimni organizator League of Legends takmičenja u Srbiji, danas je najavila nove lige sa nagradnim fondom od neverovatnih 120.000€!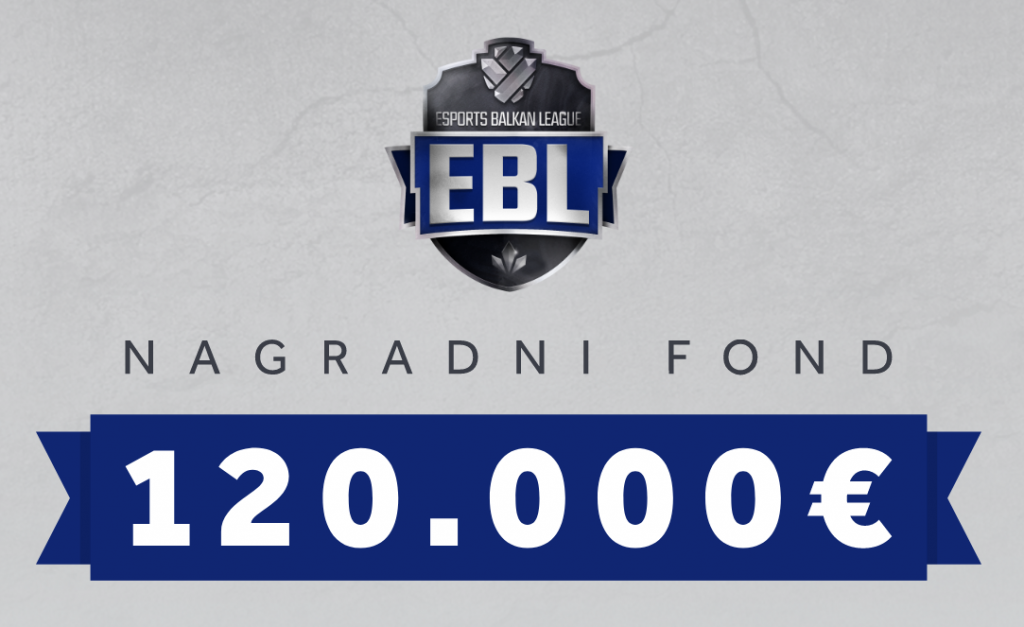 Posle uspešne tri sezone LOL lige odlučili su da prošire svoju ponudu uz pomoć United Media grupacije. Pored do sada postojeće LOL lige, najvljena je i CSGO liga koja će imati 8 pozvanih ekipa i to iz Srbije, Rumunije, Hrvatske, Slovenije, Mađarske, Bugarske, Bosne i Hercegovine, Makedonije, Crne Gore i Grčke.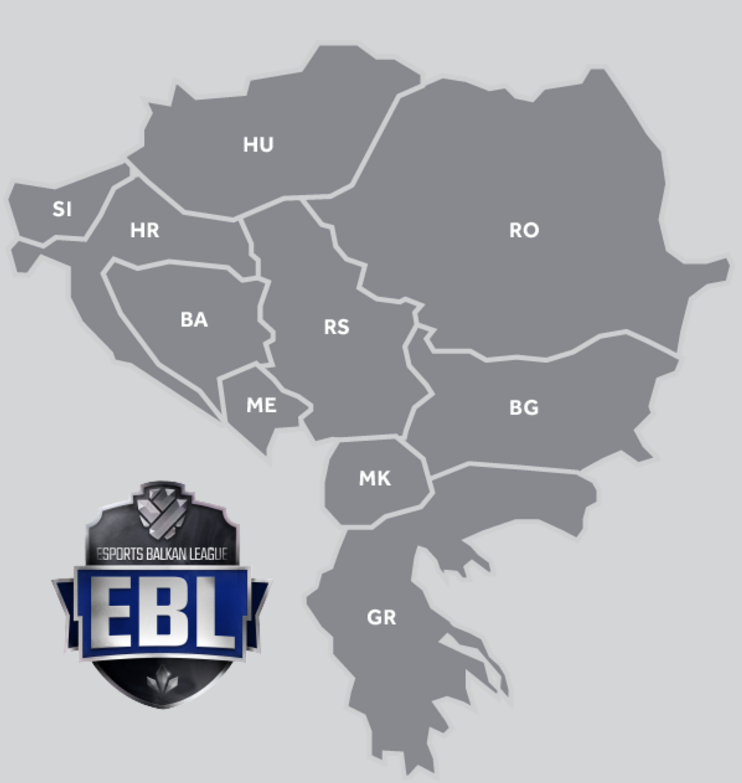 Format takmičenja će biti round-robin(jednom – svako sa svakim) i onda playoff i playout. Najbolje 4 ekipe će se kroz single eliminaciju takcmičiti za osvajanje lige, dok će najlošije 2 ekipe igrati playout za jedno mesto koje obezbeđuje igranje u ligi i sledeće sezone.
Takmičenje će početi u Septembru 2017 godine, a završiti u Novembru 2018.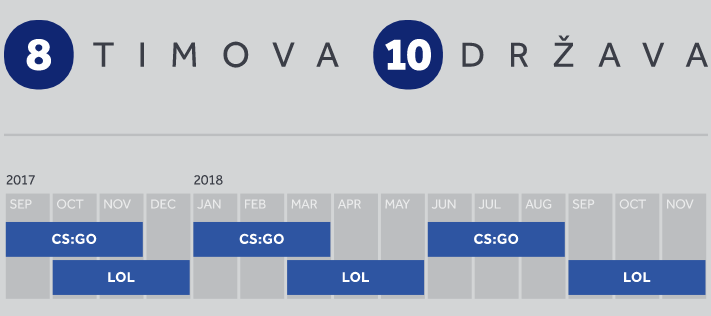 Iako smo do sada viđali lige ovih formata i količine zemalja učesnika, Fortuna je donela nešto sasvim novo. Nagradni fond koji je do sada bio mizeran u onosu na evropske/svetske lige/turnire će biti pravo osvezenje za esport scene zemanja učesnika koji iznosi neverovatnih 120.000 evra!