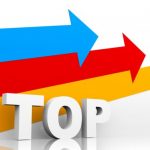 HLTV.org has announced their new CSGO ranking based on results that followed FACEIT London Major which was won by Astralis. Biggest winners of new rankings...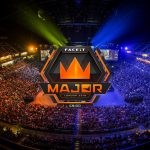 After 3 days of crazy good CS:GO we've come to the point where all teams for New Champions stage are known. Sixteen teams were...
MIBR looks like it's back in their famous form when they've ruled the work. G2 was on receiving end of that form which didn't...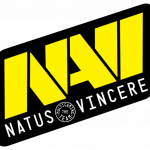 Natus Vincere showed Ninjas in Pyjamas how their game can be when all shooters show up for the game. Easy match for NaVi as...
compLexity kept destroying their opponents as BIG lass 16:8 on Nuke. They are now first team to have 3:0 score which grants them LEGENDS...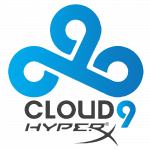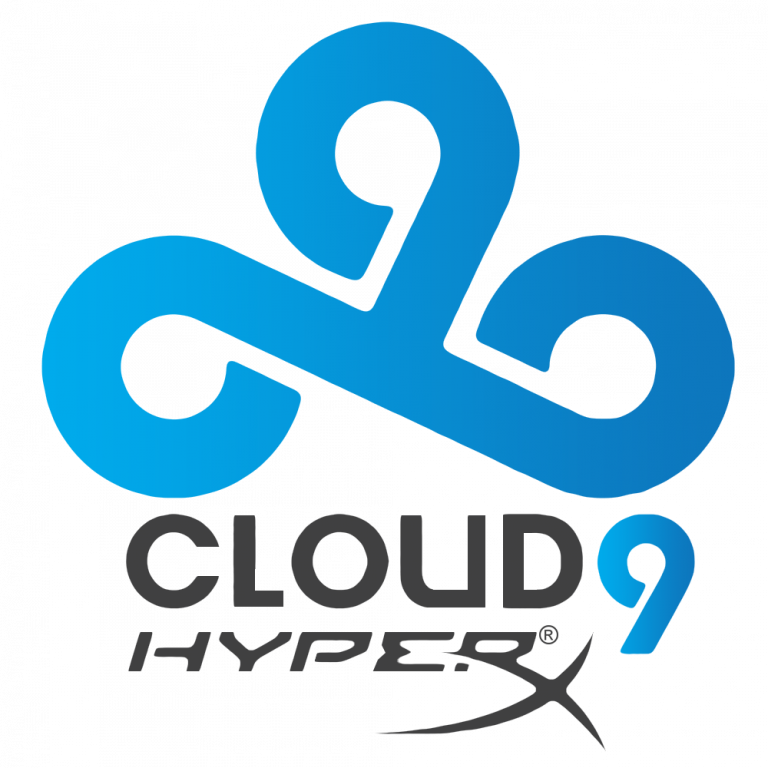 Cloud9 as clear favorite in duel versus Winstrike has done as expected. Final result 19:16 in overtime on Inferno shows that it wasn't as...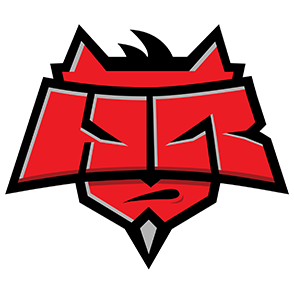 Great match was expected between TYLOO and HellRaisers and they surely delivered. First Half: TYLOO started strong with taking 4 rounds in a row before HellRaisers...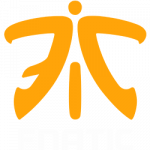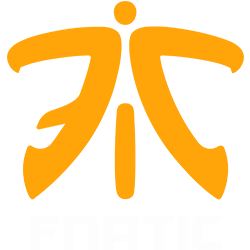 Great match from both sides where everything was decided in last round as Fnatic edges our Vega 16:14 on Inferno at FACEIT #London #Major...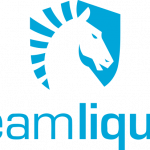 One of main favorites for winning the Major - Team Liquid is playing versus Ninjas from Sweden. First Half: Liquid started great as they've won 5...
North American compLexity continues with surprising all the CSGO fans. After win in first round against favorite Fnatic they've managed to beat french powerhouse...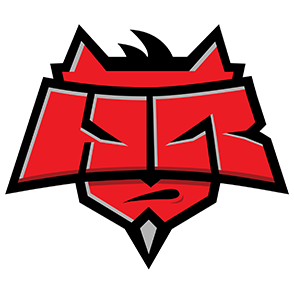 Cloud9 the reigning champions of Valve Major is playing versus HellRaisers in 0-1 group after both team lost on first day of FACEIT London...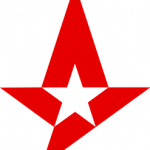 One of the best matches of the day Vega Squadron -vs- Astralis is being played on Inferno where both teams are really good at. Fist...
If Blizzard can be known for something beside creating games, than it would surely be the flawlessness of their cinematics. We've seen countless video's...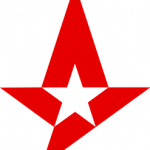 Astralis has won Eleague Premier by taking down Team Liquid 2:0(Inferno 16:5, Nuke 16:12) and won $500,000 in prize money. It was clear that Astralis...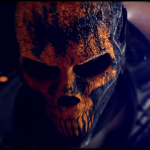 Famous video editor NikkyyHD has published her newest masterpiece Clockwork 5! After few amazing videos and superb video editing where she changed the view of...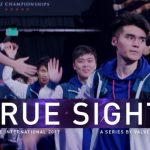 Valve has published new episode of True Sight where they show interesting things regarding Dota2 and their events. This time they have decided to follow...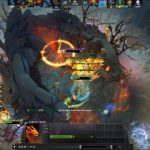 Spremili smo Vam par zanimljivih detalja iz mečeva prvog dana grupne faze između  Newbee -vs-  iG.Vitality i  TeamLiquid -vs-  Fnatic. Uživajte 🙂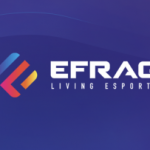 Bivši igrač GuerillaMethod CSGO tima Nemanja "k1Ng0r" Bošković napravio je Youtube video u kome objašnjava svoju stranu dešavanja na LAN finalu Prve Lige Srbije, organizovane...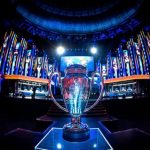 HLTV.org je napravio kratak video u kome pokazuje neke od najboljih trenutaka najboljih igrača sa CSGO turnira IEM Katowice 2017. Pogledajte i uživajte u majstorijama: https://www.youtube.com/watch?v=oQheCjEQbA0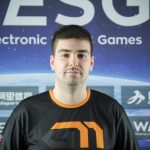 Nemanja "K1ng0r-" Bošković je napravio video u kom objašnjava o problemu sa hitbox-ovima i preciznošću prvog opaljenog metka. https://www.youtube.com/watch?v=iXGiIZwBgl8
Pogledajte četiri ubistva pištoljem Nemanje "Nexa" Isaković-a koje je napravio u prvoj rundi meča protiv Virtus.Pro-a u Ukrajni na WESG Kvalifikacijama.