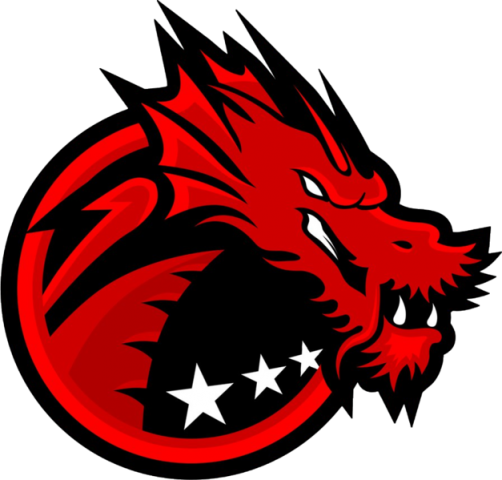 Momci koji su dugi niz godina predstavljali

iNation, su nasli organizaciju koja ce im pomoći da napreduju u CSGO-u i zajedno naprave značajne rezultate.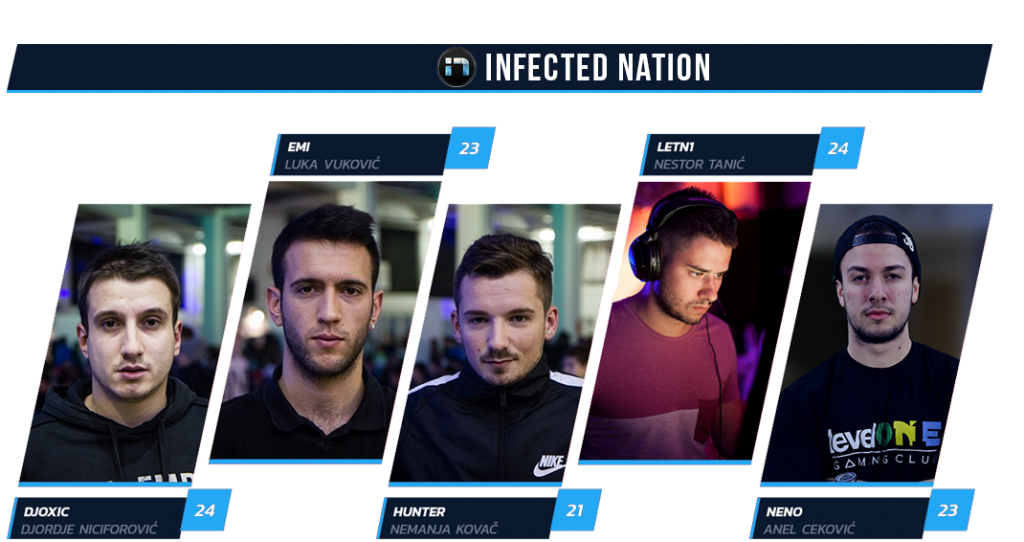 Novi tag Ruske organizacije će nositi već sutra, kada budu igrali svoj prvi meč na Binary Dragons turniru "CSGO Poligon". Oni će posle tog turnira ići i na
Kopenhagen Games koji se održava krajem meseca!
CSGO tim
Binary Dragons:


Nestor "LETN1" Tanić


Luka "emi" Vuković


Đorđe "DJOXiC" Niciforović

Nemanja "huNter" Kovač

Anel "NENO" Ceković
Komentar je dao Menadzer tima "

Petar Markovic":
"I am very happy and proud to announce our new home – Binary Dragons. After a long and bumpy ride we have finally found ourselves a decent organization that will allow our players to fully focus on playing and improving, so we can eventually achieve our final goals.
Big thanks to CSGO community that gave us enormous support on social media when we were looking for an org. I don't think we would make it this far this early without you guys."

Svoje vidjenje dao je i "
Grigory Maximenko", CEO Binary Dragons-a:
"We see great potential in these guys and want to create all the conditions for achieving results. We have a large trust limit to this team and will make all everything necessary to build a strong team. Special thanks to our sponsors csgopolygon.com who supported our decision and are ready to help all of our new team."
Sve mečeve Binary Dragons CSGO Poligon kup-a možete pratiti na linku ispod: