PlayStation 4 remote play has finally arrived.
If you're a PC or Mac user, you can take advantage of the version 3.50 software update to stream PlayStation games from the console to your computer.
This way, if your main TV is occupied, you can continue playing your PS4 through your laptop.
There's a few requirements your computer needs to meet first, however – PC users need to be running Windows 8.1 or Windows 10 or later, and Mac users need OS X 10.10 or 10.11.
You'll also need a 2.76 GHz Intel Core i5-560M processor or better, and at least 2GB of RAM.
Once that's all sorted, users need to go through the Remote Play Installer, and remote play will need to be enabled on the PlayStation 4 as well.
Gamers can then choose from three resolutions and two frame rate options. Control is done with the DualShock 4 controller that comes with the PlayStation 4.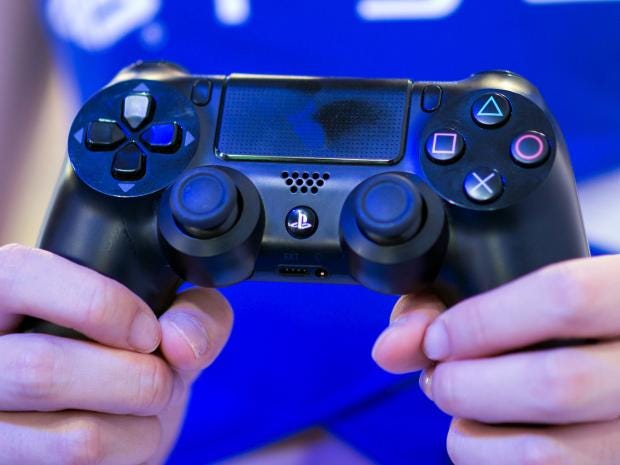 Besides playing remotely PlayStation 4 games, the new update also adds some social features. So it will soon be possible for gamers to display themselves and offline as they do online.