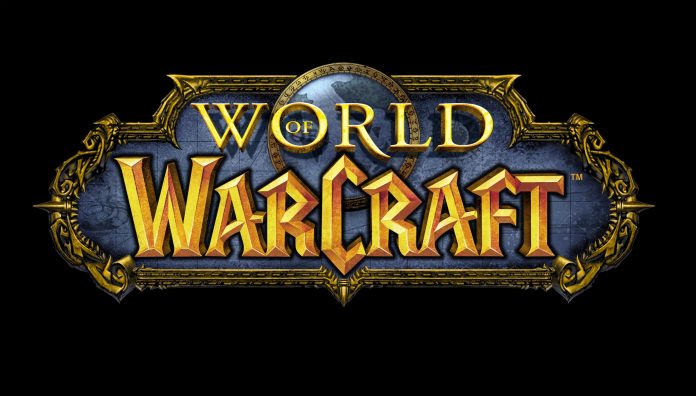 World of Warcraft je u Novembru prošle godine, sa 5,5 miliona mesečnih pretplatnika imao najniži broj igrača još od 2005. godine. Uprkos tome nadmašuje sve MMORPG igre po broju mesečnih pretplata. Kada je Blizzard prošle godine objavio broj pretplatnika, najavljeno je da se više neće deliti takve informacije, ali citat iz intervjua sa dizajnerom igre Tomom Chiltonom odaje da je broj igrača "skočio do neba".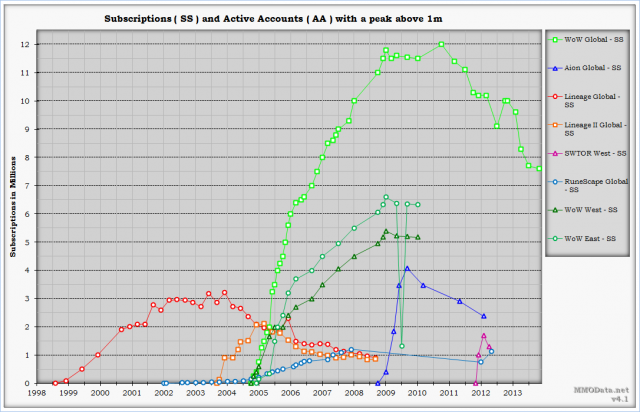 Prema intervjuu poljskog časopisa Pixel, WoW pretplate su skočile na 10,1 milion pretplatnika nakon izlaska Legion ekspanzije, što je skoro duplo više nego pre, a najveći broj igrača bio je sredinom 2010. godine sa oko 12 miliona pretplata. Blizzard odbija da demantuje ili potvrdi ovu cifru i ponavlja da se neće objavljivati informacije o samom porastu pretplatnika.
Povećanje pretplatnika na 10,1 milion je veliki uspeh i podsticaj za Blizzard, čak i ako je to privremeno, a WoW je i dalje na vrhu MMORPG liste.