Esports are increasingly integrated into sports events, from racing to the Asian Games and the Olympics. Football clubs continue to launch and develop dedicated esports divisions and athletes themselves see the scene as an opportunity either when they retire or during their careers.
So, there is a list of 10 notable footballers — active and retired — that are owners or investors of esports organisations worldwide.
Gerard Piqué
Recently retired former Barcelona player Gerard Piqué made an immediate esports impact in 2021 when he teamed up with famed Spanish streamer Ibai to launch KOI. After initially starting in the Spanish regional League of Legends scene, the organisation quickly acquired a slot in the League of Legends EMEA Championship (LEC) for 2023.
Outside of League of Legends Pique's KOI currently competes at the highest level in VALORANT, Rainbow Six Siege and Rocket League.
Sergio Agüero
Sergio Agüero founded KRÜ Esports in 2020 after the former Manchester City footballer began gaining popularity on streaming platform Twitch during the pandemic lockdown.
The Argentina-based esports organisation is mostly known for its VALORANT division, with KRÜ Esports selected as one of 10 partner teams for the VCT Americas International League. The organisation also holds a South American Rocket League roster and has previously competed in League of Legends and FIFA.
Virgil Van Dijk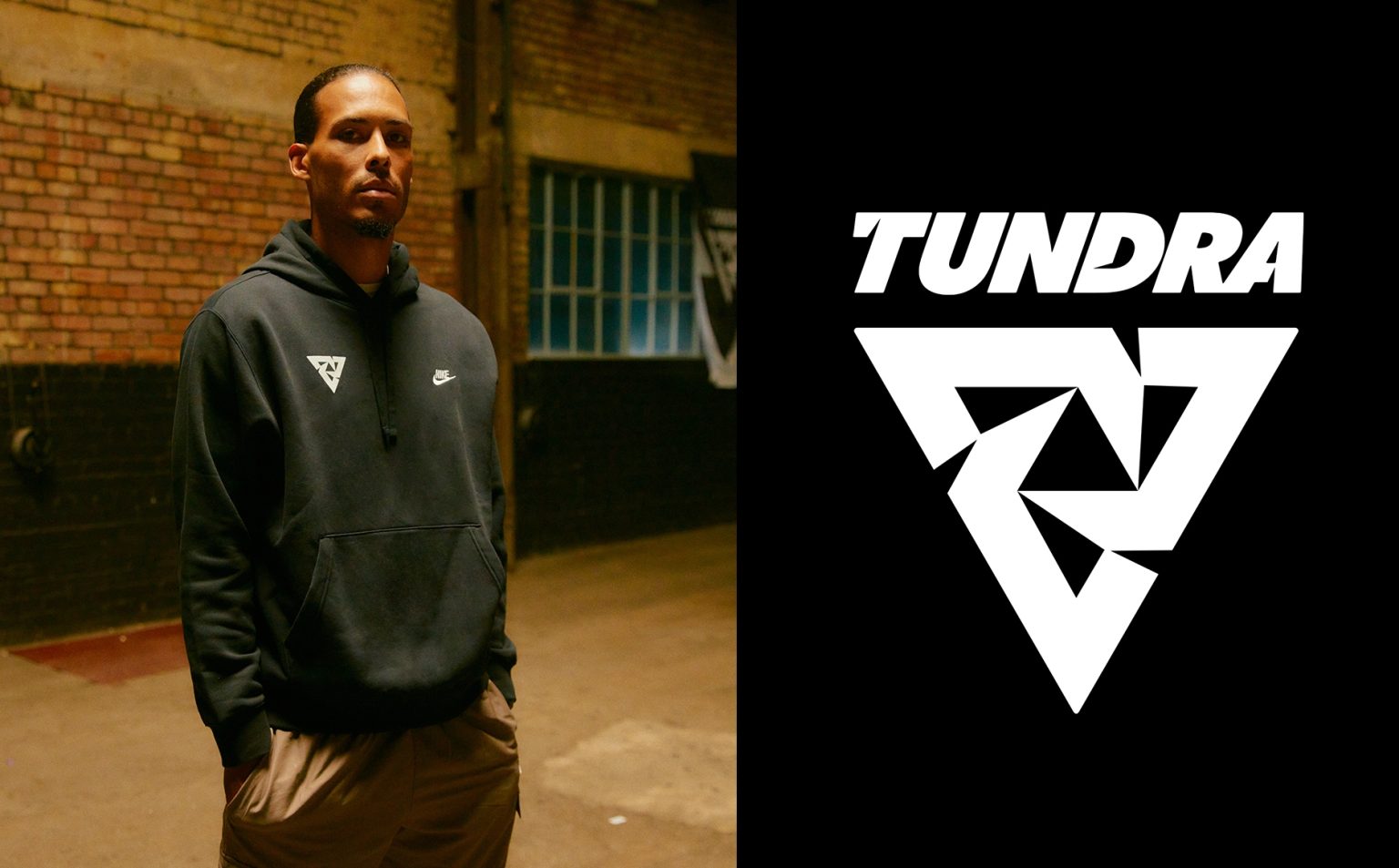 Liverpool defender Virgil Van Dijk was unveiled as a shareholder of British esports organisation Tundra in August 2022. In the initial release, it was noted that Van Dijk aimed to support and develop Tundra's business goals.
Founded in 2019, Tundra made a name for itself within the FIFA scene before expanding into titles such as Rocket League, Fortnite and Dota 2. The latter game is perhaps where Tundra has found its biggest success, winning one of esports' largest prizes, The International, in 2022 in only its second year within Dota 2.
Casemiro
Whilst at Spanish goliaths Real Madrid, Casemiro stepped into the esports scene through the creation of his own organisation, Case Esports. The organisation primarily competes in the regional leagues of prominent esports titles, namely CS:GO (ESL Masters España), VALORANT (VCT Challengers Spain) and FIFA.
Some of Case Esports' sponsors in 2023 include sports brand hummel, snack company Pringles and computer company Fierce PC, among others.
David De Gea
At the end of 2021, David De Gea launched Spanish esports organisation Rebels Gaming with the Man United goalkeeper stating that it was "another dream come true".
Since its creation, Rebels Gaming has gone on to compete in Rainbow Six Siege, VALORANT and League of Legends, albeit at a regional level. Last year, De Gea bolstered his esports organisation by announcing that Juan Mata and Burno Fernandes, both of whom have ties to Manchester United, have joined Rebels Gaming as shareholders.
Ruud Gullit
One of the more surprising inclusions is Dutch football legend and Ballon d'Or winner Ruud Gullit, who founded FIFA esports academy Team Gullit in 2018.
Team Gullit is an interesting entity in FIFA esports, with the company's focus on scouting and developing future talent as opposed to simply competing in tournaments. As a result, the academy has struck FIFA-focused partnerships with the likes of Ninjas in Pyjamas, Ajax Esports, Vitesse Arnhem and Atlanta United.
Thibaut Courtois
In 2020 Real Madrid goalkeeper Thibaut Courtois became an investor in DUX Gaming, a Spanish esports organisation that predominantly competes in NBA 2K and FIFA.
Representing Mexico, DUX Gaming currently competes in the NBA 2K League after being announced as an expansion team in the franchised competition. In 2022, the organisation raised €3m (~£2.6m) in a funding round led by NBA champion Marc Gasol.
Outside of esports the organisation also owns a women's football team, DUX Logroño, which competes in the Reto Iberdrola, the second division of Spanish women's football. The team also owns a semi-professional men's football team called DUX Internacional de Madrid.
Jesse Lingard
In 2021, former Manchester United midfielder Jesse Lingard acquired UK-based esports organisation Audacity Esports, rebranding it JLINGZ Esports as a result.
After originally competing in the UK and Ireland Rainbow Six Seige scene, JLINGZ Esports has gone on to enter the Apex Legends and Halo competitive ecosystem. Notably, the organisation has participated in the 2022 Halo World Championship as well as Apex Legends Global Series 2023: Split 1 Playoff.
César Azpilicueta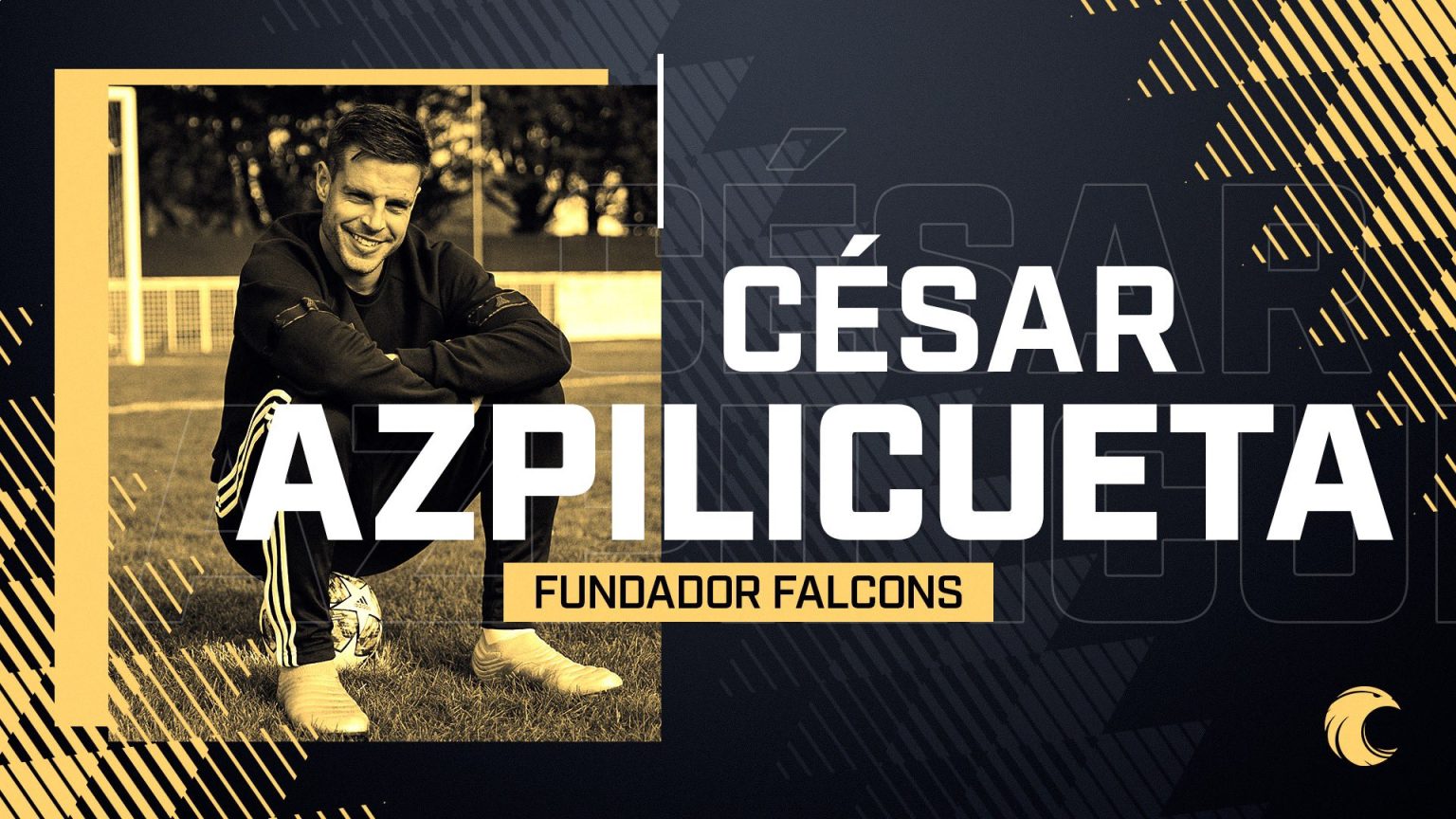 Chelsea defender César Azpilicueta formed Spanish esports organisation Falcons in 2020 and the team has since gone on to hold competitive rosters in FIFA, VALORANT and League of Legends.
Falcons currently compete in the SuperLiga 2nd Division, the second tier of Spanish League of Legends. Other notable teams in this competition include Case Esports, Villarreal QLASH and Levante UD Esports.
David Beckham
Concluding the list is none other than David Beckham, the co-owner of British esports organisation Guild Esports following its launch in 2020.
Guild has gone on to become one of the more recognisable esports organisations within the UK scene, securing notable partnerships with the likes of Sky, Subway and Hyper X among others. Competitively, Guild has rosters in VALORANT, FIFA, VALORANT, CS:GO and Rocket League. Moreover, the organisation has its own esports academy system and high-end HQ.