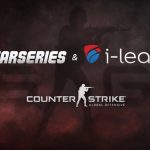 StarSeries has announce 8 new teams which will participate in their new upcoming Season 6. Event that will be held in Kiev, Ukraine from...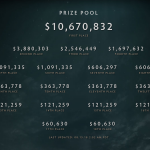 Biggest Dota2 event that is held once per year(and so far biggest in esports) is starting today with 4 matches in best of 2...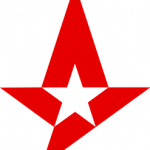 Astralis has won Eleague Premier by taking down Team Liquid 2:0(Inferno 16:5, Nuke 16:12) and won $500,000 in prize money. It was clear that Astralis...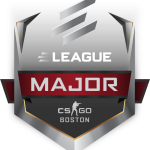 ELeague's premier #CSGO league has reached playoffs with some very surprising and unexpected results. Favorites for whole event, Brazilian MiBR and international FaZe have both...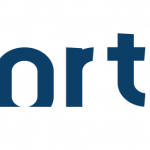 Biggest Dota2 event of the year The International 2018 will be cast on Serbian language(understandable to whole ex-Yu region) for first time, as Fortuna...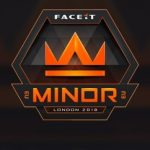 Ninjas in Pyjamas have managed to break trough two year drought of not making into Major events. NiP secured spot at Major by taking...
Philadelphia Fusion a guaranteed underdog stuns New York Excelsior to reach OWL Grand Finals. Everyone expected NYXL to advance with potential of Fusion to maybe...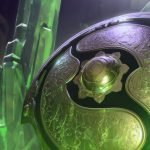 The International 2018 will be held in Rogers Arena in Vancouver, Canada from 15th to 25th of August 2018 in organization by Valve. After long...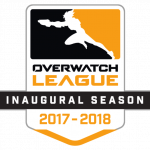 After a long season and 40 matches played per team we have finally reached playoffs. While some teams expected better than expected, some have...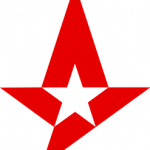 Best Danish team and one of best teams for years Astralis has returned to winning form. After taking down G2 in finals of ECS...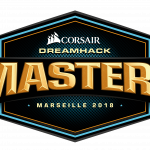 Best CSGO team from Balkan Valiance has managed to qualify for DreamHack Marseille after taking down danish Heroic 2:0 in maps! This is step up...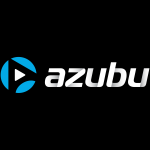 It is widely known that e-Frag owes money to players participating in their CSGO "The World Championship" event, which was never paid out due...