How to change name in CS:GO
Can changing your name help you reach Global Elite? Maybe not, but here's how you change your name.
You are in a slump. You can't hit your shots, enemies are dancing around your bullets and then one-tapping you. Something needs to change. Buying an expensive new skin looked good, but it didn't change your rank. Maybe it's time for a name change, maybe that will be enough to improve your score.
It's easy to change your name in CS: GO. And you can do it as many times as you like. Your name is your personality in CS:GO, so choosing the right name might take a few tries.
---
Steam Client
CS:GO players can change their profile name without even starting the game. Here's how.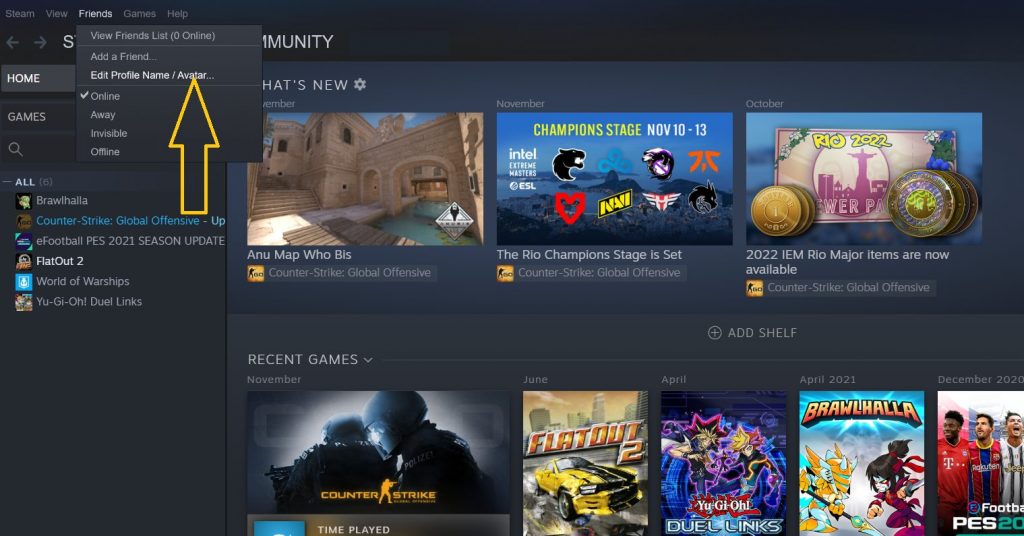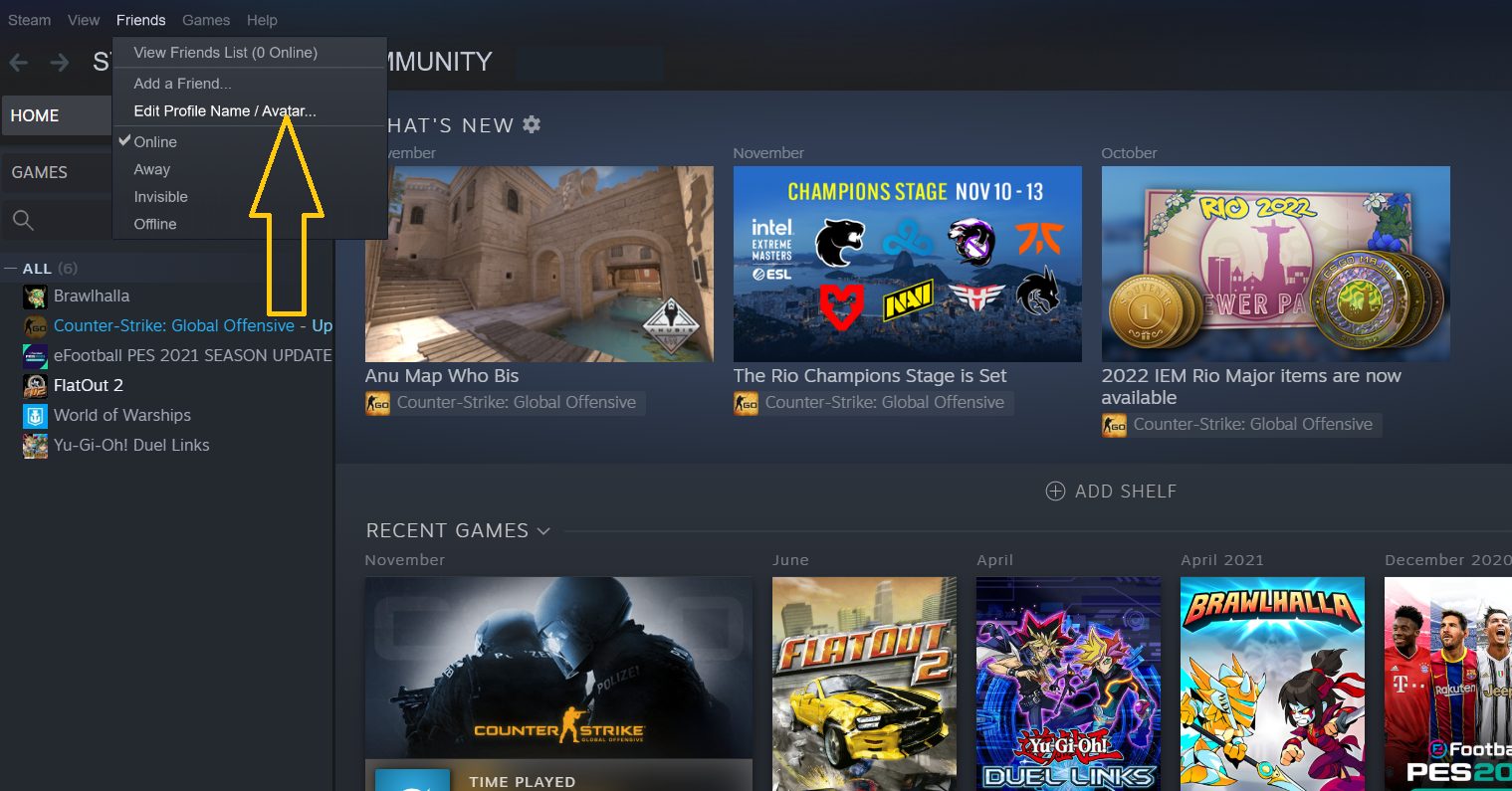 Once you log into Steam, go to the Friends tab on the top bar. You will then see an option to 'Edit Profile Name/Avatar'. This is where you can make the necessary change.
CS:GO players can change their profile name in the General tab of the 'Edit Profile Name/Avatar' section. After changing your Profile name, scroll down and click save. Once you save your settings, the Steam client should display your new name. This is also the name that will pop up in the kill feed in a CS: GO match.