God of War (2018) and God of War Ragnarok raised the bar for immersive, narrative-rich action-adventure games. There is "so called" list of games which has potential and are alike GoW.
Naturally, comparing a game to God of War sets it up for failure, and in turn, sets you up for disappointment. These games don't necessarily exceed the bar set by Santa Monica Studio, rather they share and successfully implement notable design and/or gameplay characteristics found in the recent God of War games.
These are few games God of War fans may enjoy, whether you come to the series for its visceral third-person combat, inspired world design, compelling narrative, and/or exploration of Norse mythology.
The Last of Us Parts 1 & 2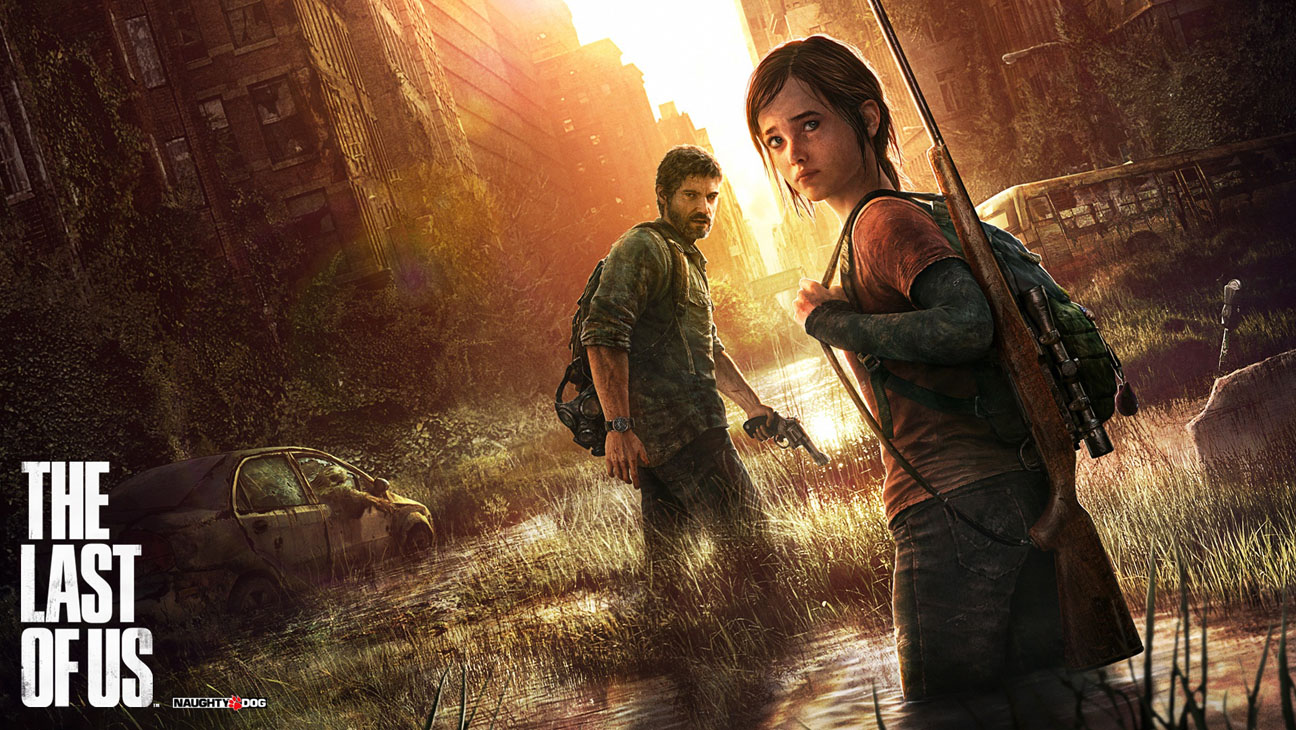 For fans of God of War's story, immersive world, and/or cinematic qualities.
The Last of Us doesn't share a lot in common with God of War from a setting or moment-to-moment gameplay perspective, though they can both be placed under the umbrella of thoughtfully designed, story-rich, technically marvelous, Sony-developed third-person action-adventure games. It's a genre Sony and its first-party studios have mastered over the last two console generations, and no games embody that mastery more than God of War and The Last of Us.
The best-in-class narratives in both series are driven by well-written characters and the emotionally complex relationships they share. Those who enjoyed the father-son dynamic of Kratos and Atreus will likely enjoy the parent-child-like dynamic of Joel and Ellie, as both games pair a morally questionable protector archetype with a vulnerable, wise-cracking teenager, and task the former with guiding the latter through a world of death and deceit.
Assassin's Creed Valhalla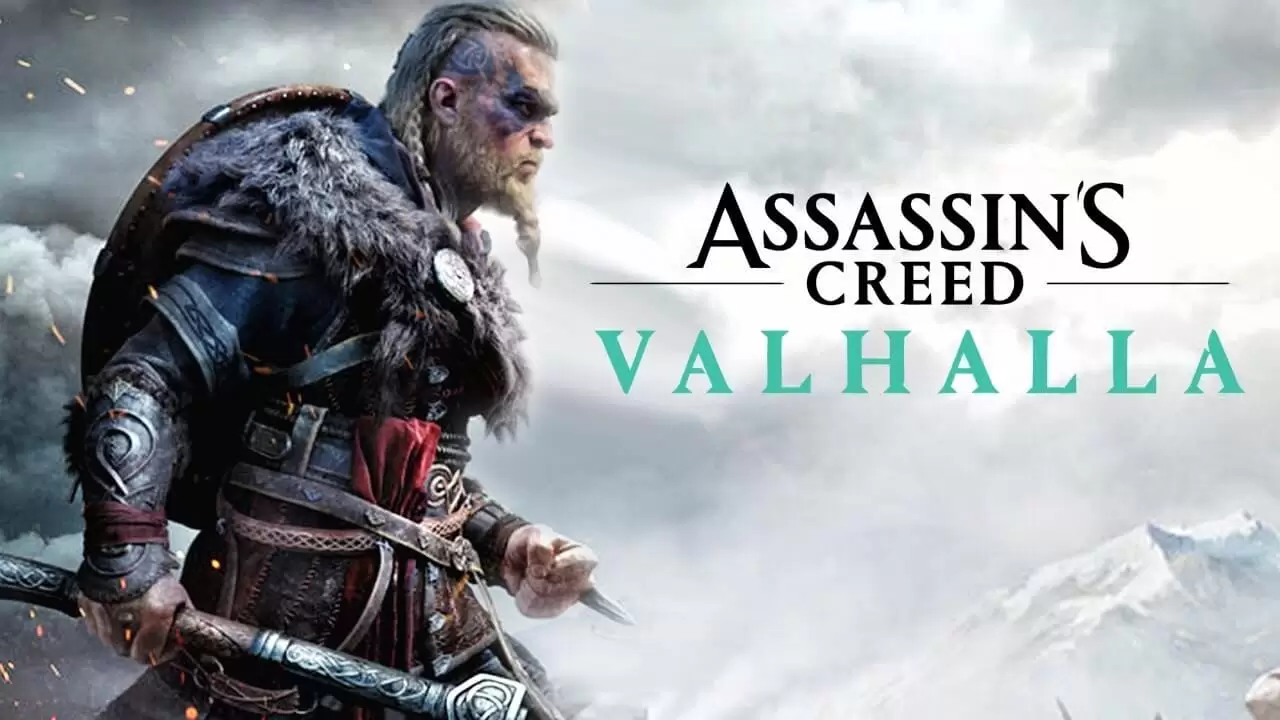 Assassin's Creed Valhalla took Ubisoft's flagship series to Northern Europe against the backdrop of Norse mythology. Many characters from the Nine Realms will be familiar to God of War players, including Odin, Loki, Thor, Freya/Freyja, and Tyr.
Valhalla's bloody, melee-weapon-based combat may appeal to God of War fans, while those who enjoyed GoW's RPG elements will find even more of the genre's mechanics baked into Valhalla — skill tree, loot, side activities galore, and stat-affecting armor that can be upgraded through resource gathering and crafting.
Star Wars Jedi: Fallen Order & Survivor
For those who love the semi-open-world design detailed above, we also recommend Respawn's Star Wars Jedi games. Like God of War, Star Wars Jedi: Fallen Order and Survivor are built around several explorable hubs with areas gated by progression-based abilities.
GoW fans may also enjoy Jedi's satisfying, melee-based third-person combat and inspired, challenging boss fights. The two series also share the secret sauce for a successful action-adventure game: engaging moment-to-moment gameplay within an immersive world propelled by rewarding exploration and a compelling story.
Star Wars Jedi: Fallen Order and Survivor were directed by Stig Asmussen, who directed God of War 3 for Sony Santa Monica before joining Respawn.