League of Legends European Championship (LEC) third seed Fnatic announced on Saturday (24 September) that two of its players, Elias "Upset" Lipp and Zdravets "Hylissang" Iliev Galabov, have tested positive for COVID-19.
Because of this, the bot lane duo may potentially miss the first leg of their team's campaign at the League of Legends World Championship Play-in Stage at Mexico City, Mexico on 29 September.
Fnatic also said they are "working closely with Riot on this issue and doing everything they can to make sure our [their] team gets there safely before their first match on September 29".
— FNATIC (@FNATIC) September 23, 2022
The organisation added that both players are still in good shape despite having the virus.
The announcement came after Upset revealed in a stream with former Cloud9 coach Nick "LS" De Cesare that Fnatic had not played in any scrims since the LEC playoffs finished.
However, he made no mention of his COVID-positive test.
Coach Jakob "YamatoCannon" Mebdi hoped for a rapid recovery for them and promised "to do all they can to prepare."
Join me in wishing for a speedy recovery for the boys and we will do everything we can to prepare as best as possible no matter what circumstances are given to us https://t.co/05PJlFdIuy

— YamatoCannon (@YamatoMebdi) September 23, 2022
If both Upset and Hylissang miss the first few days of the Play-ins, Fnatic might look into fielding Louis "BEAN" Schmitz in the bot lane as they did last year when Upset had to withdraw from Worlds due to a family issue.
And if Riot approves, Fnatic can also potentially deploy TQ Rúben "Rhuckz" Barbosa from its academy roster as support.
How will this affect Fnatic's chances?
Even if they have substitutes ready, things are still looking bad for Fnatic since they won't be able to scrim with their full roster once they've landed in North America.
LEC analyst and former pro player Marc Robert "Caedrel" Lamont suggested an alternative solution to the situation in a tweet, asking if Fnatic could potentially loan a bot laner from another LEC team.
This is another possibility that the European third seed can look into, similar to the situation at the 2021 Mid-Season Invitational, where Beyond Gaming loaned Chiu "Doggo" Tzu-Chuan to PSG Talon after the team's AD Carry Chun-kit "Unified" Wong suffered from pneumothorax.
Fnatic were scheduled to leave for Mexico City on Saturday, but due to the delay, it's unlikely that the whole roster will be able to practice together before the year's biggest competition.
Fnatic are the LEC's third seed after being eliminated by eventual LEC Summer Champions Rogue Esports in the 2022 LEC Summer Playoffs semi-finals.
They've been slotted into Group A of the Play-ins at Worlds 2022, where they will face Evil Genius, Beyond Gaming, Chief Esports Club, DetonatioN FocusMe, and LOUD.
Fnatic will face North America's Evil Geniuses in the first round of the Play-ins on Thursday (29 September) in Mexico City.
More of: Play-in Group A
Fnatic, Evil Geniuses, DetonatioN FocusMe, Chiefs Esports Club, Beyond Gaming, LOUD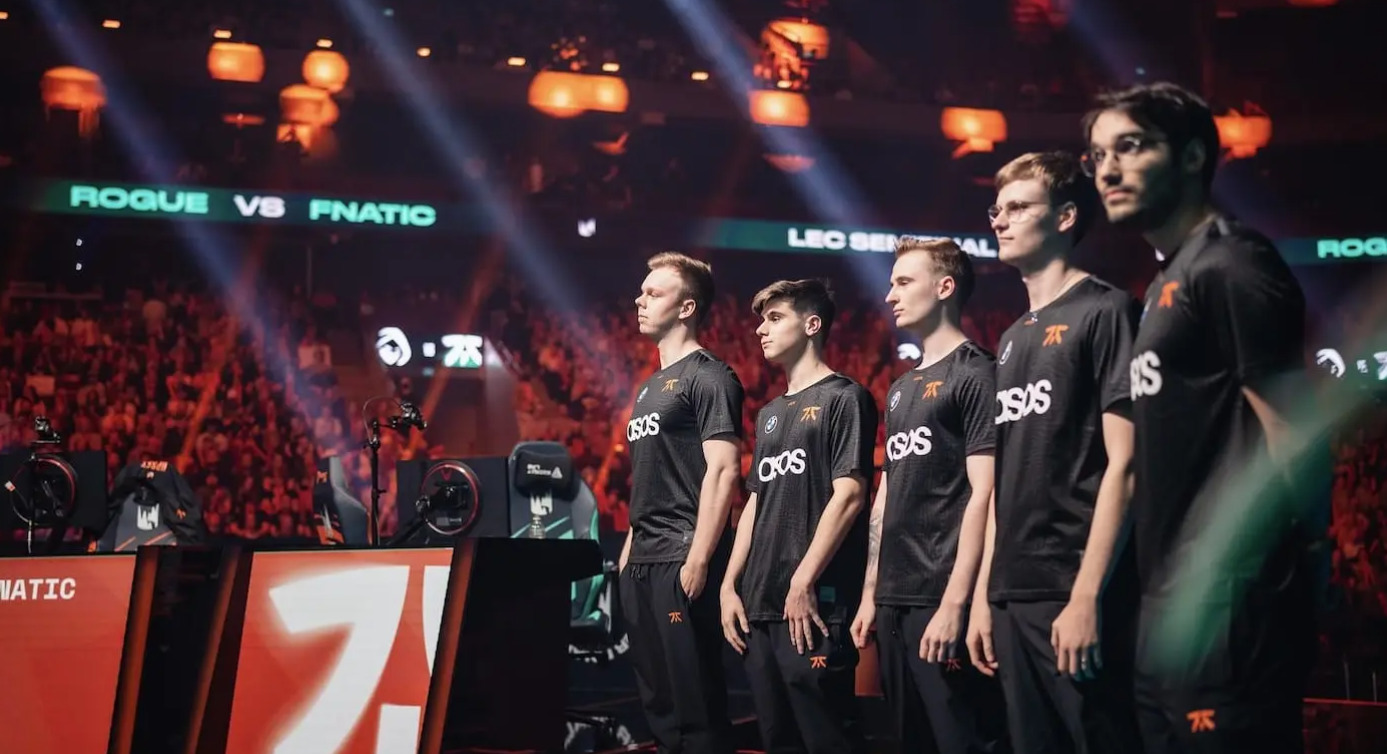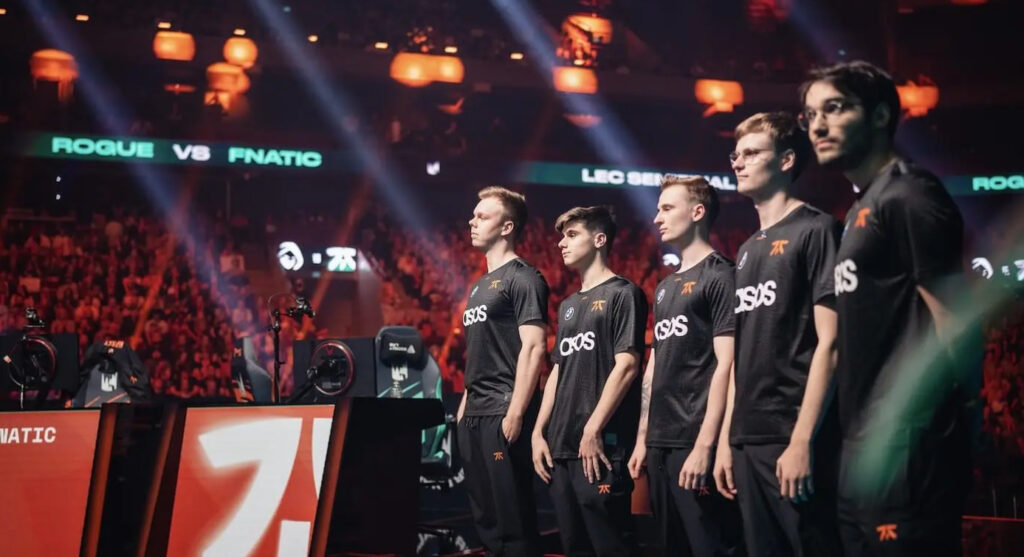 Group A is quite a tricky scenario for teams competing here. On one hand, you have avoided Royal Never Give Up and DRX, providing you a stronger opportunity to grab first place out of Group A and a direct seed into the group stage. However, if a team is unable to grab first place, they are almost guaranteed to play against one of these strong teams in the best-of-five to qualify for the group stage. Group A is the group of life for this reason. Every team truly has an opportunity to grab the first seed out of this group. Last year, DetonatioN FocusMe surprised the world by grabbing the first seed directly into the group stage, but this year, their group is a little more difficult.