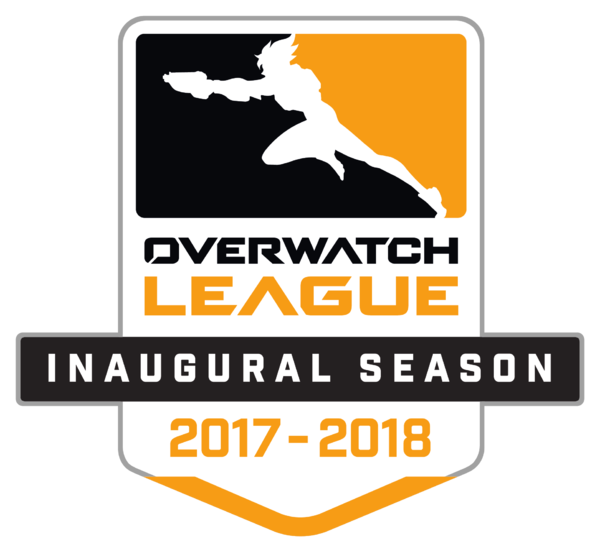 After a long season and 40 matches played per team we have finally reached playoffs. While some teams expected better than expected, some have failed to achieve a single match win!

London Spitfire and

LA Valiant have performed on exceedingly higher level and will meet each other in semi finals.

London Spitfire(24W-16L) joined the competition as one of favorites and while they had a bit of struggle in stages 2 & 3, they have really shown their great potential and talent in quarter finals vs.

LA Gladiators where they made a 6 map spree to take 2:1 play day victory!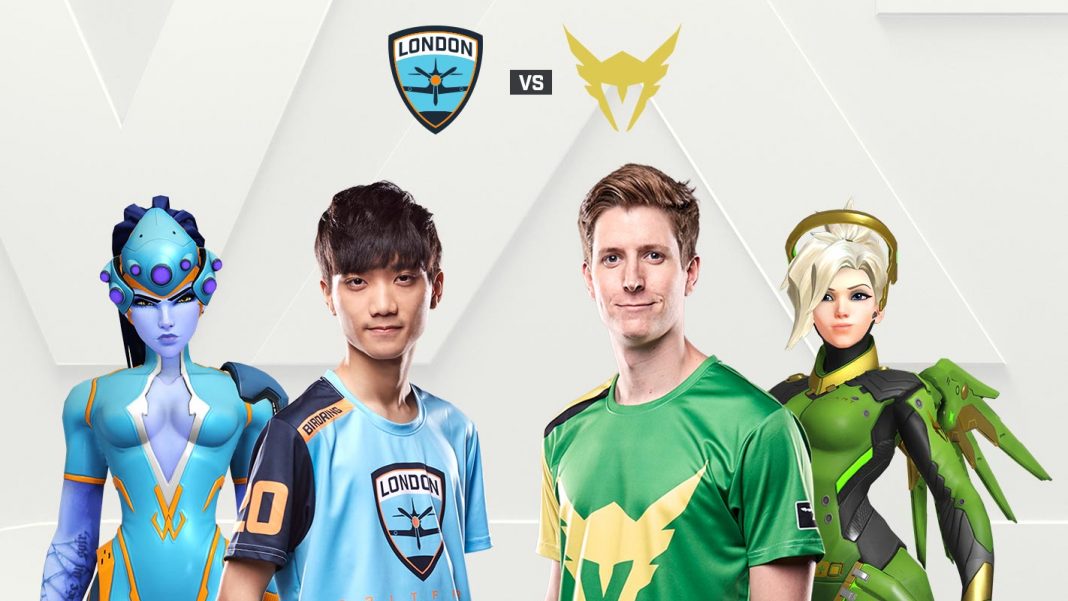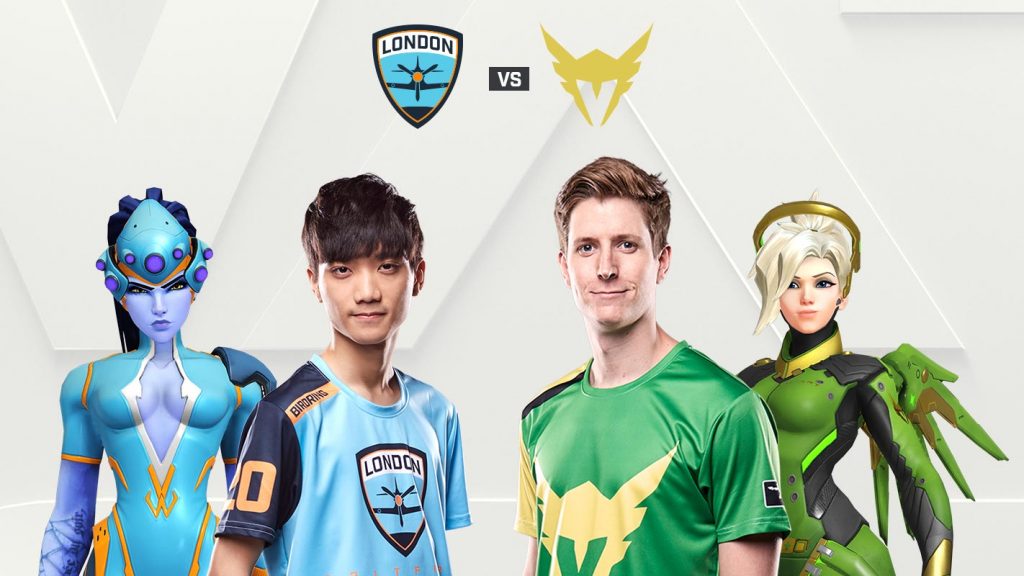 Los Angeles Valiant(27W-13L) came into league as higher seeded team that should be fighting for regular playoff spot. They have had  their ups and downs but in stage4 – maybe when it mattered the most – they've conquered that #1 spot at least for a bit.
So far these teams played each other in 3 regular season games and London based team is leading 2:1. However non of this will matter on playoffs as form is timed for playoffs.
Match will be split into 3 different days as it's BO3 system in which each day will have maximum of 5 maps. Winner of 3 maps will win the play day and first team to get 2 play day wins goes to the finals.
Day1: Wednesday 18th July at 4am CEST
Day2: Friday 20th July at 1am CEST
Day3: Friday 20th July at 3am CEST(if needed)
Stream will be available on multiple platforms but most importantly it will be available on Twitch where you can earn in game tokens for purchasing of team skins*.
*requirements must be met – see this LINK for details