Grand Theft Auto was released all the way back in 2013 and has been released for multiple generations worth of consoles. Despite being nearly a decade old, the fanbase for this title has never died, nor have the updates from the Rockstar Games development team.
More so fans have been given access to tools allowing them to host their own servers to enjoy with other gamers. Even more so to the point where people have been able to earn income from charging fees when others play on their servers. A similar model notably seen on Discord.
These servers have become a highly popular form of content on sites such as Twitch, as players are able to role play different scenarios in-game with players. A fun quirky twist to the standard experience found in GTA V Online when playing on the PC version of the game.
As a way to prove ownership of certain in-game items, players have implemented the NFT games technology we have grown to understand moreover the past year or so. These have come in the form of cars and other items in the game. Showing who the most dedicated and skilled players are. However, this came to an end abruptly as their website was updated marking the end of the in-game feature.
---
THE OFFICIAL RESPONSE
The official Rockstar Games website was updated with the following message:
"Question: Are Roleplay (RP) Servers Allowed?
Rockstar Games has always believed in reasonable fan creativity and wants creators to showcase their passion for our games. Third party "Roleplay" servers are an extension of the rich array of community-created experiences within Grand Theft Auto that we hope will continue to thrive in a safe and friendly way for many years to come.
As such, Take-Two's legal enforcement policy will be aligned with our current PC Single-Player mods policy, with priority in enforcement actions focused on: (i) misuse of Rockstar Games trademarks or game intellectual property (IP); (ii) importation or misuse of other IP in the project, including other Rockstar IP, real-world brands, characters, trademarks or music; (iii) commercial exploitation, including the sale of "loot boxes" for real-world currency or its in-game equivalent, the sale of virtual currencies, generating revenue via corporate sponsorships or in-game integrations, or the use of cryptocurrencies or crypto assets (e.g. "NFTs"); (iv) making new games, stories, missions, or maps; or (v) interfering with our official multiplayer or online services, including Grand Theft Auto Online and Red Dead Online.
This is not a license, and it does not constitute endorsement, approval, or authorization of any third-party project. Take-Two reserves the right to object to any third-party project, or to revise, revoke and/or withdraw this statement at any time at their own discretion. This statement does not constitute a waiver of any rights that Take-Two may have with respect to third-party projects."
---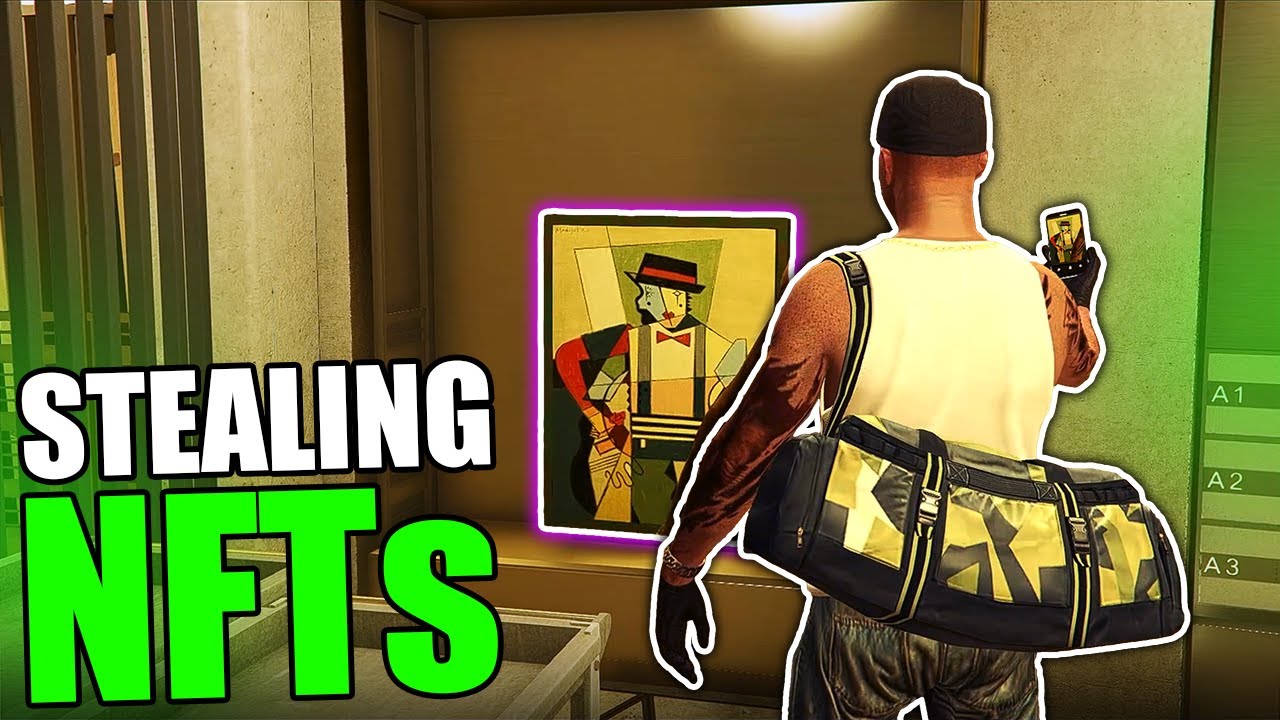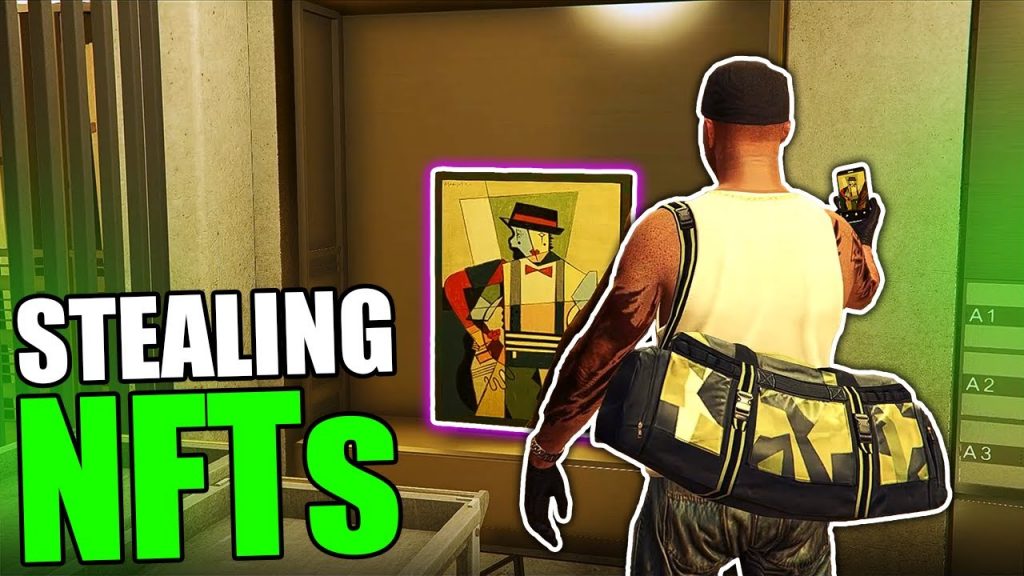 ISSUES FOR GTA CONTENT CREATORS
With this news has come some issues for different content creators and brands as their servers will have to be edited and/or taken down due to how reliant they are on the NFT trading feature. Popular rapper, Lil Durk recently released his server, called "Trenches" that had to be taken down due to the recent news.
Their Tweet stated, "We have no choice but to comply with their demands, as we intend to do right by Take-Two and Rockstar," and "We will be working with them to find an amicable solution to this matter.".
Rockstar Games now joins Mojang, the founders of Minecraft in banning NFT and Web3 technology integration from their games. Due to the impressionable fanbase these games have it seems the teams have got fan's safety in mind when it comes to online threats Web3 can bring forward for unbeknown gamers.
It can be argued though that GTA V, along with many other of Rockstar's catalogue are rated "M" for Mature Audiences meaning NFTs and crypto games fall in line with regulation.
What's your thoughts on this recent banning?