Scares Above to Be Launched in Early 2023
The local video game development studio Mad Head Games has presented the trailer for its sci-fi action adventure Scars Above at Gamescom, one of the world's largest gaming conferences.
According to the press release, the game is to be released in early 2023 and be available for PC, Playstation and Xbox platforms.
During Gamescom, the team which is currently in Cologne is in charge of the exclusive presentation of the game to the press, which will report about their first impressions of Scars Above in world media outlets in the coming days.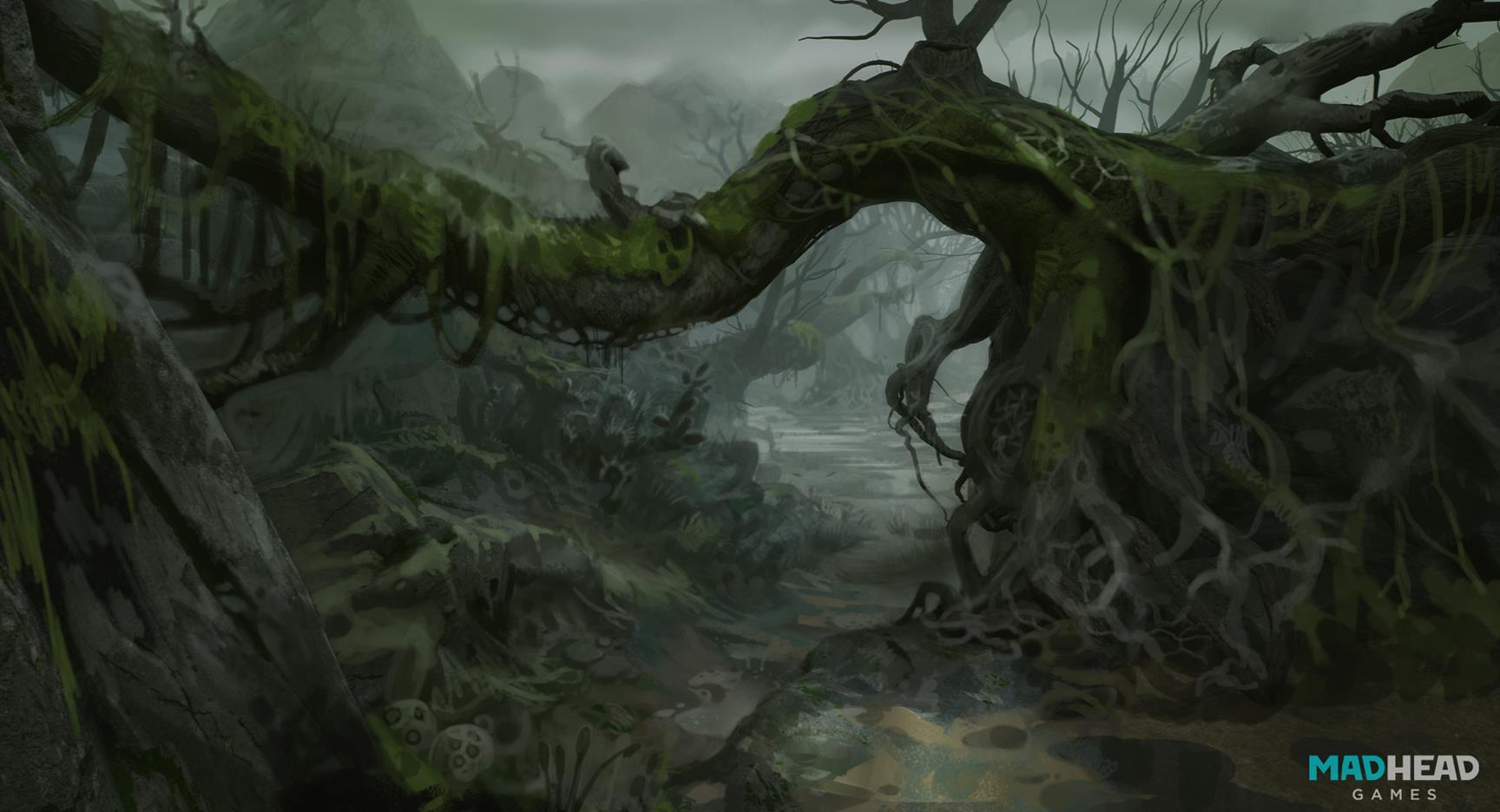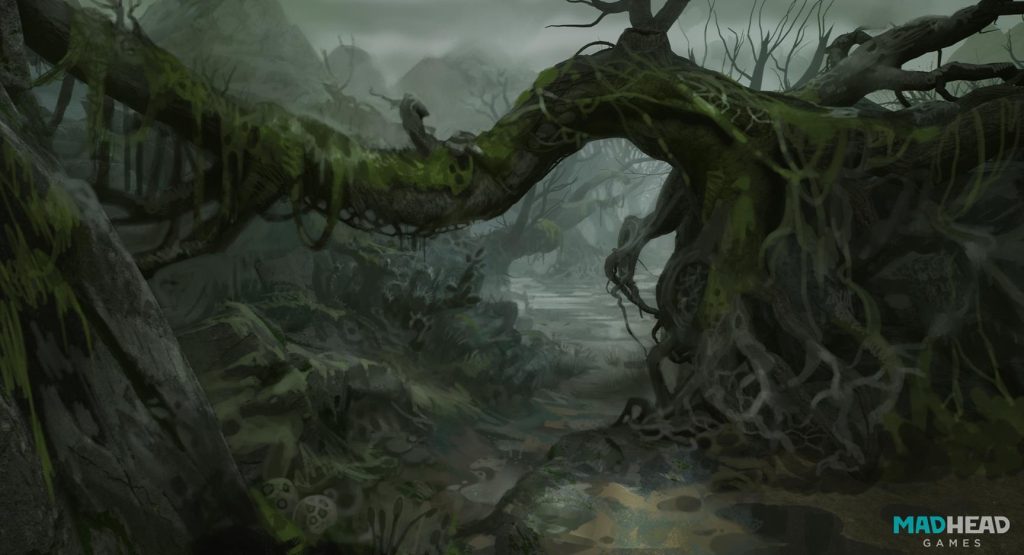 ---
About Scares Above
"A colossal and enigmatic alien structure appears in Earth's orbit and stuns the entire world; humanity names it 'The Metahedron'," reads a press release. "The Sentient Contact Assessment and Response team (SCAR) – consisting of scientists and engineers – is sent to investigate."
"Things don't go as planned and the Metahedron hauls the team across space onto a mysterious extrasolar planet," it continues. "Playing the role of Dr Kate Ward – a SCAR member – who wakes up dazed, alone in a strange, hostile environment. Determined to survive, you set out to find your crew and unravel the mystery behind what's happened."
Scars Above is planned for an early 2023 release on Windows PC, Xbox One, Xbox Series S, Xbox Series X, PS4 and PS5. Check it out below.
Follow GM on Facebook for more: https://www.facebook.com/guerillamethod