God of War, Call of Duty, Overwatch and much more.
The second half of 2022 has many offerings for gamers of all interests, whether it's uber-long RPGs, online shooters or horror adventures that are your thing.
Here are soome of the gaming release dates of 2022 you need to know.
Gotham Knights – Release date: Oct. 25.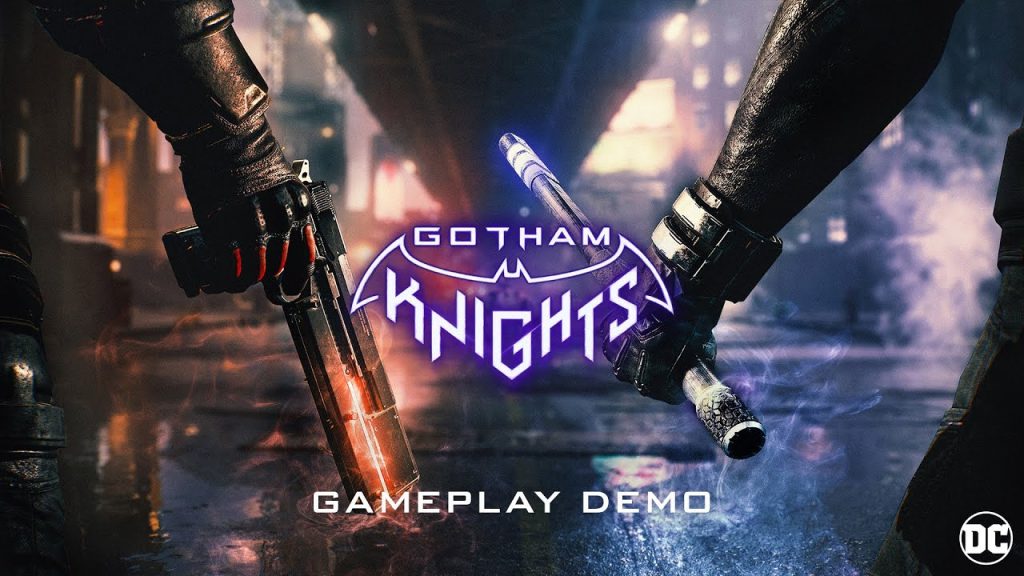 The Suicide Squad game was delayed until 2023, but DC fans aren't completely out of luck. Batman is apparently dead in Gotham Knights, which means others need to fill the Caped Crusader's shoes. With no Batman, you'll play as Robin, Nightwing, Red Hood and Batgirl are in charge of protecting Gotham. This open-world RPG sees you play as all four chracters, each with different strengths and weaknesses, and encourages co-op play. It's out on PlayStation 5, Xbox Series X|S and PC on Oct. 25.
Call of Duty: Modern Warfare 2 – Release date: Oct. 28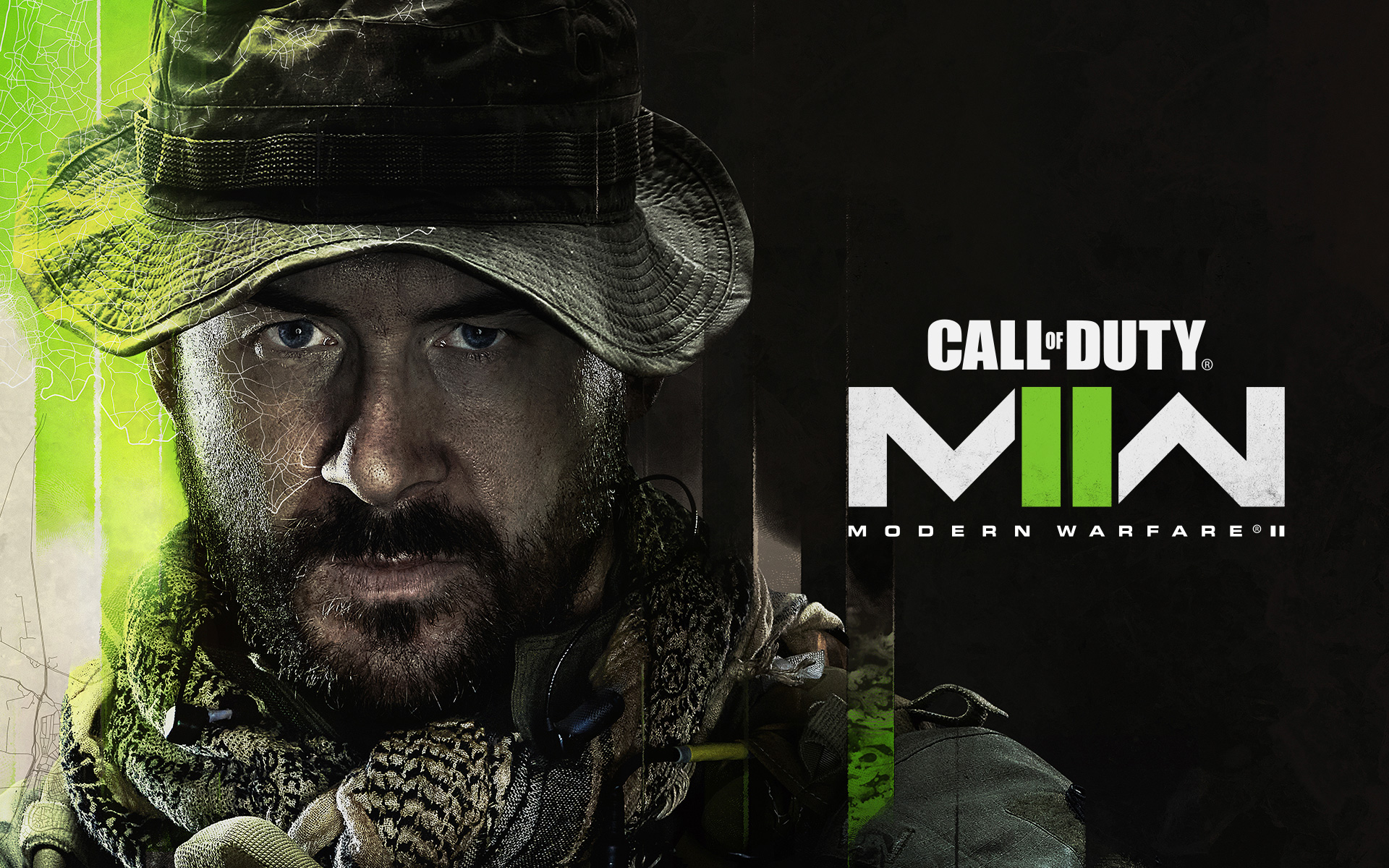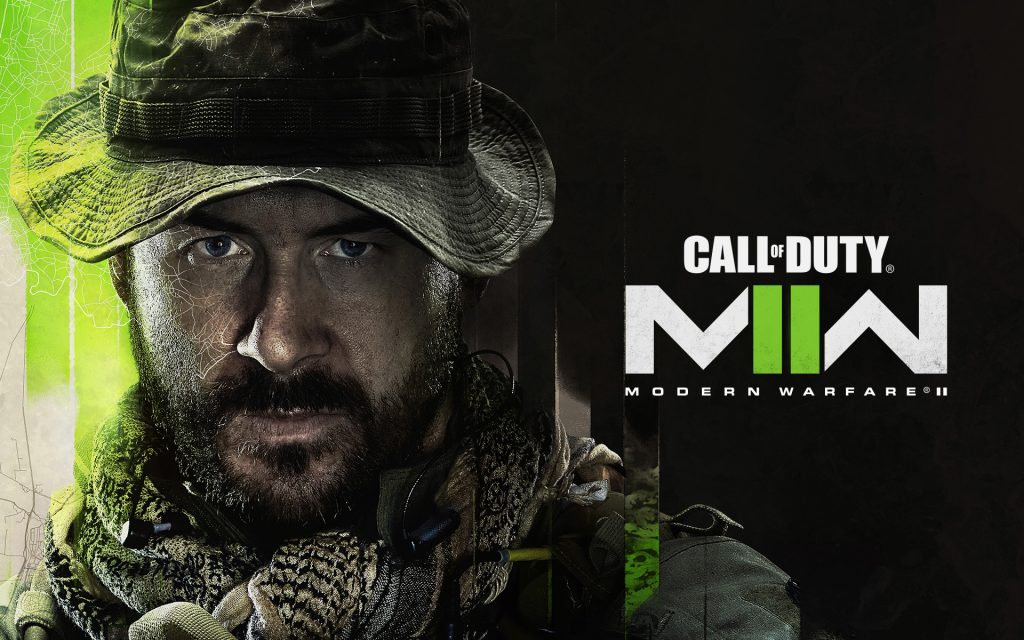 COD takes no specific words it has already built its own empire.
It's the 19th game in the illustrious franchise, and takes the series out of Vanguard's World War 2 setting and sets it in… modern warfare.
If you like Call of Duty games, the next one is out on Oct. 28
Saints Row – Release date: Aug. 23
Saints Row is getting a reboot; the fifth game in the series will simply be known as Saints Row. It'll have the same open-world sandbox that the series is known for — set in an approximation of the US' southwest — but will strike a more serious tone than the wild and wacky Saints Row IV.
Overwatch 2 – Release date: Oct. 4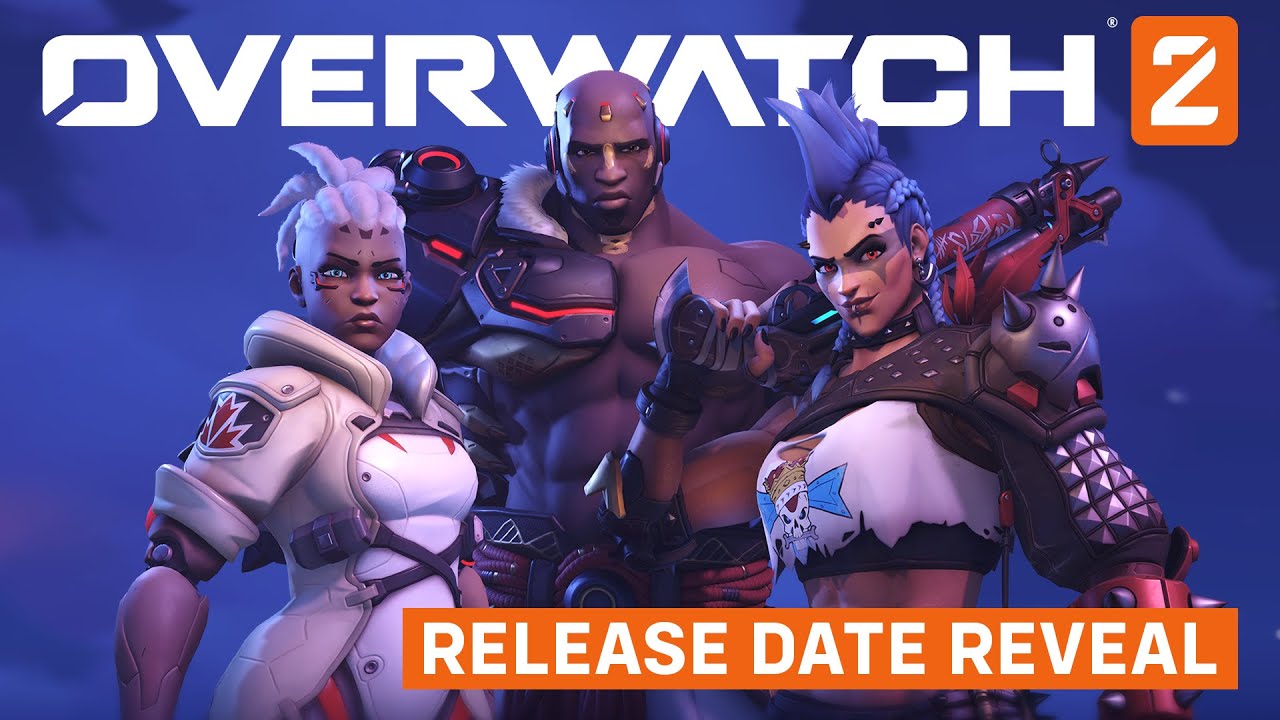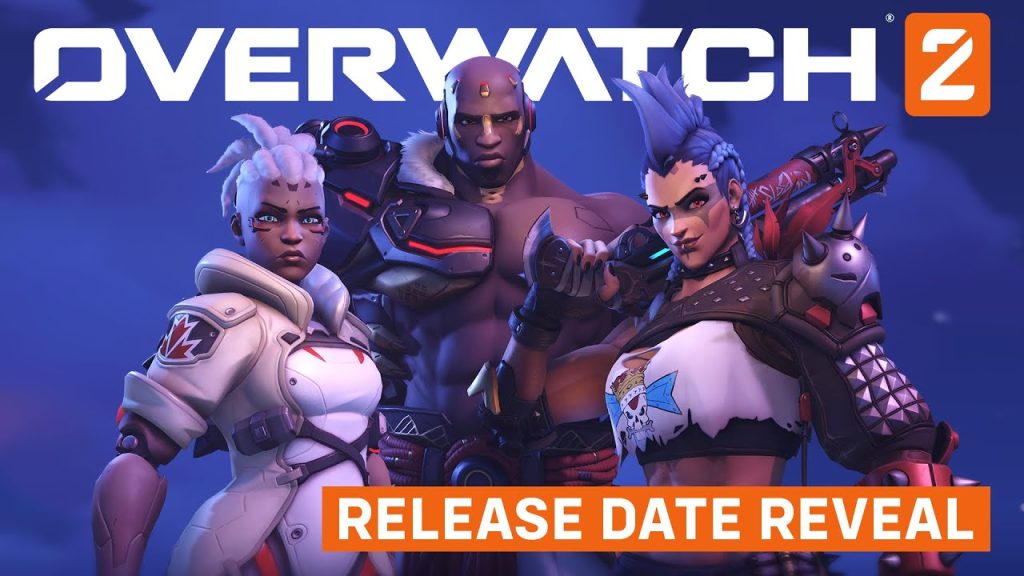 Overwatch 2 tweaks the format, making the squad-based shooter a 5v5 affair instead of the original's 6v6. It also adds co-op gameplay, in case you want to shoot with your buds instead of against them. The biggest change is that you won't have to pay to play Overwatch 2. Blizzard is shifting to a free-to-play model with battle passes and new content every season. Players will get a new hero or map every nine weeks, with the developers committing to updates in perpetuity. The hope is that the new model will combat the content drought that plagued the original.
Overwatch 2 launches on PlayStation 4 and 5, Xbox One, Xbox Series X and S, the Nintendo Switch and PC.
God of War: Ragnarok – Release date: Nov. 9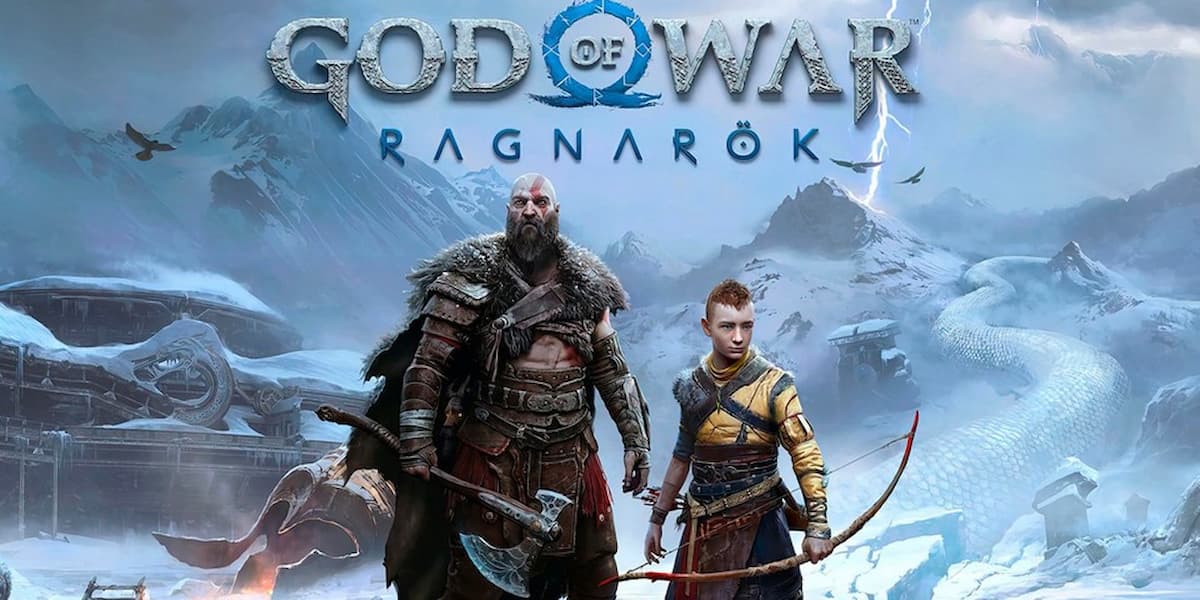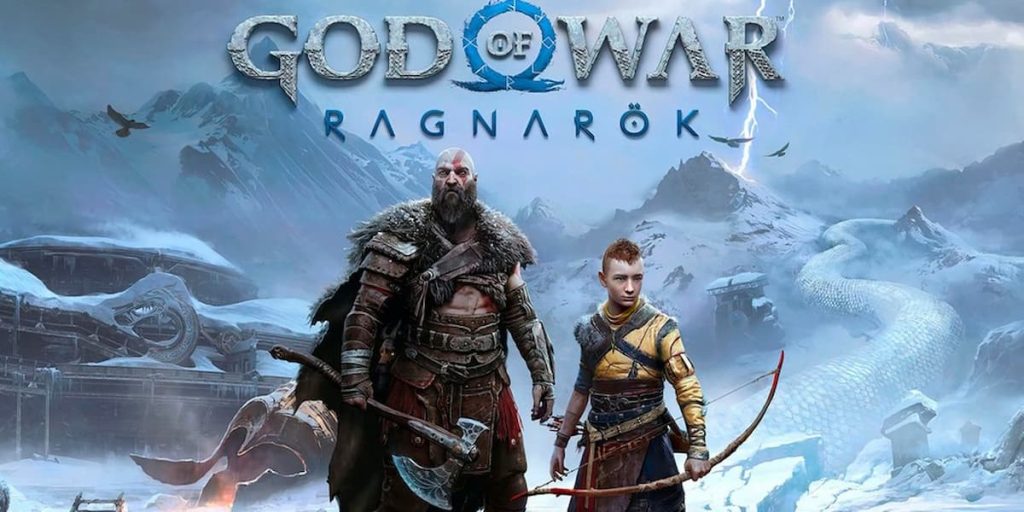 Ragnarok is a followup to God of War, one of the PlayStation 4's best games. There's a lot going on in Ragnarok: The world is potentially ending, Kratos is seeking the Norse God of War, and a very angry Thor is hot on his track. It's the second and final God of War set in Norse mythology and was originally meant to hit the PS4 and PS5 last year.
Lord of the Rings: Gollum – Release date: Sept. 1
Amazon Studios' The Rings of Power series will launch, and then there's Gollum. The unsightly rascal is the star of his own game, where he'll use stealth to outmaneuver orcs — and occasionally overpower them — in his quest to retrieve The One Ring. We haven't seen a deluge of footage yet, but the game is slated for a Sept. 1 launch on PlayStation and Xbox, followed by a Switch version on Nov. 30.
Follow GM on Facebook for more: https://www.facebook.com/guerillamethod