Sony has confirmed the dates and venue for its annual PlayStation Experience expo which gives ordinary gamers the opportunity to try out the latest and greatest Sony and its partners have to offer.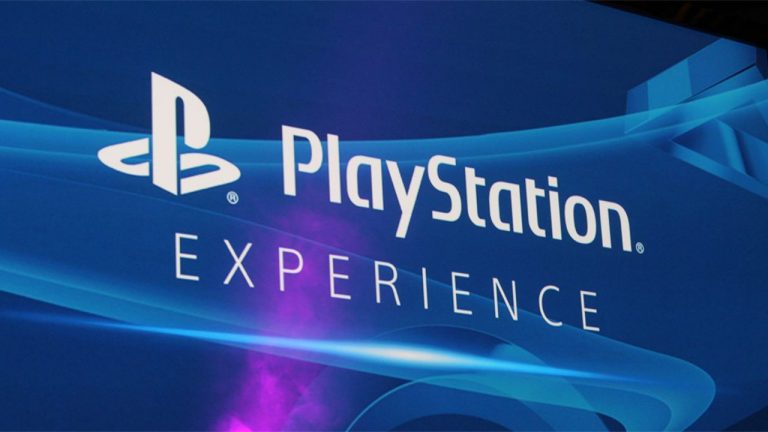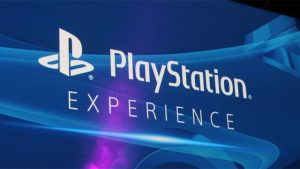 Sid Shuman, director of Sony Interactive Entertainment's social media division, said the event will take place December 3-4 at the Anaheim Convention Center in Anaheim, California. This happens to be the same venue that Blizzard will converge on a month earlier for its annual BlizzCon convention. Last year's expo was held at Moscone West in San Francisco.
Shuman said attendees will get hands-on time with the PlayStation 4 Pro hooked up to 4K televisions. There will also be dozens of PlayStation VR demos (Sony's virtual reality headset arrives on October 13), developer panels, a PlayStation Showcase (which sounds like a keynote of sorts), merchandise and more.
Doors open at 10:00 a.m. both days with the action lasting until 10:00 p.m. on Saturday and 6:00 p.m. the following day.
Although it's open to the public, admission isn't free. Expect to pay anywhere from $40 for a Sunday the only ticket to $75 for a regular two-day pass. There's also a two-day early bird ticket for $60 although that'll only last until October 16 or while supplies last (whichever comes first).
Hopefully, the event will go better than E3 Live, the first-ever fan-focused event that accompanied this year's E3 conference. First-hand accounts of those that attended the (free) event weren't exactly stellar.
Shuman said they'll have more to share regarding the publishers, developers, games and activities one can expect at this year's show in the coming weeks.
Source: techspot