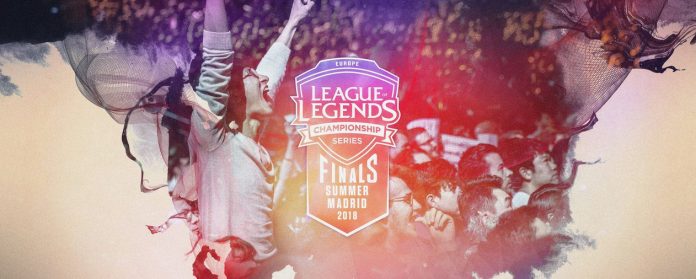 Developer of popular MOBA League of Legends – Riotgames – has announced that they will organize viewing of their EU LCS Summer Finals in cinemas across Europe.
EU LCS Summer Finals which are being held in Madrid, Spain on September 9th will not be accessible for all the fans. In order to provide their fans with viewing experience near their homes they will organize Viewing parties in cinemas around Europe. Beside watching the games in unique locations Riotgames will have swag and competitions on every location.
Every person who purchases ticket for event will receive limited edition Coca-Cola(LCS Sponsor) League of Legends Cup and redeemable code for Hextech Chest.
Streaming of finals will begin at 16:30 CEST with introduction show while  matches will be played later on.
To see will there be available cinema near you and where to purchase tickets please go to following link:
http://www.leagueoflegendsincinemas.com/