Popular Serbian gaming news site Klan RuR has ventured into organizing gaming events in recent years. They are now back with organization of new Dota2 League which will see 16(or more) teams fighting for total prize money of 50,000.00 rsd(~€500) and hardware distributed respectively.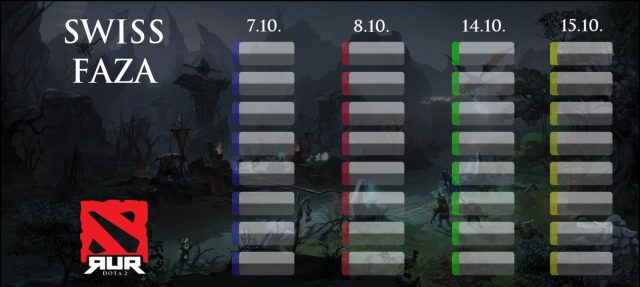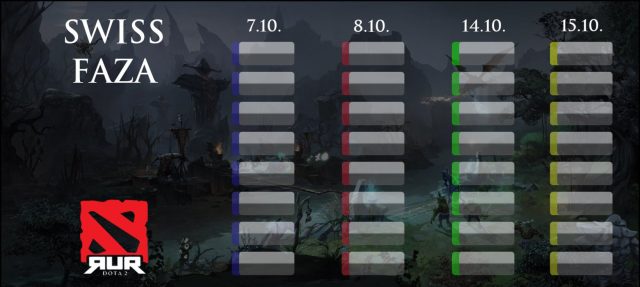 League will be played in October and November while game days will be Saturday and Sunday so everyone can be on time for their match. There will be two parts of the league. First is Swiss format part where best 8 teams will be decided and then move to playoffs with double elimination format. All matches will be played in BO3 format except for Grand Finals will be decided in BO5!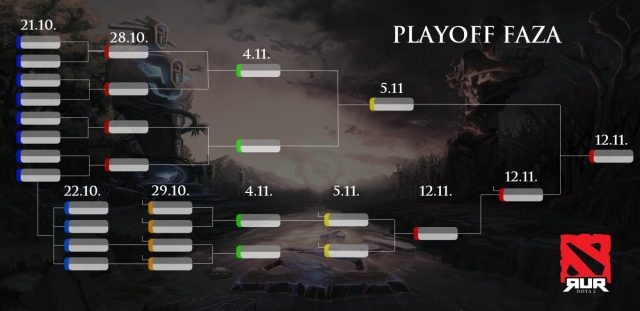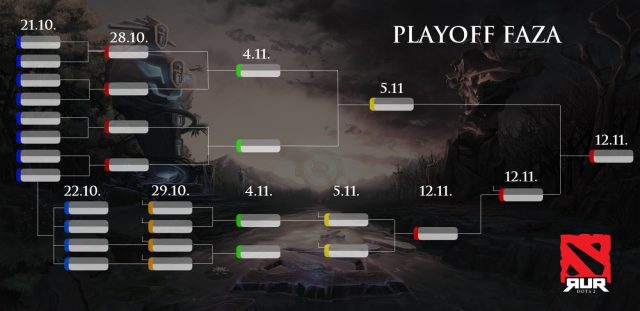 Please note that prize money can increase if there is more than 16 teams signed for the league. For each additional team prize money will increase by 2,500.00 rsd.
Prize distribution:
1st place
| | |
| --- | --- |
| | 40,000.00 rsd +5x Glacius H501 Headset |
2nd place
| | |
| --- | --- |
| | 10,000.00 rsd + 5x Vajra & Centrophorus S101 |
3rd place
| | |
| --- | --- |
| | 5x Nemanlion M602 Mouse |
Signup is available on following LINK and all teams(from region) are eligible to play.