Sony is planning to launch a new PlayStation 4 with more powerful hardware.
The new PlayStation 4 would contain more graphics processing power, could play games in a 4K resolution and is internally called the PS4.5.
Plans for a new PlayStation 4 have not yet been officially announced, but Sony has briefed game developers.
It is still unclear whether current PlayStation 4 owners can upgrade their console, or whether they should buy a new model. In addition, any possible price or sale date is still unknown.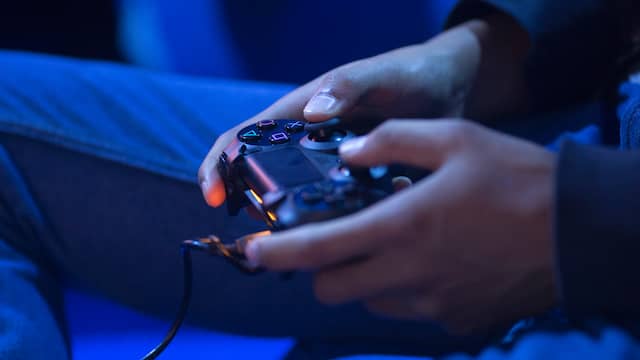 Earlier this year, Xbox chief Phil Spencer suggested that the Xbox One would also get upgrades, making it possible to upgrade the console such as a desktop computer.
It would mean that both the current consoles within the same hardware generation might need to be replaced several times to play the latest games.