The episodic series of Batman games, from Telltale Games, will appear this summer. That was announced at the SXSW conference.
Telltale has shown little of the game because the script is still written at this time.
Telltale Games broke their silence during the South by Southwest festival this weekend about their current in-development game, "Batman – The Telltale Series."

The game developer, Telltale, shared some interesting details about its new Batman game this week, including what types of missions players can expect, its game play maturity rating, and which characters from the comics will be featured in the game.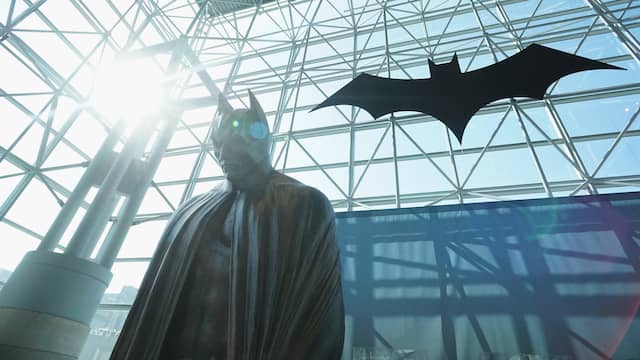 The authors previously worked on Tales from the "Borderlands" and "The wolf among us".
Telltale especially wants to show how it is to be Bruce Wayne and how it affects the life as Batman. The game does not focus on other heroes like Robin and Batgirl.
The game will be rated M (17+), and will have R-rated like content. "Batman – The Telltale Series" will also feature the familiar characters of Alfred Pennyworth, Vicki Vale, James Gordon, and Renee Montoya, but Telltale will not release which villains will be in the series just yet.