Beyond Good & Evil 2 will be released exclusively for the upcoming Nintendo NX console.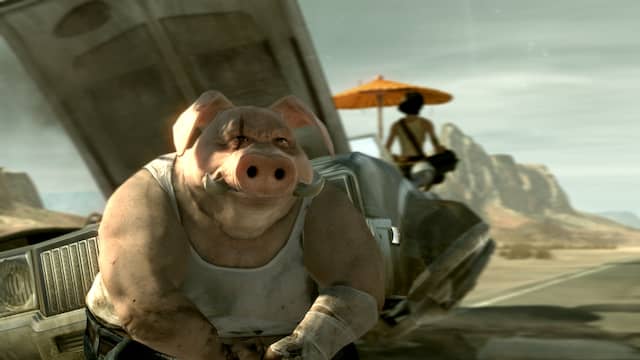 The working title is rumored – Beyond Good & Evil: The Prejudices of Philosophers. The game would then be named after a chapter in the philosophical text Beyond Good & Evil Nietzsche.
Creator Michel Ancel recently appeared in a video with Double Fine's Tim Schafer to play the original. In the video, he tells Mario creator Shigeru Miyamoto and Satoru Iwata former CEO of Nintendo that they were not particularly eager to spend Beyond Good & Evil exclusive to the GameCube.
Beyond Good & Evil 2 has been a long time in development. In 2008, the game was first announced through a trailer. Since then there have been no official statements made by Ubisoft about the future