Microsoft is killing the Xbox 360.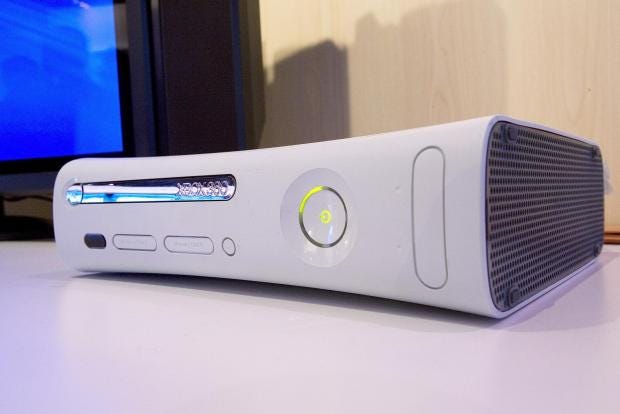 The company is stopping production of the console, which turned 10 years old last November. Existing Xboxes will still be sold until supplies have run out.
The company confirmed that the death of the Xbox 360 won't mean the end of many of the services that it requires so that people still using the console will continue to be able to. They'll still be able to access Xbox Live, for instance, and will also be able to buy games through the online store or through real shops "while supplies last".
The company announced the end of the console in a blog post that made much of its history. The company pointed to the game franchises that began on the console, technology like Kinect and the development of Xbox Live, which was available on the first Xbox but flourished on the 360.
Thanks to the Xbox 360, we evolved Xbox Live from the original Xbox into the thriving online gaming community it is today," wrote Phil Spencer, Microsoft's head of Xbox. "And the console became a beloved gaming and entertainment hub with over 78 billion gaming hours played, nearly 486 billion Gamerscore on 27 billion achievements and over 25 billion hours spent in apps over its lifetime.
The company does allow Xbox One owners to play 360 games on the newer console, and that will continue.