Best

Serbian team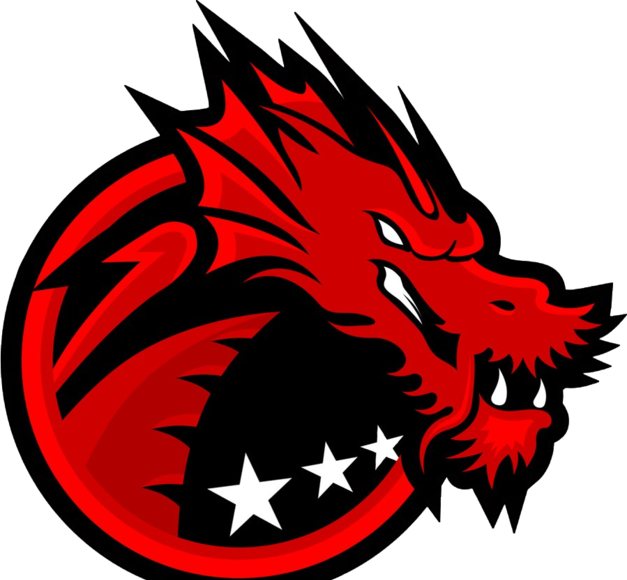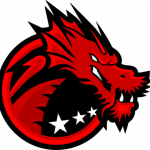 Binary Dragons are directly invited for Skinhub Season #2. League will consist of 16 teams with 12 of them being directly invited.

Bulgarian team

 who were winners of Season #1 are also between invited teams.
Currently there are 2 qualifiers from which finalists will qualify for Season #2 and fight for $10,000 prize pool.
Group stage will participate of teams being spread trough 4 groups with 4 teams each where GSL format BO1 will be used to determine best two teams. Those teams will qualify for playoffs which will be played in double elimination mode.
| | |
| --- | --- |
| MK | North Academy |
| Tricked | eXtatus |
| Singularity | iGame.com |
| AGO | Binary Dragons |
| Spirit | ALTERNATE aTTaX |
| Japaleno | PRIDE |
| Qualifier #1 | Qualifier #1 |
| Qualifier #1 | Qualifier #1 |
Prize distribution:
1st $6,000
2nd $3,000
3-4th $500
3-4th $500