BUILD UP
Build faster and bigger with a new consumable in both Battle Royale and the Playground game mode. A new Horde Challenge week arrives to Save the World!
Spiky Stadium (Battle Royale – Playground)
Imagine new ways to play with the Spiky Stadium. Give it a throw and an arena will appear, ready to go for any mini-game your squad can think up. We love seeing your creativity, so share the way you play using #FortnitePlayground.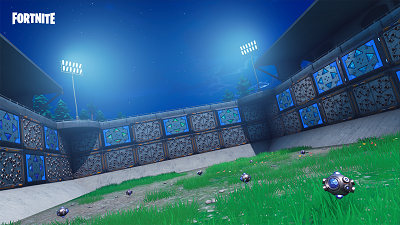 Port-a-Fortress (Battle Royale)
This new consumable creates a massive fortress to defend against and repel enemies!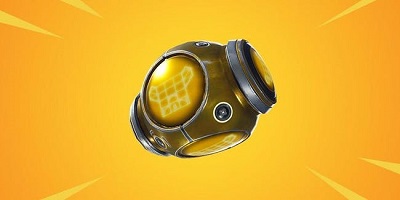 Horde Challenge Week 7 (Save the World)
Many Husks have gathered for this weeks Horde Challenge and this crowd can't be controlled!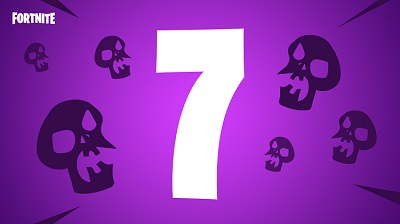 Bowler – Flintlock Launcher (Save the World)
Strike down enemies with the newest weapon in the Flintlock set, spare none!