Are you are a streamer?
You'll be surprised that the highest-paid Twitch streamers can get millions of dollars from this platform.
In this article, you'll hear the names of the top paid Twitch streamers and how they have achieved success doing something they love.
Whether you're new to streaming or just curious about the stories behind these great streamers and their way to success.
With more than 2.4 million viewers watching streams monthly, Twitch has become one of the biggest streaming platforms. That said, the key to their success is how the top Twitch earners can stand out from the crowd.
Here is a list of the highest paid twitch streamers in 2023:
Ninja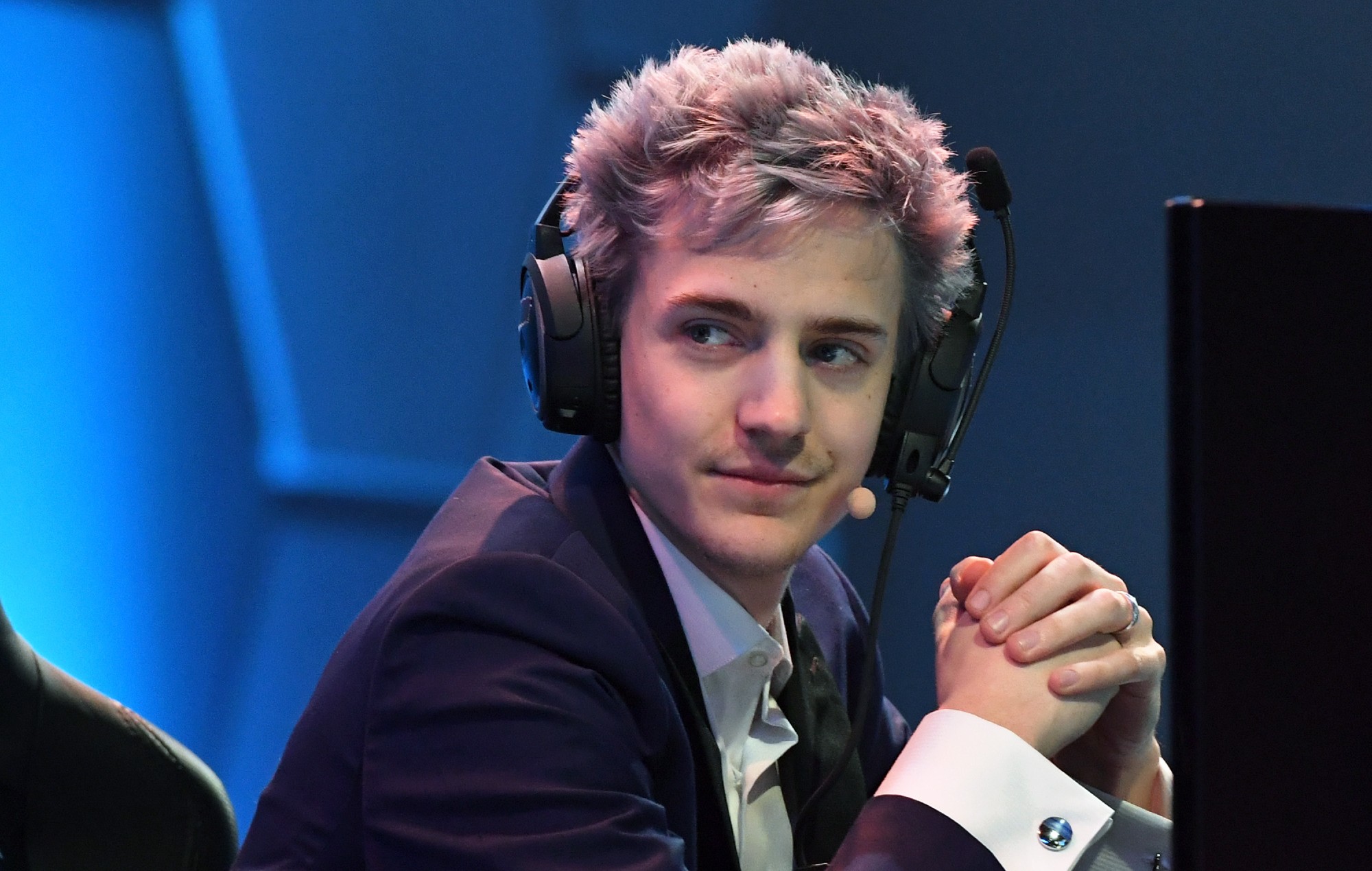 Estimated Earning: $500,000 per month
Followers: 18,515,491
Streamed: Fortnite, PUBG, Valorant, League of Legends
Language: English
Richard Tyler Blevins is one of Twitch's top earners in 2023. Known as Ninja, he once said that he made $5 million a month. That's a huge sum of money and reflects Ninja's net worth today.
However, that happened at his peak earnings as a professional. On average, his monthly earnings are around $500,000. That number seems far from the Twitch payout leaked data in 2021, which mentioned that he earned only up to $1,378,791.48.
His rising in popularity made him earn more money from a different source. One of the most famous is from the Red Bull sponsorship, where his face was printed on every limited edition Ninja Red Bull can.
Ninja became a top earner on Twitch because of his great skill at gaming, especially Fortnite, and his charming personality and great engagement with his audience.
Starting out playing Halo 3 as a professional gamer, he gained popularity as a streamer when he collaborated with Drake playing Fortnite in 2018. The live stream attracted more than 600,000 viewers. This helped him get many loyal followers and made him one of the most subscribed streamers in Twitch history.
Ninja was one of the Twitch streamers who left this platform to join Mixer, an interactive streaming platform owned by Microsoft and was discontinued in July 2020.
Auronplay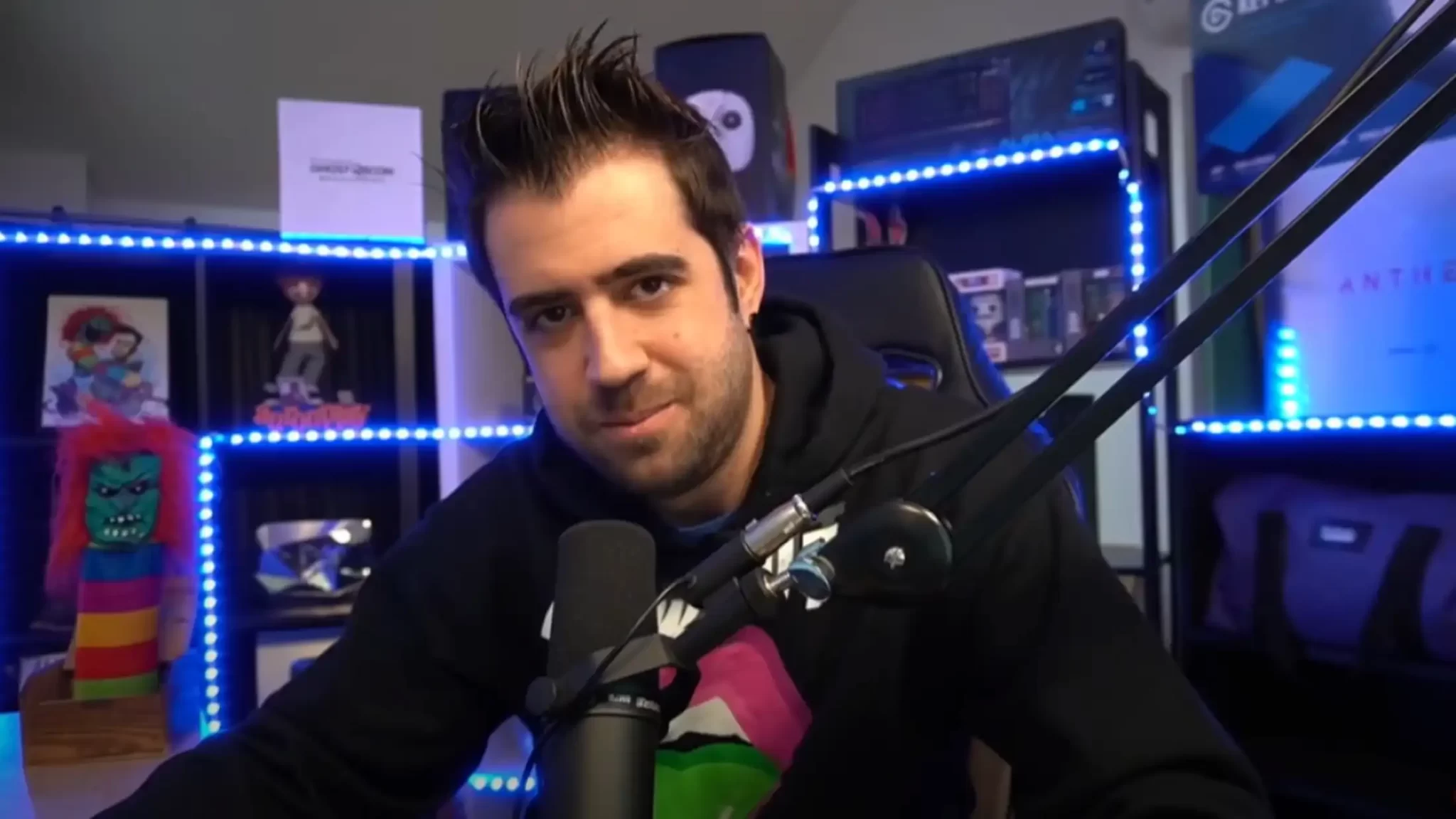 Estimated Earning: $204,000 per month
Followers: 15,114,280
Streamed: Just Chatting, Minecraft, GTA V, Fall Guys
Language: Spanish
It's almost impossible if you haven't heard of AuronPlay. He is the second most-followed Twitch streamer. His real name is Raúl Genes, and he is a unique content creator on YouTube and Twitch.
Auronplay is one of the top paid Twitch streamers, making an estimated $204,000 per month with over 26,000 active subscribers, according to Twitchtracker. At one point, he even had over 50,000 active subscribers.
What sets him apart from other Twitch streamers is that he speaks Spanish in his content.
That means non-English speakers can also perform well as Twitch streamers.
His total earnings are not just from Twitch subscriptions. He also gets sponsored by companies like LG, which makes Auronplay's net worth estimated at $4 million.
Auronplay mainly streams games like Fortnite, Among Us, and GTA V. But he's not just a gamer. He's also a talented content creator known for his funny commentary and interactions with his viewers.
He often collaborates with other Spanish-language streamers and YouTubers, which has helped him build a strong community with great engagement around his content.
Rubius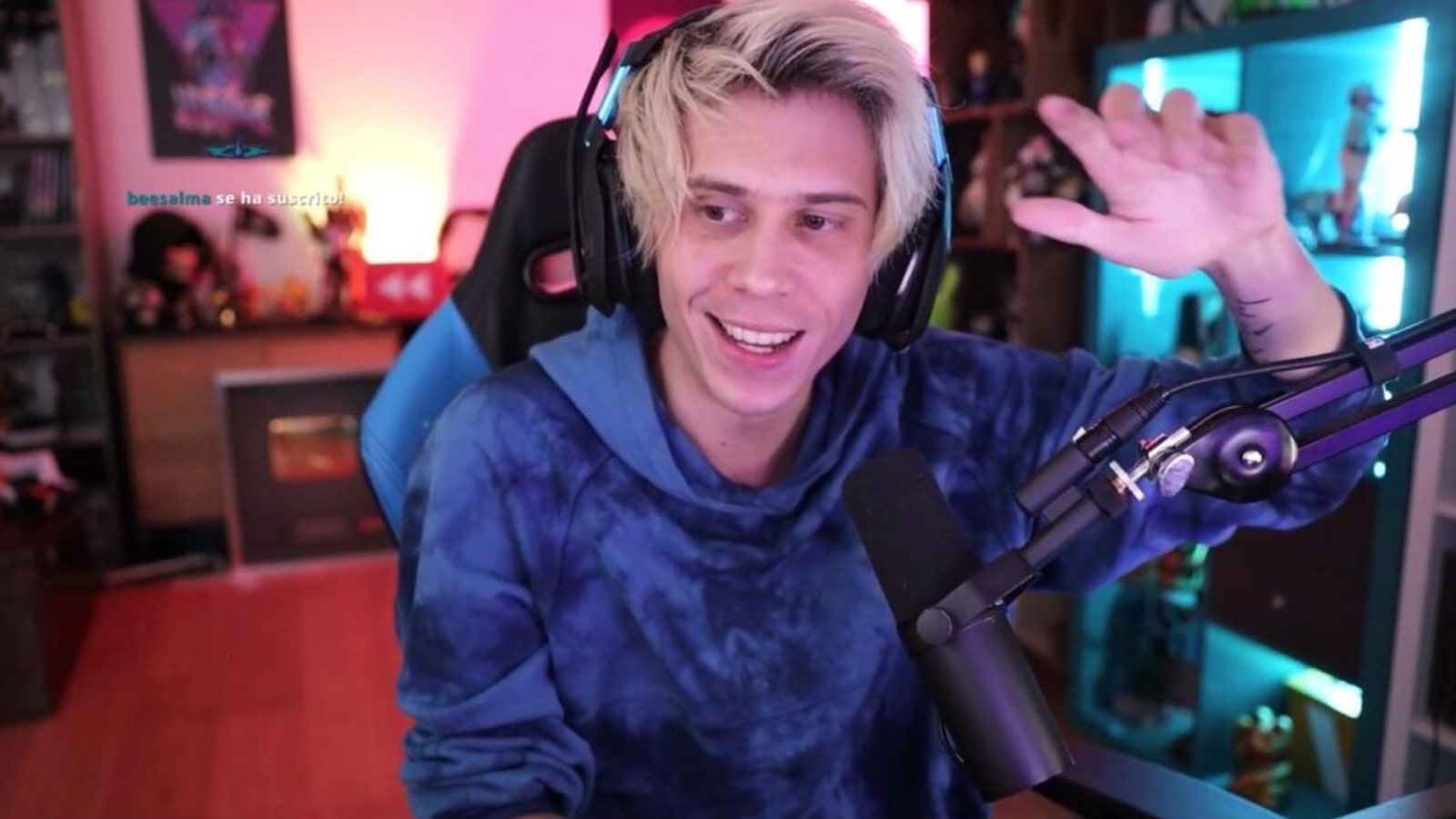 Estimated Earning: $183,000 per month
Followers: 13,980,606
Streamed: Just Chatting, Minecraft, GTA V, Among Us
Language: Spanish
Another Spanish streamer has attracted millions of viewers on Twitch. His name is Rubén Doblas Gundersen, also known as Rubius. Like Auronplay, he is an influential Twitch streamer and content creator from Spain.
Rubius is one of the Twitch highest earners on Twitch, making an estimated $183,000 per month with almost 15,000 subscribers. But please note that he is also a YouTube star with over 40 million subscribers on one of his channels! That's wild!
With all this success, it's no wonder that Rubius's net worth is estimated at $7 million.
On Twitch, Rubius streams all kinds of video games like Minecraft, Among Us, and Grand Theft Auto V. But gaming is not his only skill. He also put Just Chatting as his category on his Twitch channels for a reason. He wants to talk with his viewers, share his thoughts and build engagement.
Rubius has an engaging personality and is so entertaining with his expression when he streams. It's no wonder that he's gained a massive following on both Twitch and YouTube.
xQc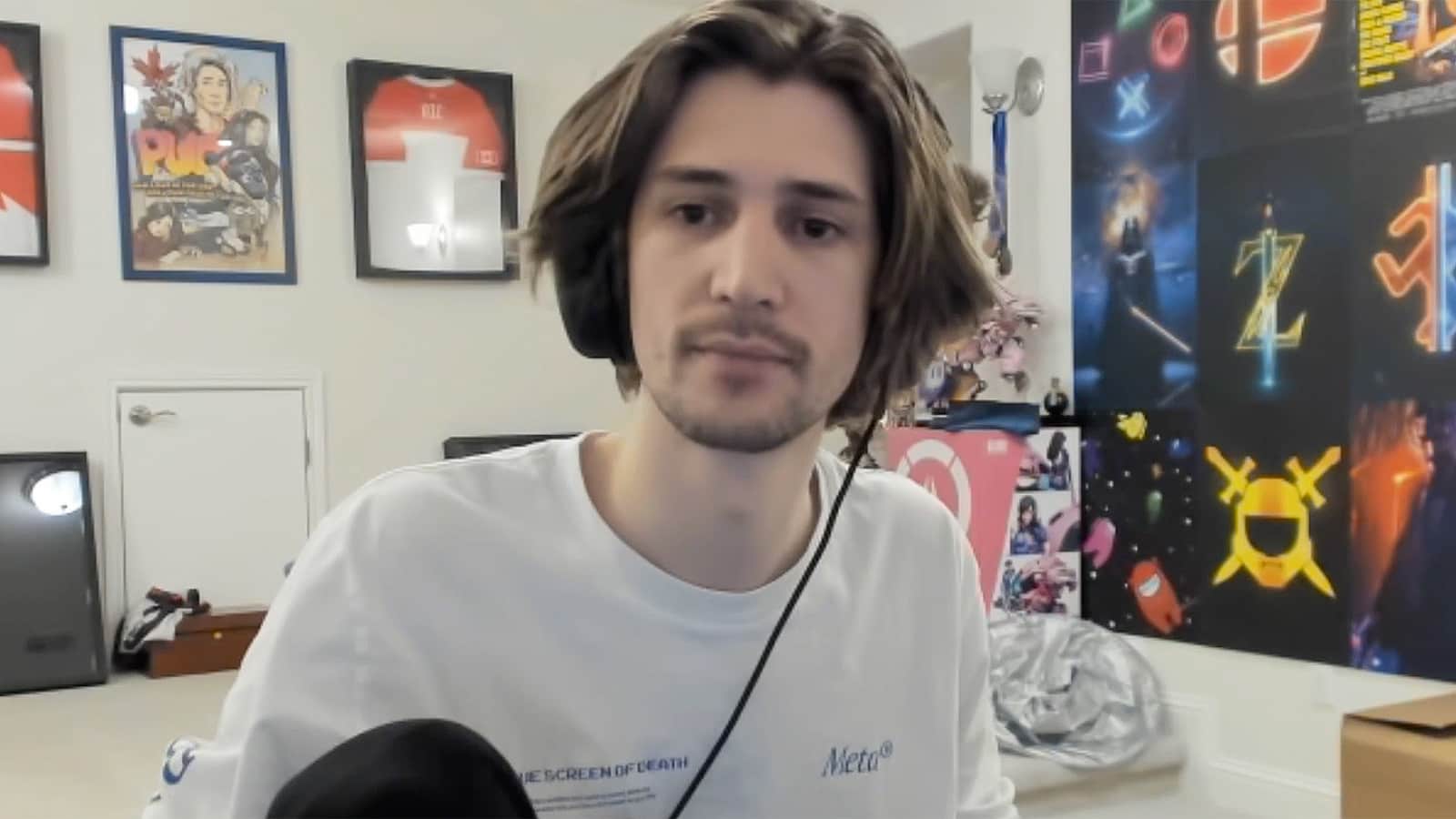 Estimated Earning: $318,821 per month
Followers: 11,755,243
Streamed: Overwatch, Just Chatting, GTA V, Counter Strike
Language: English
In October 2021, the world was shaken by the data breach that mentioned xQc or xQcOW as one of Twitch highest earners. From the data, his gross payout from August 2019 until October 2021 was $752,467.
With more than 11 million followers and almost 70,000 subscribers, it's not that difficult for him to reach more money from the streaming platform. In fact, he is estimated to earn $318,821 per month from his Twitch streams.
Not only from viewers' donations, but xQC also gets money from brand deals with G-Fuel Energy Juice and Luminosity Gaming. What's more, he made around $40,000 from winning games competitions such as Overwatch and Apex Legends.
Not in the Top 10
PewDiePie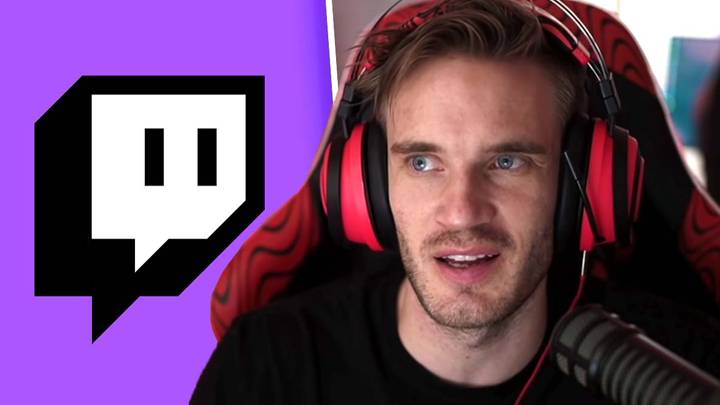 Estimated Earning: $500,000 per month
Followers: 1,520,907
Streamed: Always On, Just Chatting, Minecraft, The Last of Us
Language: English
His real name is Felix Kjellberg, but you'll know him better as PewDiePie.
Some might argue that PewDiePie will be amongst our highest paid Twitch streamers. The reason is he is much more on YouTube, with 111 million subscribers.
As for Twitch, Pewdiepie has only 1.5 million followers, so it just doesn't compare. Also, he was idle for some time and started to be active again on his Twitch account.
However, it's undeniable that he is one of the top Twitch earners because he could earn more than $400,000 per month as a streamer. It doesn't come all from a Twitch subscription, though. But his name is worth mentioning as the key figure that made Twitch a great platform for their users.
On Twitch, Pewdiepie mainly creates commentary content or plays Always On and Minecraft.