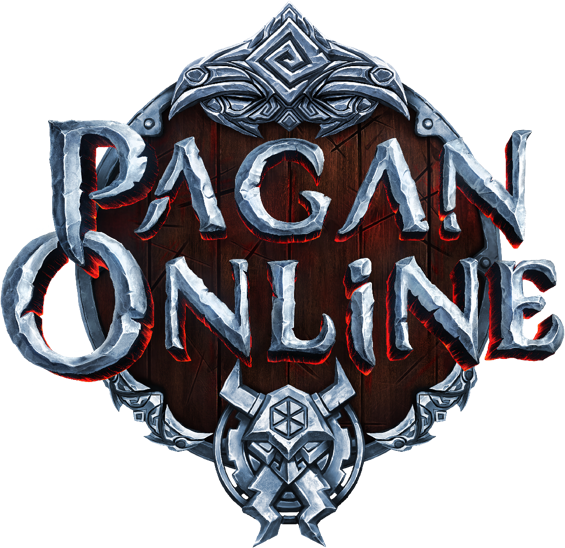 Popular HOG(Hidden Object Game) game developer Mad Head Games and Wargaming.net – known for World of Tanks/Ships/Airplanes games – have joined forces to create ARPG game to the market.
While many have had fun with Diablo series and Path of Exile, most of them are already fed up with same content and repeatable events.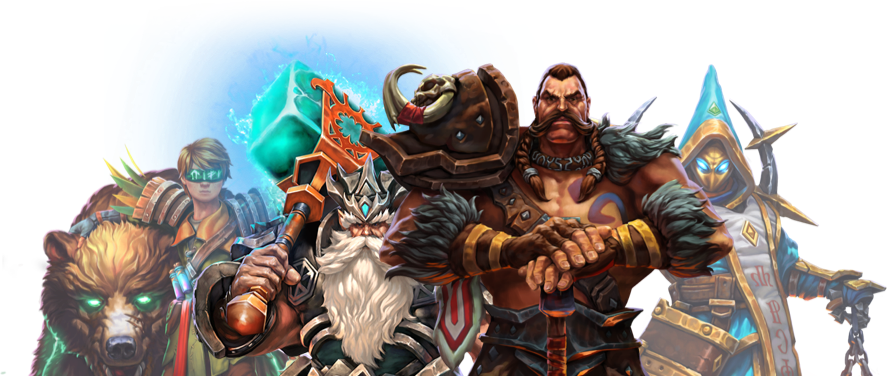 Pagan Online team decided to bring something new to the table. As most ARPG games are designed to be click to move, Pagan Online is controlled by WASD on keyboard and it works surprisingly well!
Since team started working on the game they have been inviting people to test out the game in TRIALS! So far 4 Trials with different focus and great improvements between the two.
But now it's time to get the game public! Early Access is designed to start on Thursday 18th of April at 04:00 UTC!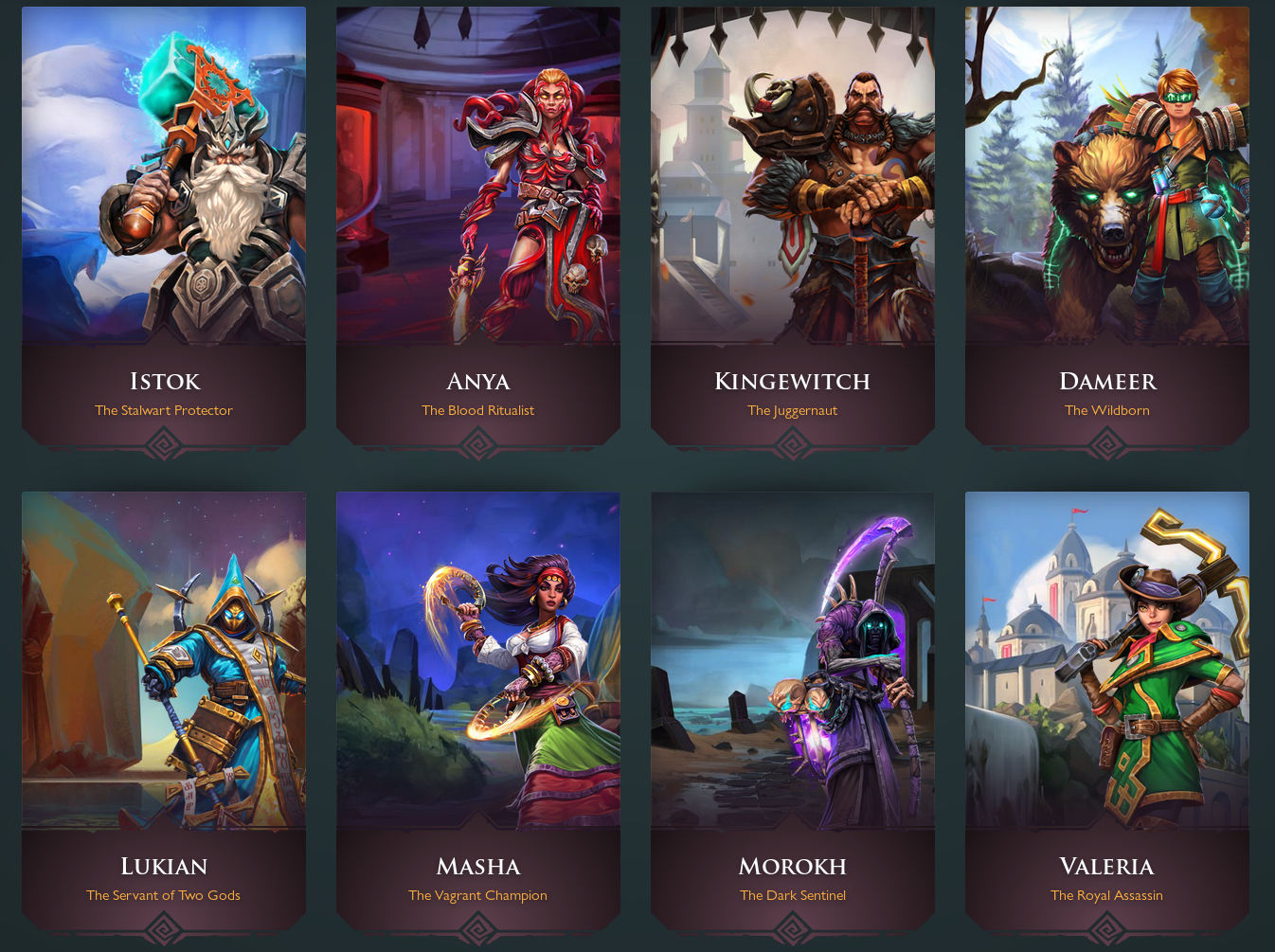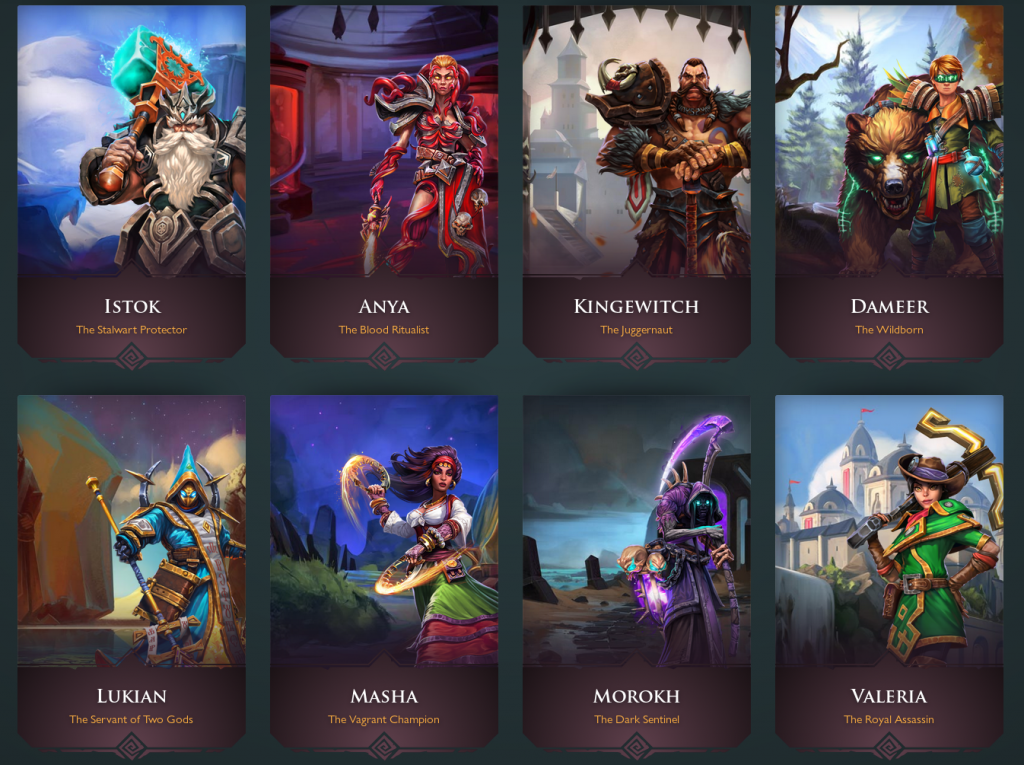 Game is designed to be Buy 2 Play so if you want to participate you will have to purchase the game via Wagaming.net Client or Steam.
Price is quite adequate as it stands at $29.99(26,99 EUR) and CIS $19.99.
In order to check the game out you can visit their website Pagan Online or Steam page. If you wish to discuss game with other players and game developers we would suggest that you join their official Discord server or Reddit!