2023 seems poised to be an especially strong year, with even real-time strategy making a big comeback. February alone is just spitting out game after game.
Relic's Company of Heroes 3 is coming on February 23, and over the last couple of years it showed that it's going to be pretty special. The dynamic Italian campaign that splices a turn-based wargame with the series' fantastic RTS battles is the highlight, and exactly what players are wanting Relic to do since they dabbled with dynamic campaigns back in Dawn of War: Dark Crusade, and then again in Company of Heroes 2: Ardennes Assault.
This would be enough to make February a very exciting month, but Company of Heroes 3 is also accompanied by Pharaoh: A New Era, the remaster of the classic Impressions city builder.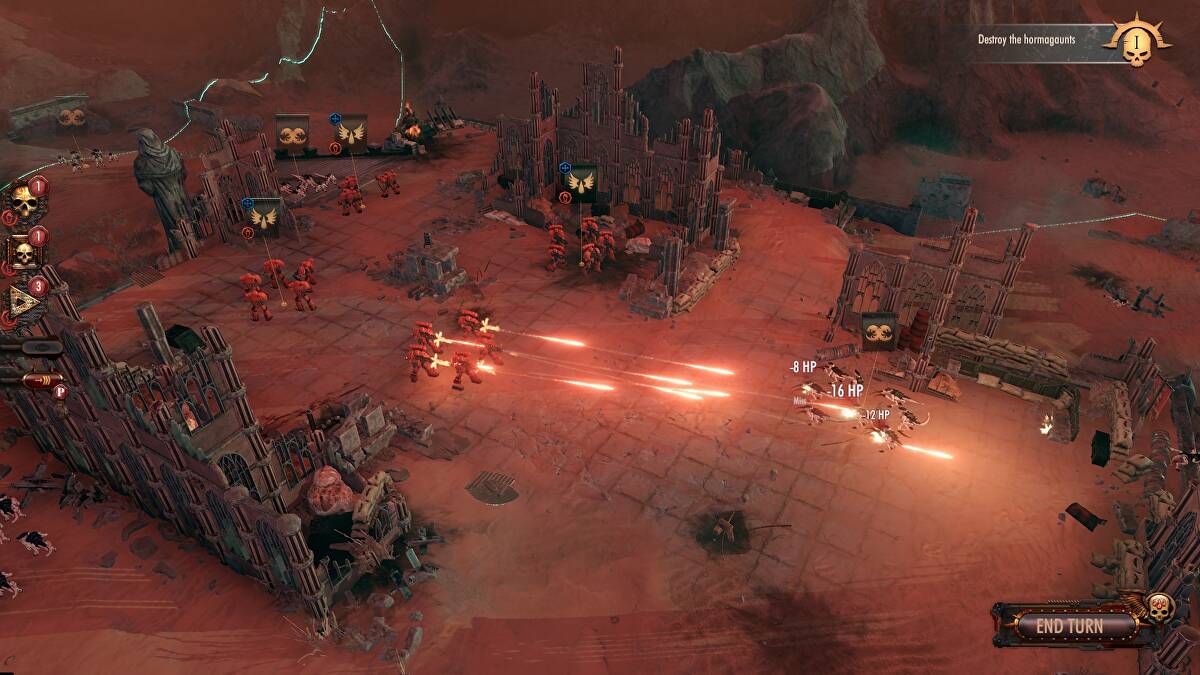 The Settlers: New Allies, Ubisoft's RTS reboot; and Blood Bowl 3, the oft-delayed, sporty Warhammer spin-off. That's four very distinct games all in the space of the year's shortest month. Not bad.
In March, you really need to be paying attention to The Great War: Western Front.
Like Company of Heroes 3, it's another turn-based campaign with RTS battles, but otherwise is a whole other kettle of fish, set as it is during World War I. This means you'll witness a revolution in military technology with both sides developing groundbreaking new tricks and then countermeasures in a game of one-upmanship, all while duking it out in apocalyptic battlefields covered in craters and trenches. The trenches in particular make for a very different kind of RTS, completely transforming troop movement and assaults into enemy territory.
A lot of the most interesting games coming out this year are already playable in early access.