Elements Pro Gaming have announced that they have ventured into the Counter-Strike scene with the signing of the team known as PiTER.
The Russian team had been on the lookout for a new organisation to represent since being dropped by Preparation in the aftermath of a failed CIS Minor qualification campaign.
Shortly after the news was made official, the team brought in former Method player Nikita "waterfaLLZ" Matveyev as a replacement for Vladislav "El Patron" Kopitin and stated that a deal with a new organisation was close at hand.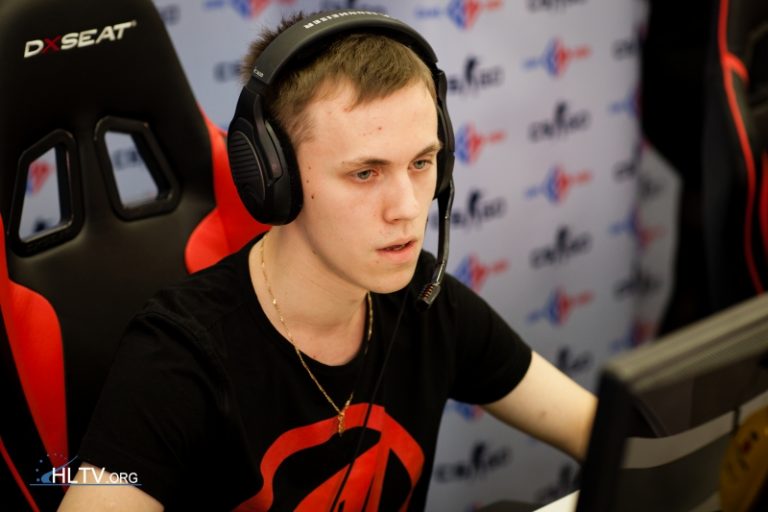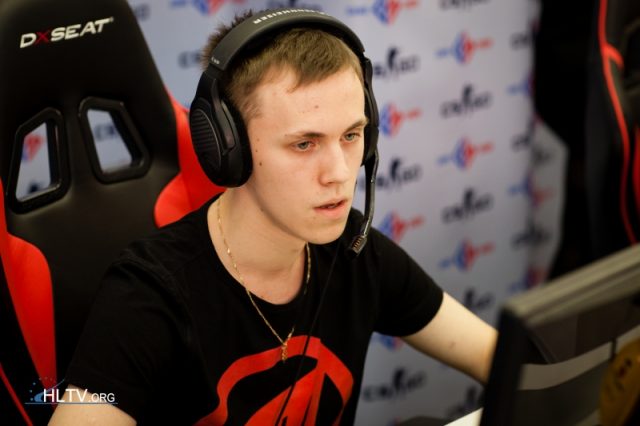 waterfaLLZ & co join Elements Pro Gaming
It has now been revealed that Vladyslav "arch" Svistov's team have signed for Elements Pro Gaming, a CIS organisation known in the Dota 2 scene that had been looking to expand to Counter-Strike for several months.
"I am happy to announce that I will play with my former teammates and good friends again and that, from this day on, we will represent Elements Pro Gaming," Matveyev told HLTV.org.

"It feels really great to represent this organisation, which will help us to improve and give everything we need. We are all very motivated and we will give our best."
The  team will play their first match for Elements tonight, against Singularity, in the Round of 16 of GO:CL Season 5. Their roster consists of:
 Vladyslav "arch" Svistov
 Dmitriy "facecrack" Alekseyev
 Savelii "jmqa" Bragin
 Alexey "ub1que" Polivanov
 Nikita "waterfaLLZ" Matveyev
Source: HLTV.org