First match of CSGO Faceit London Major started in a great fashion for G2 as they won 6 consecutive rounds before HellRaisers managed to get on board. After that both teams swapped rounds back and forth for half time result of 10:5 for french lineup.
Second half saw pretty much exact line of events as HellRaisers got theirs 6 CT rounds in a row and as in first half exchange of rounds until match ended up 15:15.
Since there was no winner match moved to overtime where G2 edged out a victory 22:20.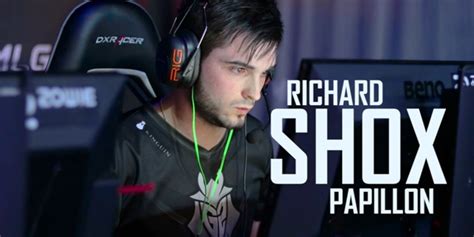 Best player in the end was Richard "shox" Papillon with +12 KDA and rating of 1.50.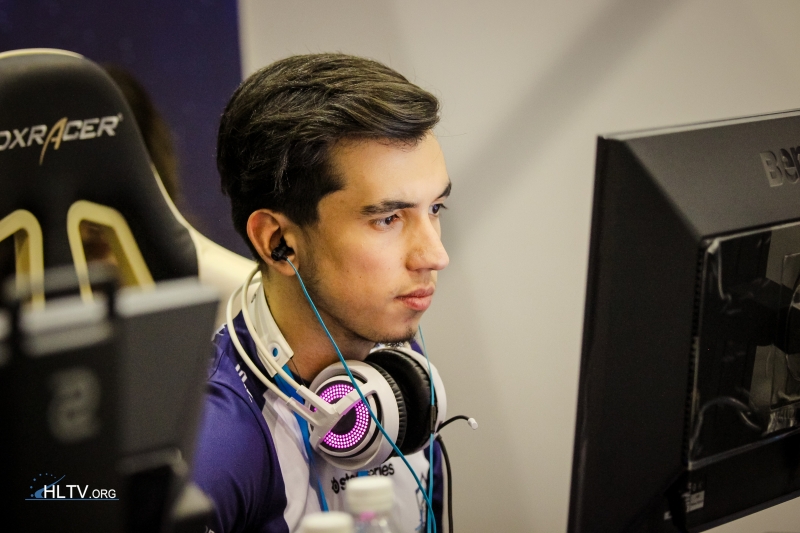 Best player on HellRaisers side was Issa "ISSAA" Murad with +8 KDA and rating of 1.27.