The popular open world game Minecraft will make its debut in virtual reality on the Samsung Gear VR glasses.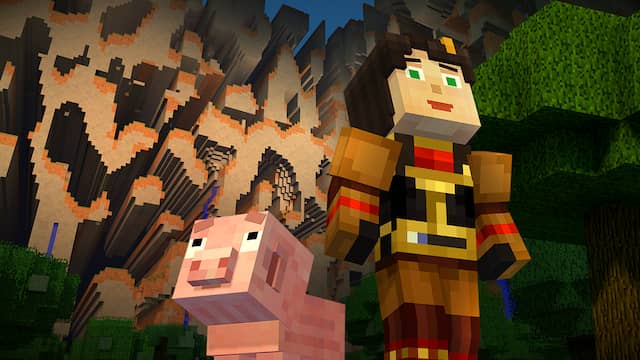 Today, at a GDC 2016 event, Microsoft and Oculus have announced that they will soon bring a Minecraft port to the Gear VR. Not many specifics are known about the port right now, but the quality of the open-world game is expected to match with the one on the Oculus Rift.
Information about the publication date and the price of the game is still unknown.
Samsung has done a brilliant job by partnering with Oculus to design the Gear VR. Even though both VR headsets have the Oculus mark, they are quite different in nature. The Oculus Rift has its own screen and is compatible with a PC. The Gear VR lacks a screen, so it relies on Samsung's recently released high-end smartphones.