Arkane Studios and Bethesda Softworks surprised the world with a stealth action game back in 2012, which left a good taste in the mouth on both reviewers and players. Now they are ready with the sequel Dishonored 2. The mix of steampunk and stealth was unique, so it's exciting and it will be able to deliver the same surprise.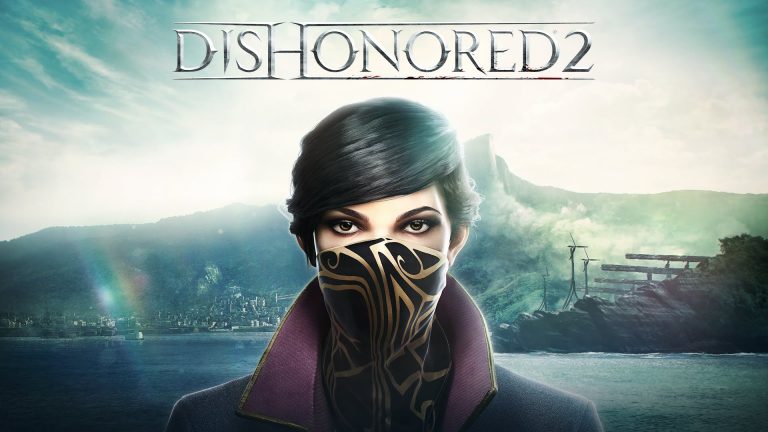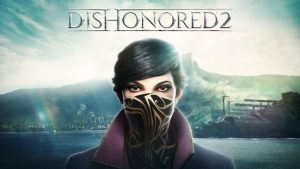 A new gameplay trailer is available, where you can see Emily and Corvo escape from some witches in a conservatory. They will need all their skills in their fight, so you will see many of the new and unique abilities that you gain access to the game.
Dishonored 2 will be released on November 11 on PlayStation 4, Xbox One and PC.