The manufacturer said in front of the Japanese IT Media that "The production of the console next year and beyond will be continued".
The usually well-established business newspaper Nikkei reported earlier this week that Nintendo would stop production of the console this year. The production of some accessories would already be stopped.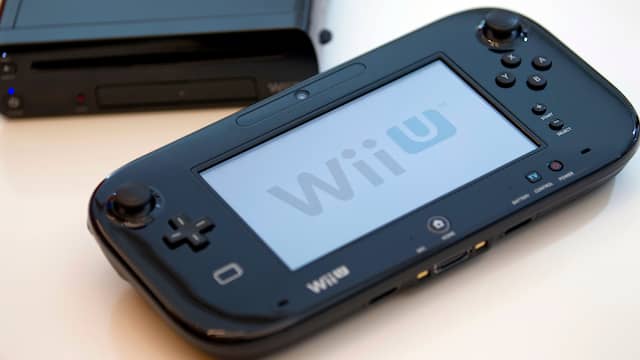 Nikkei's piece noted that Wii U was struggling in sales due to a lack of software, so they may have decided to cut production without waiting for their next-gen console development (NX) to finish. However, in reality, Wii U has seen hit titles recently such as Splatoon and Super Mario Maker which caused the console to be in short supply.
While this is an unconfirmed report, Nikkei does have a good track record with Nintendo rumors, according to Kotaku. Official news of the Wii U or the in-development NX console could arrive when Nintendo releases its earnings report for its fiscal year on April 27. Another possibility is the Electronic Entertainment Expo in June, which has long been the home of new console announcements.