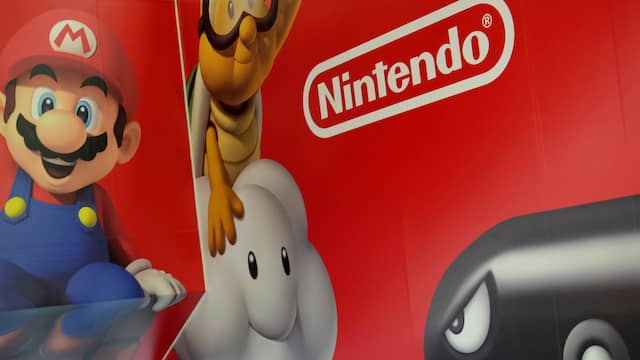 Nintendo just announced that the Nintendo NX will be out in March 2017. That release window is global.
Nintendo CEO: NX release is on March 2017

— Takashi Mochizuki (@mochi_wsj) April 27, 2016
For our dedicated video game platform business, Nintendo is currently developing a gaming platform codenamed 'NX' with a brand-new concept. NX will be launched in March 2017 globally.
Nintendo NX is the seventh game console from the Japanese company. In 2012, Nintendo released the Wii U on the market, which did less well in terms of sales than its predecessor Wii.
Nintendo hasn't announced details about the NX yet. The console will at least not be displayed on the large entertainment exhibition E3 in June. There will be a focus on the new Zelda.
Respected Japanese paper Nikkei asked Nintendo president Tatsumi Kimishima what kind of game machine the NX was.
At this current stage, i'm not able to say, however, it's not merely the successor to the handheld 3DS or stationary console Wii U. This will be hardware that's been made with a new way of thinking. I'd like to announce more particulars regarding its specs and how it works another time this year.
Nintendo hopes this year to turn a net profit of 35 billion yen (about 278 million). That is double compared to the year ended on 31 March.
The new Zelda game originally announced for 2015, is now also scheduled for 2017. The title is slated for both the Wii U and the NX.
1. No NX at E3. Will focus on new Zelda

— Takashi Mochizuki (@mochi_wsj) April 27, 2016