SK-Gaming one of most known and popular gaming organizations in the world has troubles extending contact with current
Brazilian lineup.
Team led by Gabriel "FalleN" Toledo who won multiple CS:GO major events and have been one of the most dominant team in last two years, will most likely change it's colors.
[embedyt] https://www.youtube.com/watch?v=6EBwuJUtiak[/embedyt]
Rumors about issue with contract extension with
SK emerged couple of months ago with reasons like "bad accommodation" to "not seeing eye to eye as organization", however real reason is hard to be known unless one of two sides states the reason publicly.
Being in top of the CS:GO world has almost forced
SK to look for alternative lineup which can represent them in future – now that esport market is rapidly growing.
According to DeKay's post
SK is in talks with ex

100 Thieves lineup also from

Brazil about acquiring their services.
Team showed their best at last major of 2017 when they've played finals against

Gambit, unfortunately losing in the end.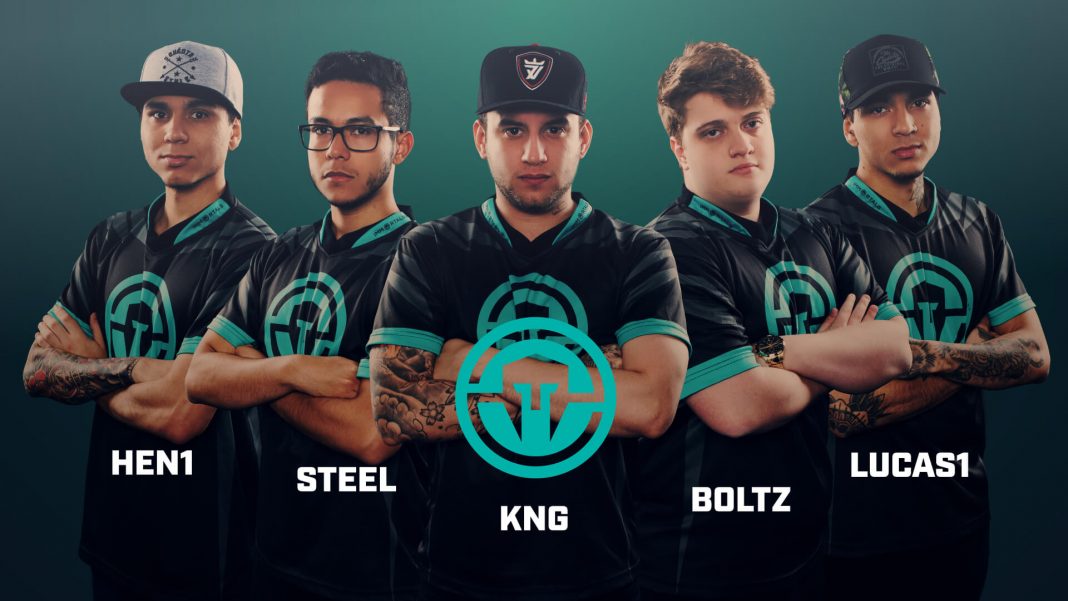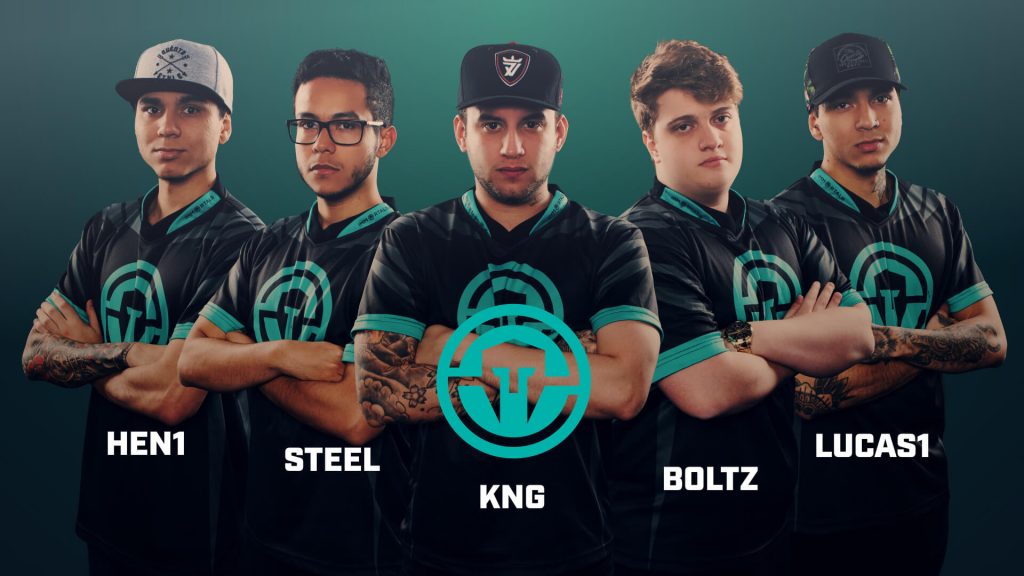 If deal is made
SK-Gaming new lineup will – at the moment – look as following:

Henrique "HEN1" Teles

Lucas "LUCAS1" Teles

Lincoln "fnx" Lau

Bruno "bit" Lima
Fifth player is currently unknown but increasing amount of talent coming from
Brazil will probably provide adequate skilled player to fill in the spot. It is certain that Vito "kNgV-" Giuseppe will not be part of new teams as he stated that he moved on to new role in world of esport. However as players are no longer linked to

100 Thieves organization he could potentially make a comeback and show his incredible talent.
It is still unknown where current
SK-Gaming lineup will end up after their contracts expire in July 2018. Fallen has stated that he is sorry about the way they've parted ways with

Luminosity Gaming. However there is increasingly amount of newly created organization with big amount of money – required for team of their caliber – that could emerge and grab one of best CS:GO teams currently existing.