North American team Sentinels is set to suspend VALORANT player Hunter "SicK" Mims pending the completion of training set by the organization, multiple sources told Dot Esports.
Mims was arrested on March 4 in Texas for criminal trespassing, according to the inmate entries by the Collin County jail. He is yet to be released from jail and is being held with a $5,000 bond at the time of publication. As a result, Sentinels has internally suspended the player pending the completion of training following his release.
Mims' contract has not been terminated by Sentinels but he has been handed a temporary suspension. The organization and his former teammates have attempted to help the player and have consistently reached out to him.
Sentinels has worked with Mims' family to assist him with his personal issues, but the organization has not publicly addressed the issue due to its highly sensitive and personal nature.
The move has left Sentinels in search of a new sixth player to complete its VALORANT roster.
Former OpTic Gaming player Marved is the frontrunner to join the organization and discussions remain ongoing. Marved is yet to sign with the team at the time of publication, however.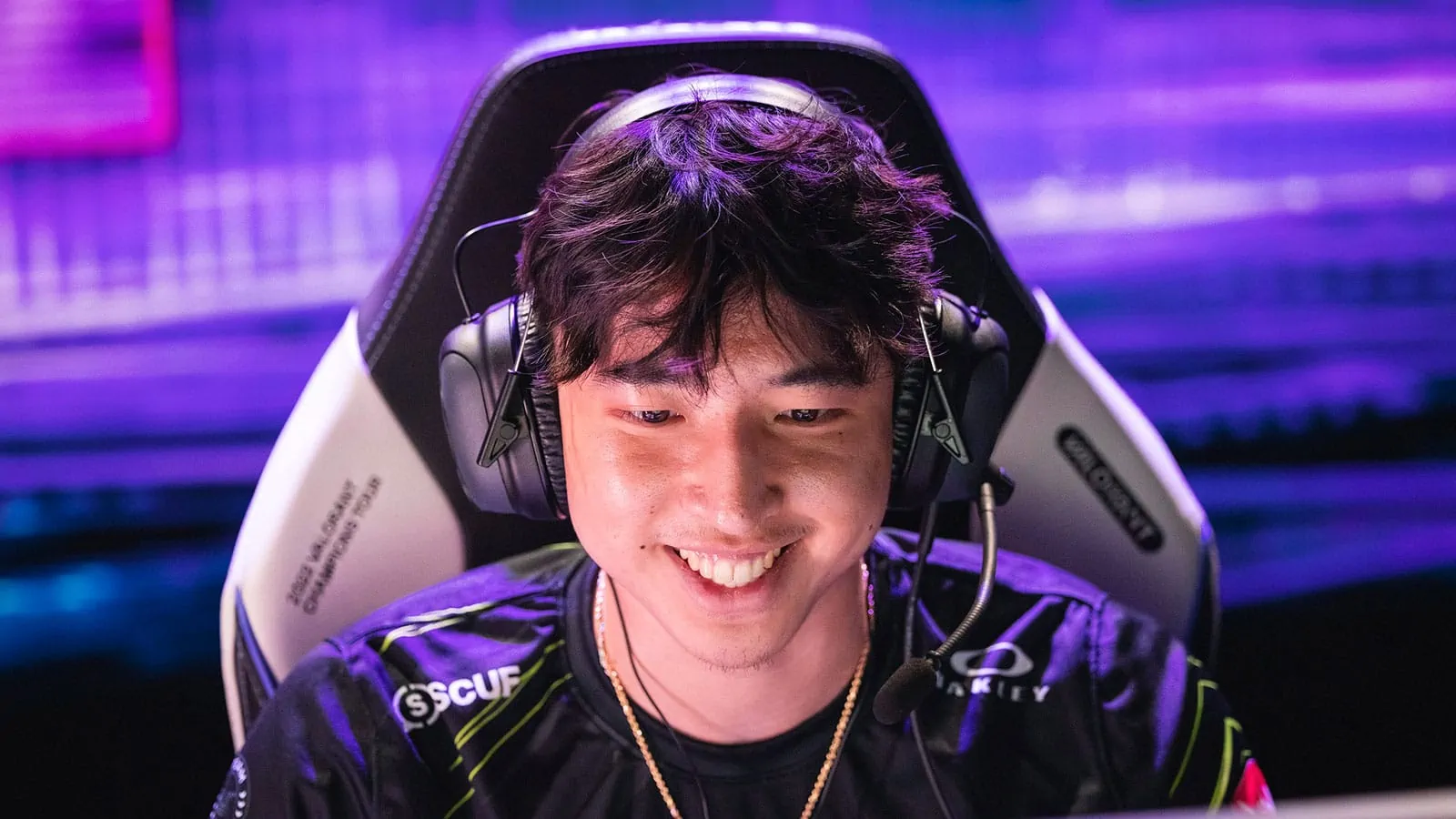 Over the course of the offseason and the start of the 2023 VCT regular season, Marved has pursued content creation through his Twitch stream. He's accrued almost 200,000 followers and maintains a consistent viewership of a couple thousand per stream.
Marved, alongside recently released Cloud9 player yay, are two of the most sought-after free agents on the market. Most organizations are unwilling to pay for large buyouts since several teams have lost revenue through sponsors dropping out of esports or venture capitalists refusing to invest.
Sentinels is set to compete in the Americas international league, which will begin in a few weeks.