"Need to Know" – a simulation game that is inspired by the NSA, has achieved its goal crowdfunding on Kickstarter.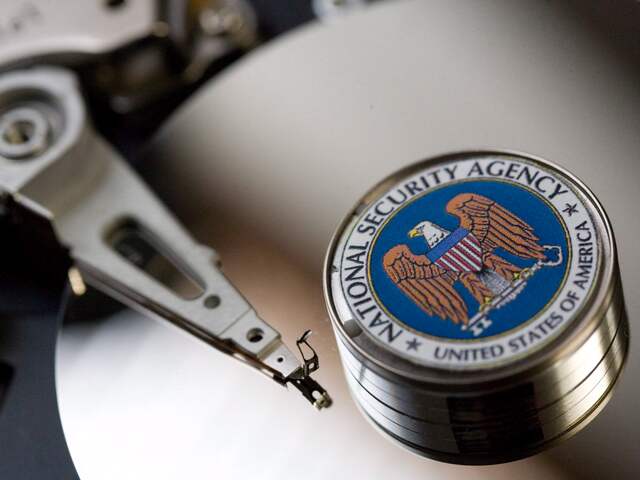 In Need to Know, players need to examine data of the population to decide whether they pose a hazard. The team asked for a sum of 29,000 Australian dollars (about 19,000 euros). There was little more than a week required to collect this amount.
The description of the game is: "You have to spy on citizens, sifting through their privacy and control how dangerous they are you can resist this invasion of privacy by helping underground groups and leaking internal reports to the media Or you could.. using all the juicy details for your own benefit. "
The studio is planning a chapter of the game in around to bring out the summer with an Early Access version in October for donors. A final release date has not been announced yet.