League of Legends – Each month, Riot releases some brand-new skins. While some skins are officially announced, other skins get leaked ahead of time. We knew that at some point in 2022 we would be getting anime-themed tamer skins, but we didn't think they'd be on this scale…
Check it out!
First on the list – Monster Tamer Lulu & Zap'Maw 
Cute new skins for Lulu & Kog Maw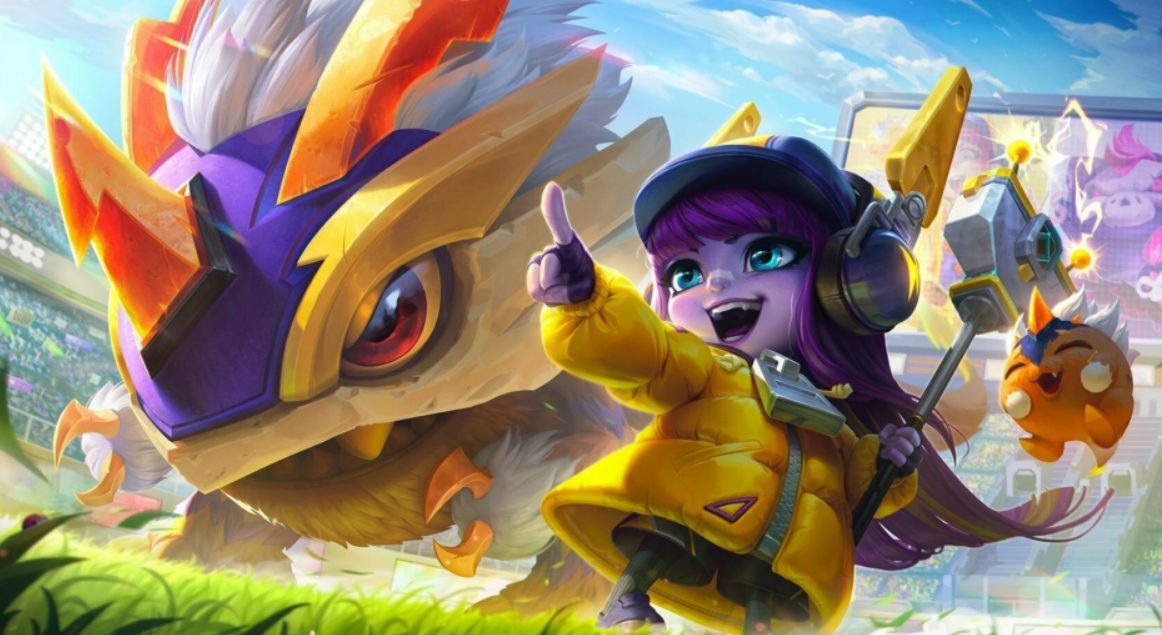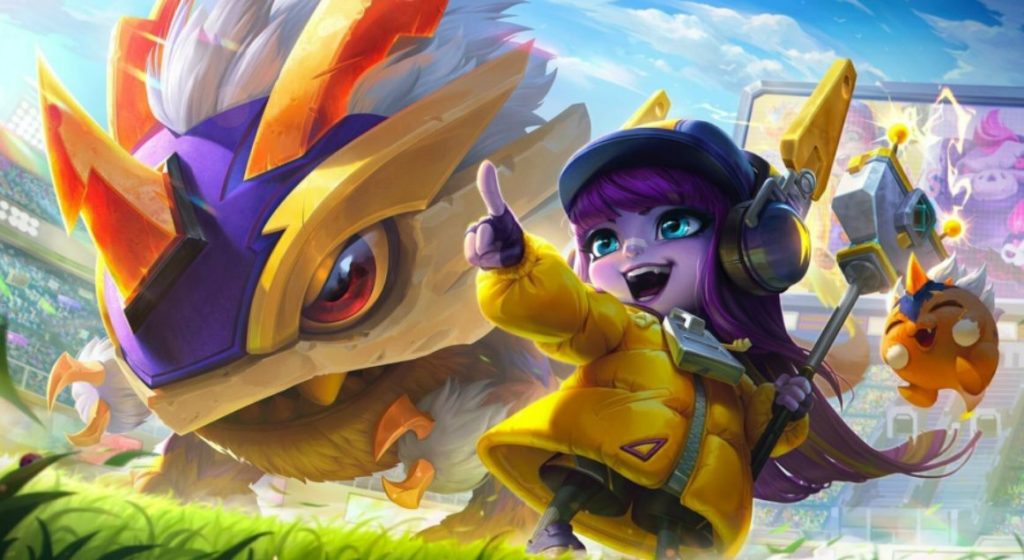 2. Monster Tamer Veigar – Like this Veigar seems like an evil monster Tamer but still cute in the right way!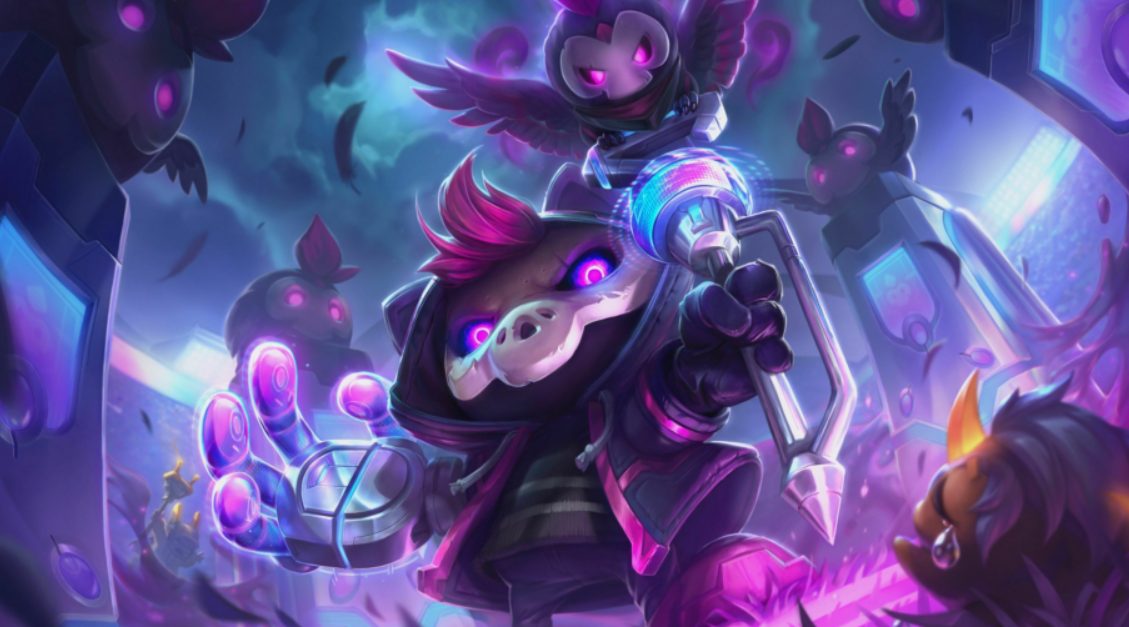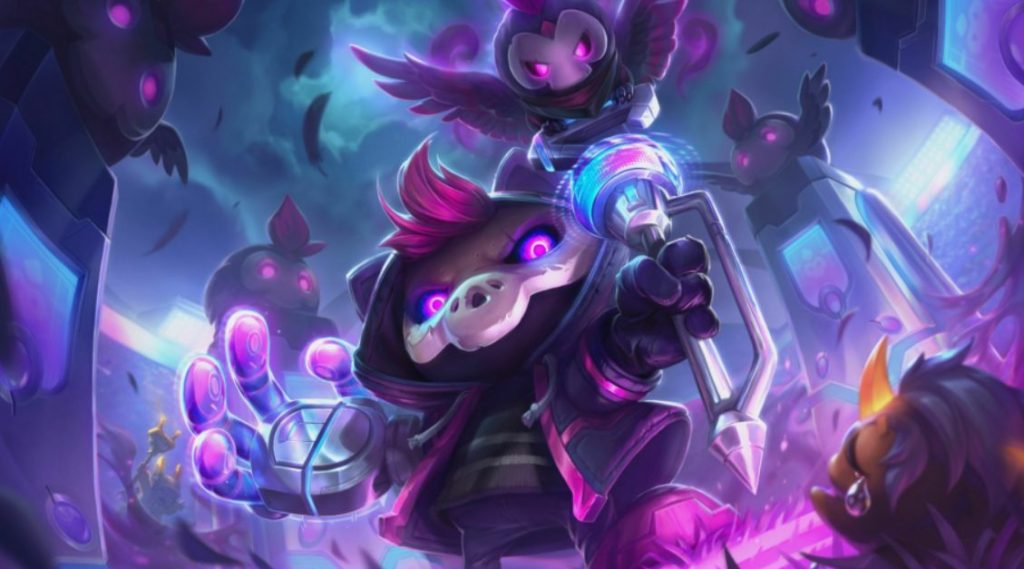 3. Armored Titan Nasus – Universe of Valkyries steel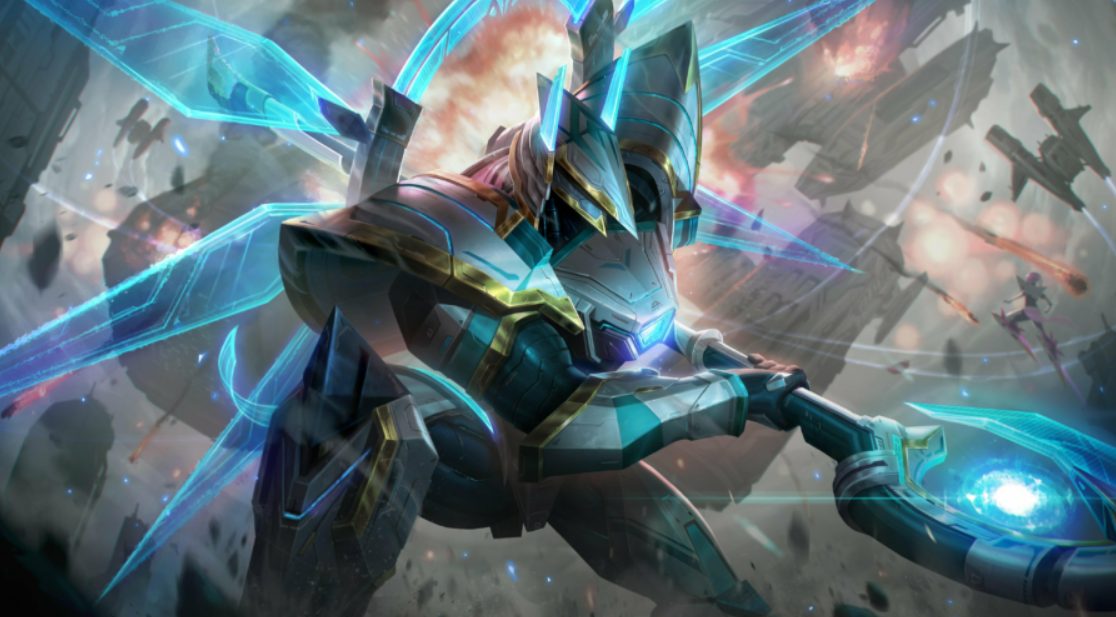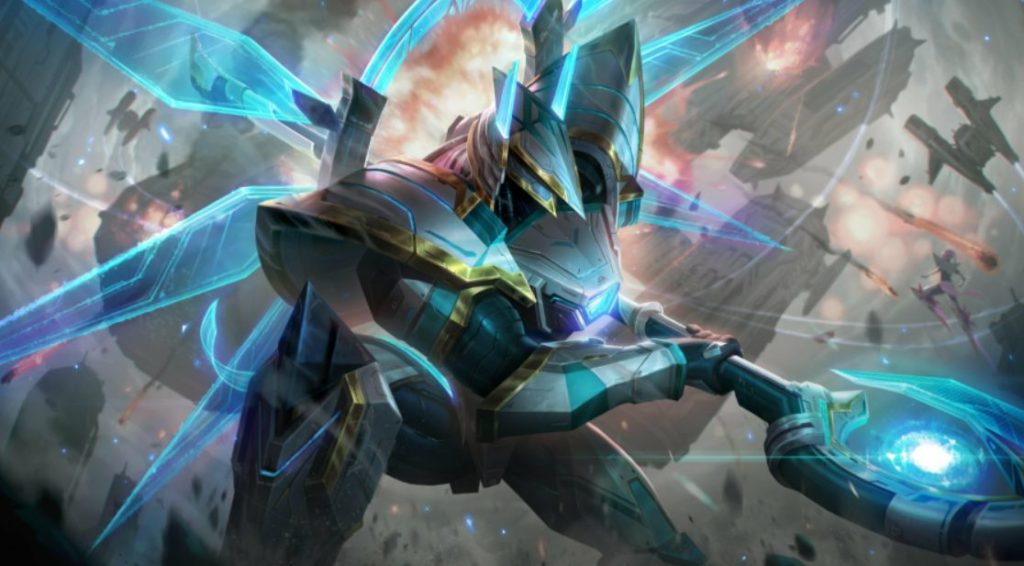 4. Cyber Halo Janna 
CH Janan looks really dope and there is "Prestige" skin. Look next one!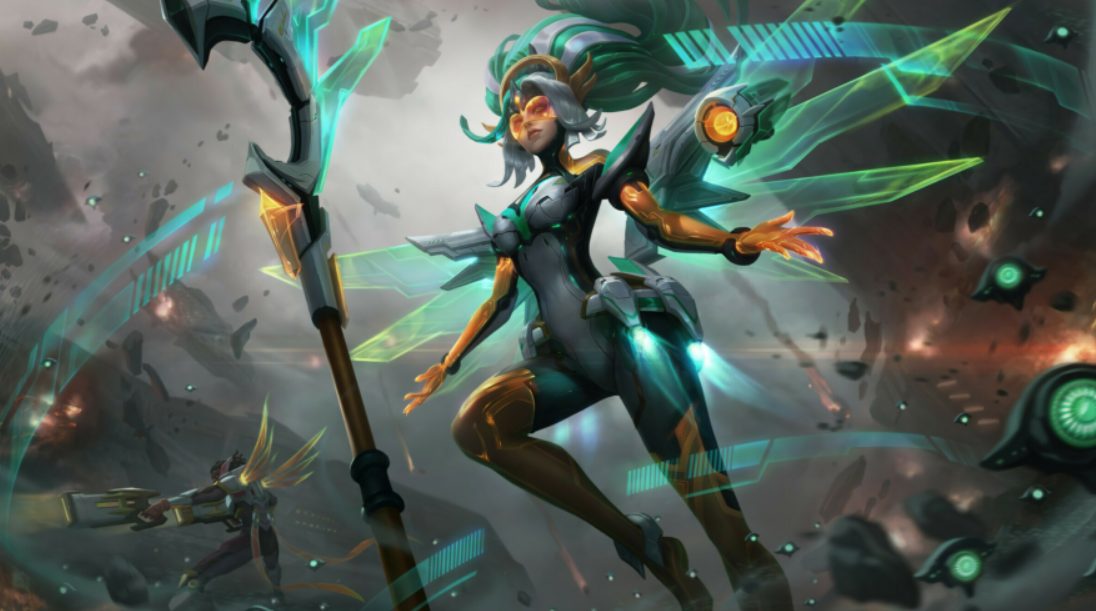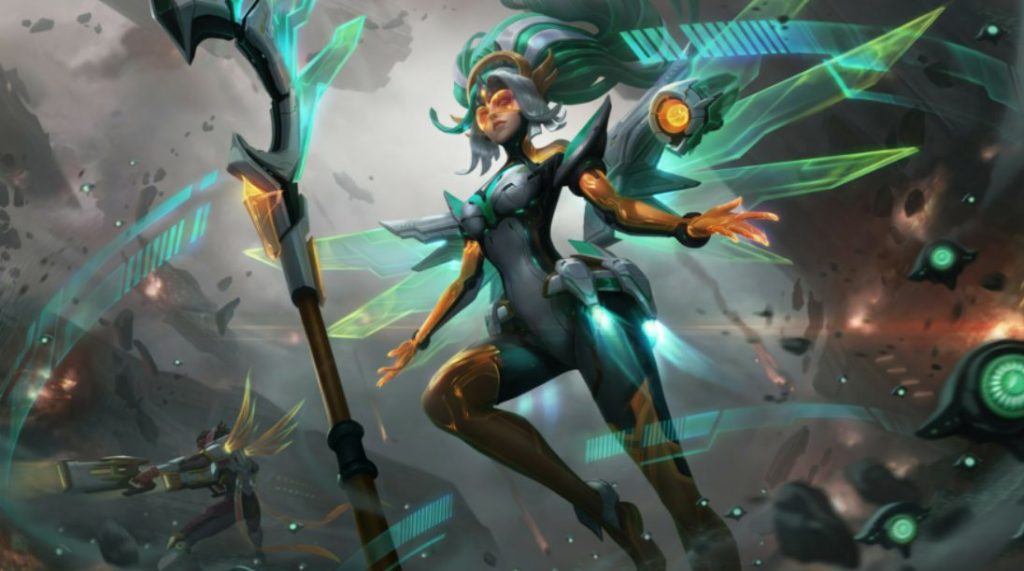 5. Cyber Halo Janna Prestige
More artsy world incuded. Which one you like the better, comment below!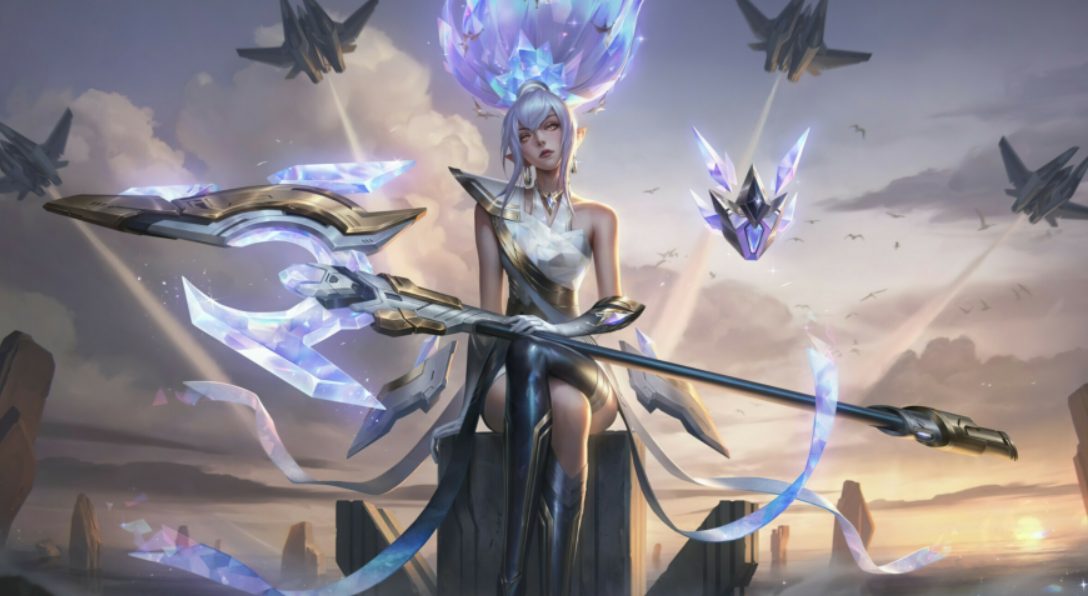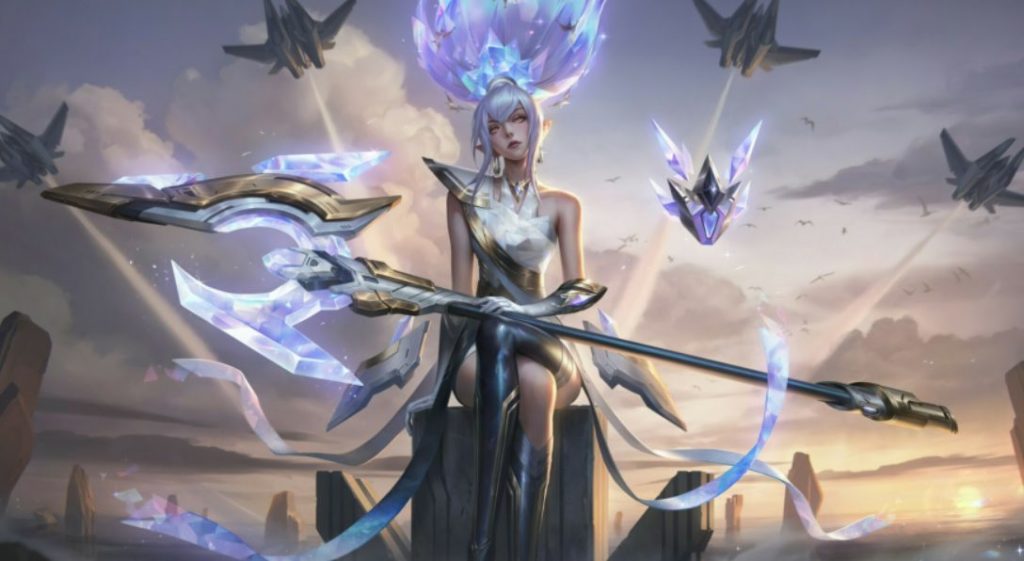 6. Strike Commander Camille
Camille is here as scary sci-fi commander and it does look awesome!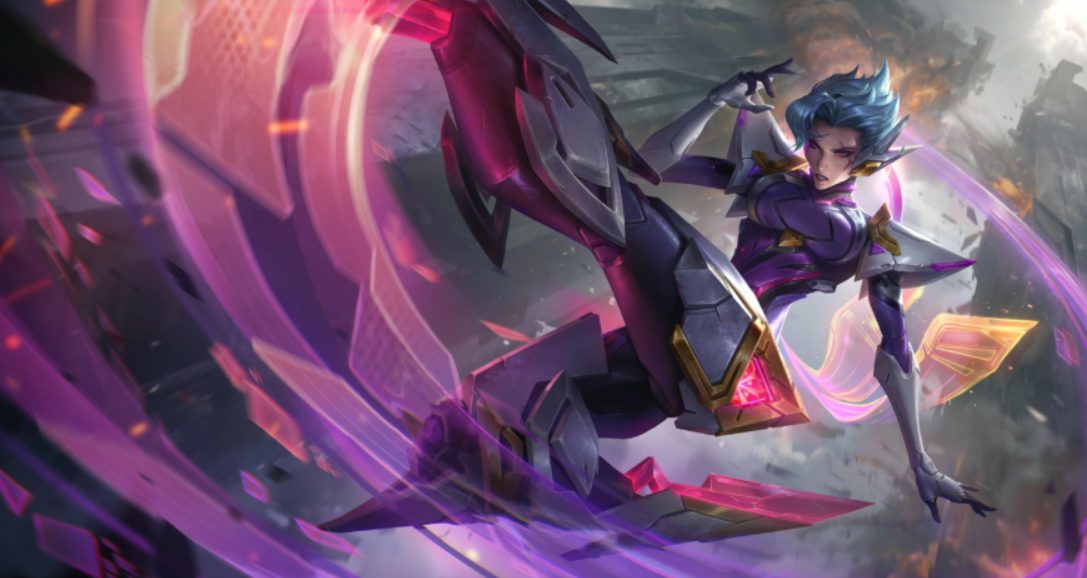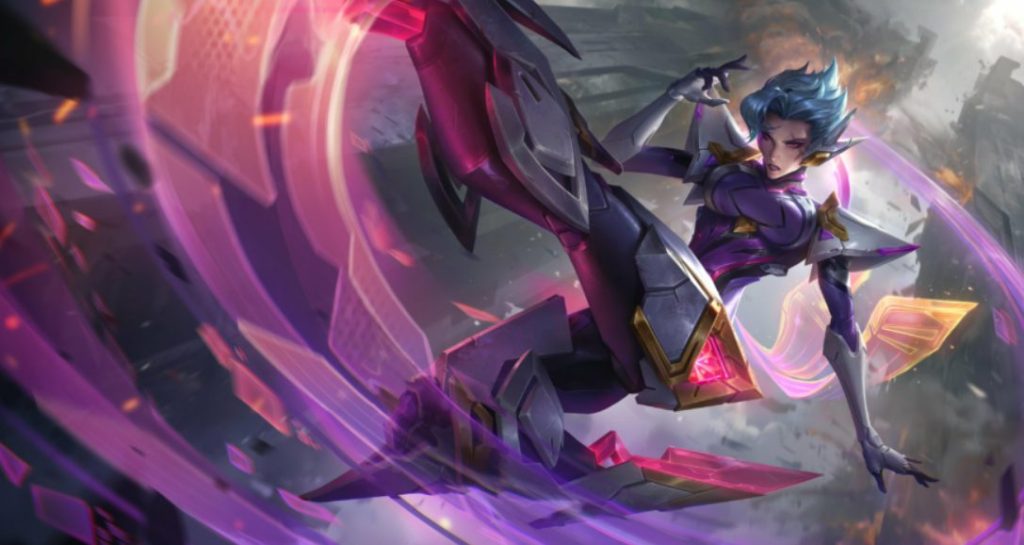 7. Strike Paladin Lucian 
The last one and the worst one. Too many of sci-fi but many of nothing in particular. We know that the Riot can do better and that one is not attractive like the others.