These are coming soon and also below you can check out list for the upcoming games at June & July
Honkai: Star Rail | April 27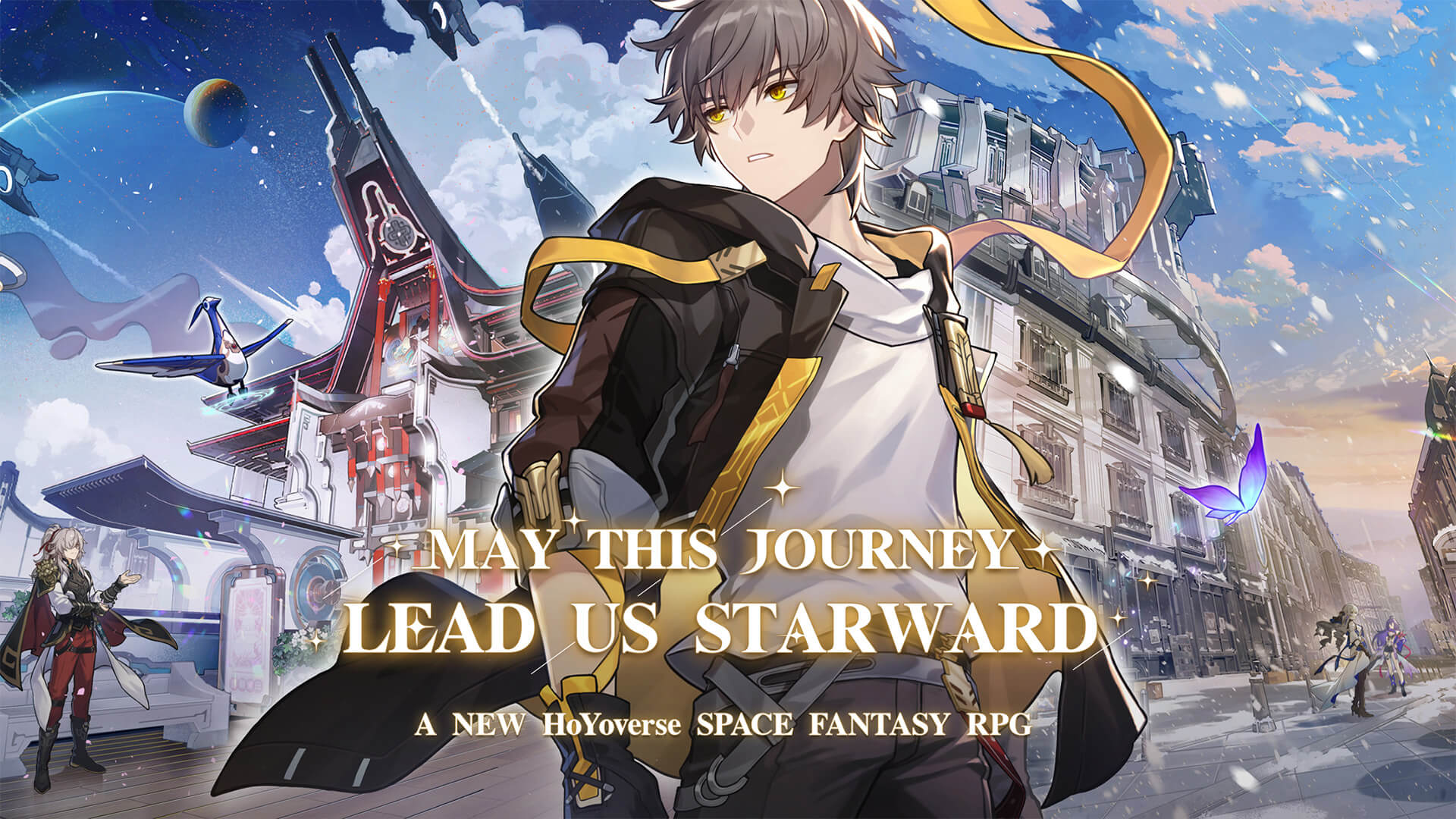 Genshin Impact's developers are headed to space with another gacha game, this time a turn-based sci-fi adventure. As with Genshin, expect elemental magic and lots of characters to optimize your party with.
Star Wars Jedi: Survivor | April 28
It's dark days for lone Jedi Cal Kestis. Hunted by the Empire across known space, Cal's got a bigger bag of tricks to help him Jedi: Survive—new fighting styles, new friends, and a newfound talent for taming lizards all feature in this Star Wars sequel.
Redfall | May 2, 2023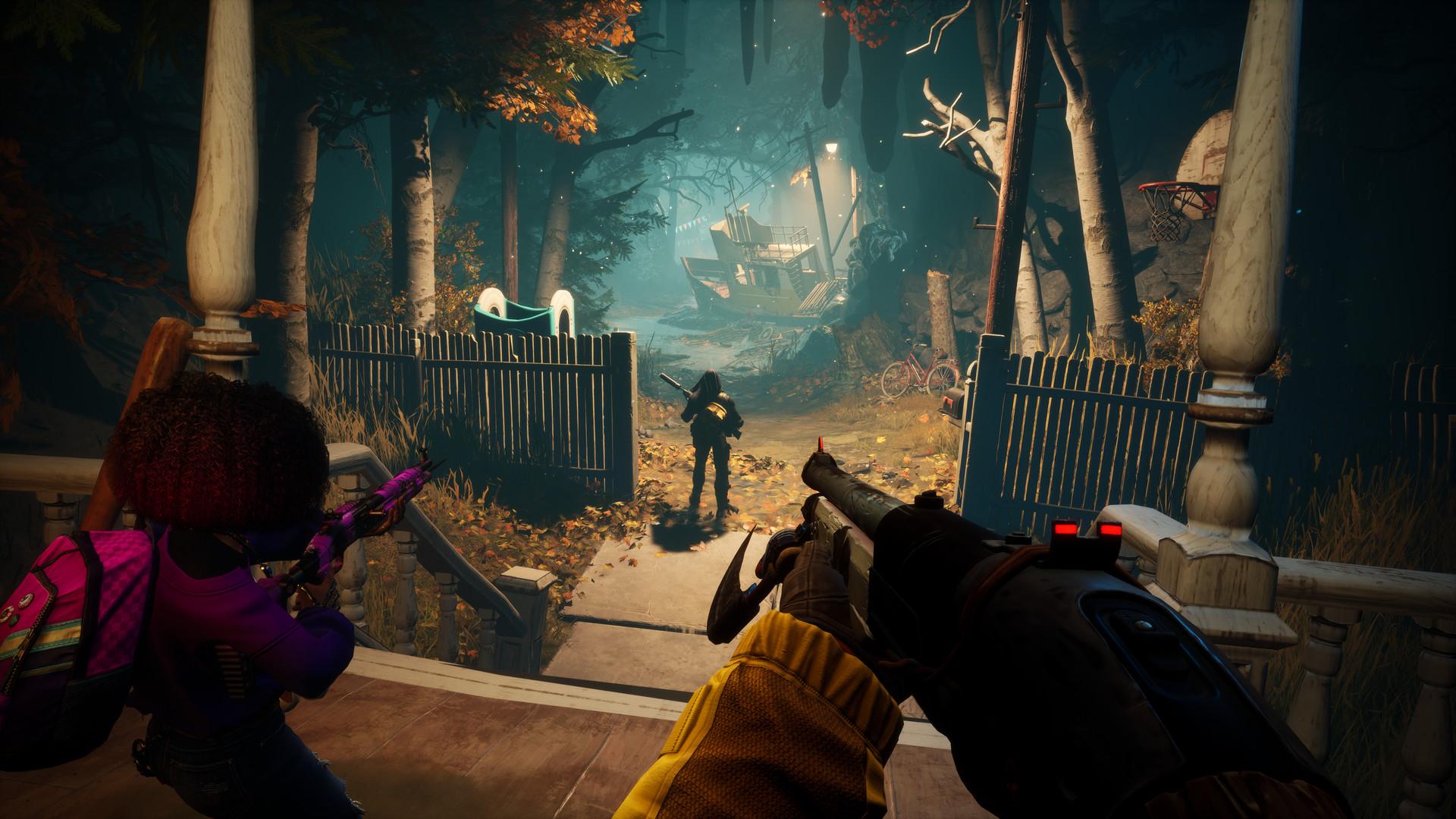 An open world, vampire-slaying co-op shooter from the devs behind Dishonored. Battle cultists, fight vampire gods on the psychic plane, and rid Redfall of its blood-sucker infestation.
Darkest Dungeon 2 | May 8, 2023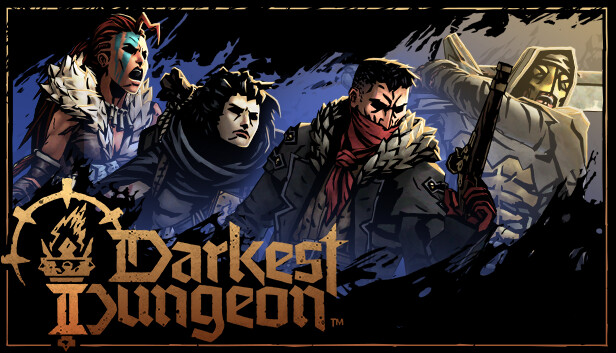 Everyone's favorite doomed dungeon-crawlers return in a roguelike roadtrip through a worldwide eldritch apocalypse. New 3D graphics, battle mechanics, and hero affinities bring all kinds of new joys and plenty more new horrors.
System Shock | May 30, 2023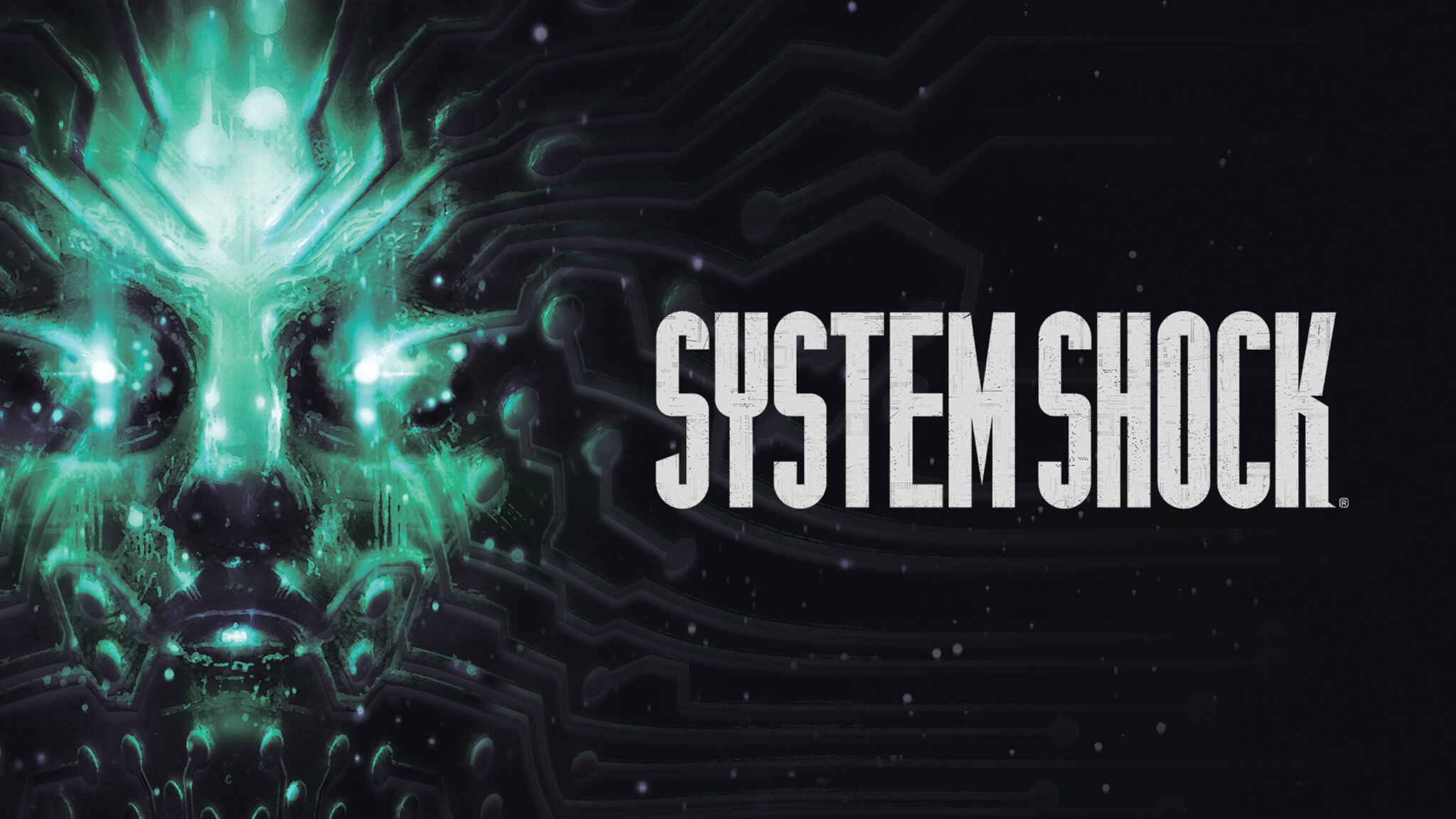 Return to Citadel Station in the modern reimagining of the 1994 classic, and relive the FPS that helped cement the immersive sim as one of the most-loved, worst-named genres.
Mask of the Rose | June 8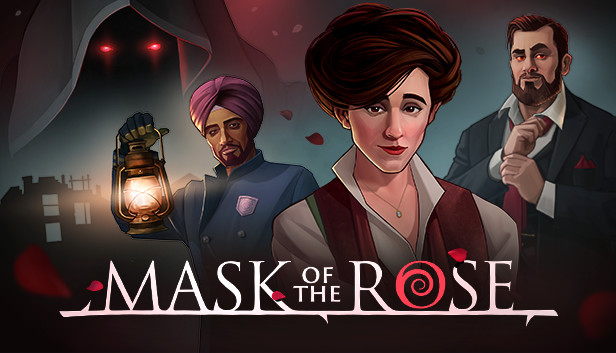 Descend once more into the chthonic metropolis of Fallen London—and maybe find romance? In Failbetter's dating sim/murder mystery/census-taking simulator, meet a gothic undercity's worth of colorful characters: some cloaked, some tentacled. Some, assuredly both.
June 2, 2023 — Street Fighter 6 – Ryu Ryu Ryu Ryu Ryu Ryu
June 2, 2023 — We Love Katamari Reroll – Remaster of the rollemup sequel
June 6, 2023 — Diablo 4 – The long-awaited action RPG sequel
June 8, 2023 — Mask of the Rose – Fallen London's 'sort-of' dating sim
June 20, 2023 — Aliens: Dark Descent – Xenomorph-slaying squad RTS
June 30, 2023 — Ghost Trick: Phantom Detective – PC port of poltergeist puzzler
July 14, 2023 — Exoprimal – Co-op mechsuit dino shooter