Are you wondering how much CS:GO players are getting paid to play for their teams? While the transfer value of a player is public knowledge, their salary isn't.
How much do professionals actually earn just from playing, excluding sponsorship deals?
In a recent Twitch stream, British professional Counter Strike player Owen "smooya" Butterfield revealed some sensible information about the salary of his colleagues.
He stated that only the top 10 players in the world make around $40,000 a month. One of those players, Mathieu "Zyw0o" Herbaut, Vitality's primary AWP, makes $40,000 every month.
The next bracket of players is around $15,000 to $20,000 a month, depending on the player.
Most Tier 2 teams pay enough to be a full-time job, but the players aren't getting rich off of it. For instance, Tier 2 teams like GamerLegion and Copenhagen Flames pay their players around $5000 per month. smooya also stated that players from Copenhagen Flames were supposed to join Complexity Gaming and get salaries of around $10,000, but complexity pulled the plug at the last minute and signed the new roster.
On the other side, star players like Nikola "NiKo" Kovač and Oleksandr "s1mple" Kostyliev earn more than $50,000 a month. This does not even come as a surprise if we consider the level at which those players perform in every single match. As a matter of fact, all Tier 1 professional CS:GO players earned every penny they got. This is not just a game for them; it is their job, after all.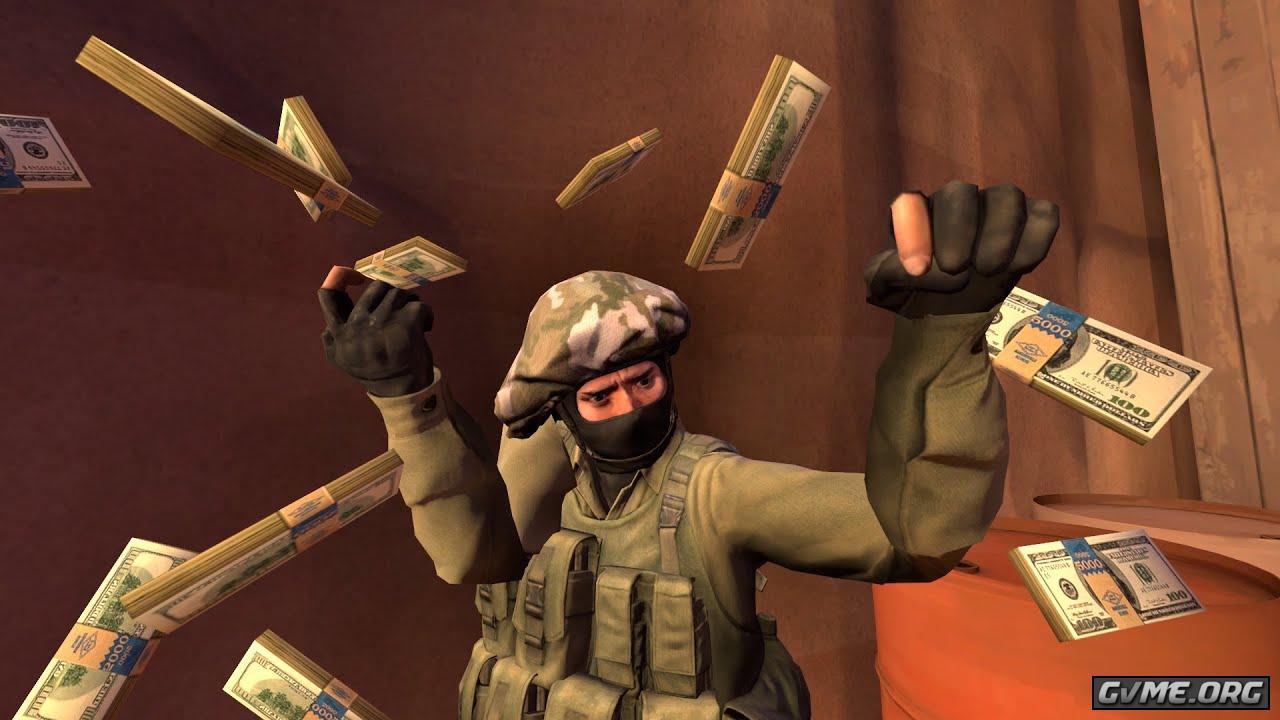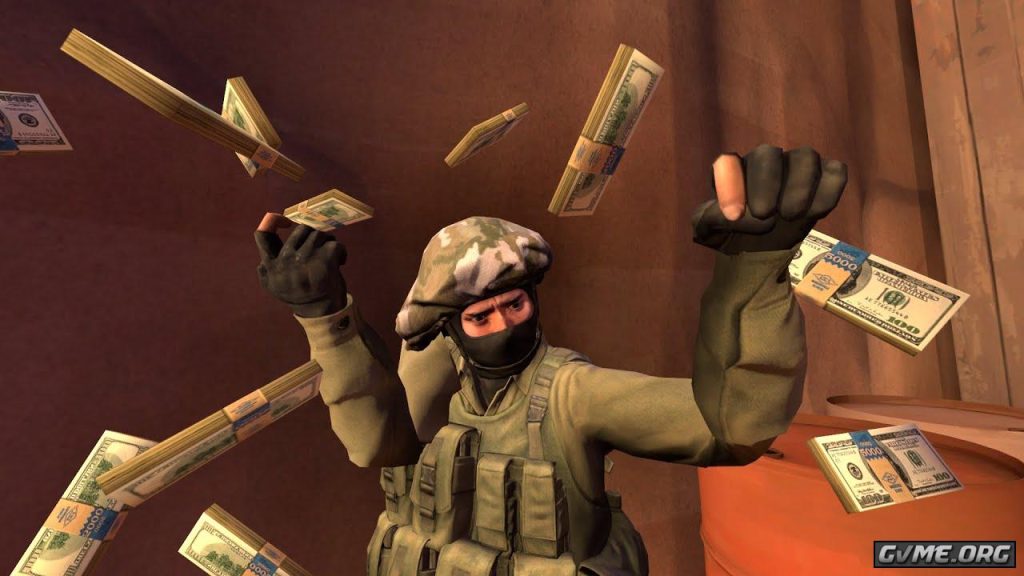 Additional Bonuses
The numbers mentioned above are their monthly salaries. Of course, like in every other sport, professional players also earn more than just a salary. In addition to their sponsorship deals, Twitch subscribers, and donations, CS:GO also features the Intel Grand Slam, which includes $1,000,000 worth of reward money.
In order for a team to win IGS, a team has to win four S-Tier events organized by ESL or DreamHack Masters during a window of ten consecutive events. One of those events has to be a Masters-level event; either the IEM World Championship, IEM Cologne, or the Major Championship hosted by ESL or DreamHack. If these criteria are not satisfied, they have to win six out of ten.
Unlike other tournaments where organizations get most of the prize money, the money from Intel Grand Slam goes directly to players. In addition to that, there is also a "spoils bonus" of $100,000 for any team that denies another team their final victory toward the Intel Grand Slam. Good performance and teamwork are surely rewarded in this game.
How Much Was Astralis's Dominance Worth?
Every CS:GO fan remembers the unstoppable Astralis from 2018, 2019, and 2020. They won everything there is to win for three consecutive years, and became the only team to win three consecutive Majors ever. But what separates this team from the rest of the crowd is something that many do not know.
Astralis is the Tier 1 CS:GO organization that is partially owned by players. This means that the players from this organization have special contracts, and they take home 90% of all the prize pools from their tournament earnings. For instance, in 2019, every player earned around $390,000 via tournament winnings. If we add their salaries, every one of them had yearly earnings around $750,000. The number is probably even bigger if we consider sponsorship deals, subscribers, and donations.