With play just about set to begin for the VALORANT Premier global open beta on April 29, players around the world are finding a glaring issue with the proposed program—they can't play during the scheduled times.
Players who've successfully met the enrollment requirements and found their teammates are invited to engage in as much as four weeks of structured competition, including seven weekly matches and two bracketed tournaments.
But even though the event is supposed to be a test version of the experience before its full launch in August, it seems many are finding that their paths to pro aren't as easy to begin traversing as advertised.
Depending on which of the 12 zones teams have decided to enroll in, they'll receive certain one-hour queue windows for their matches. As you can imagine, the setup is not ideal for a lot of players.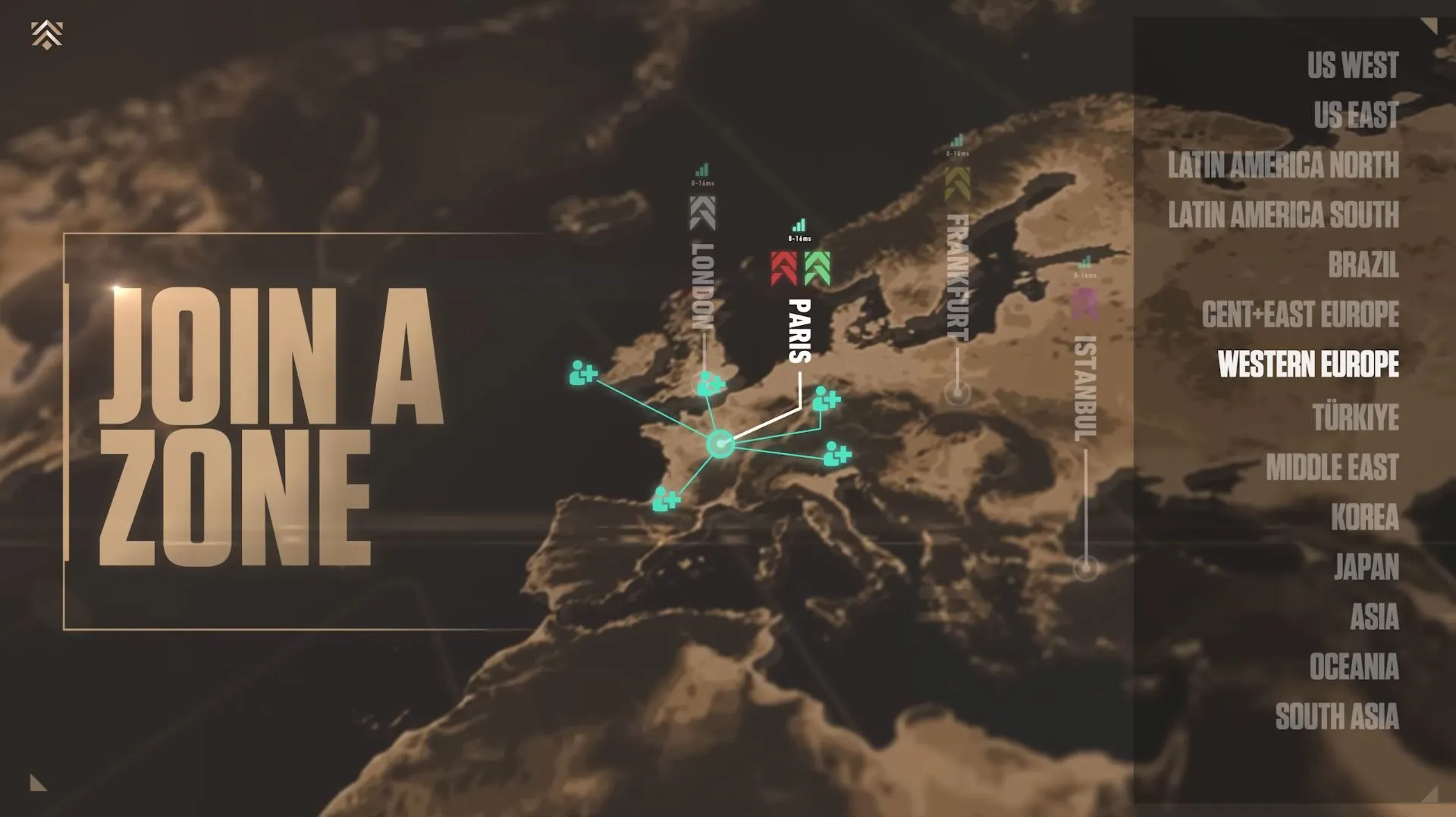 Perhaps the most dramatic example of this was posted to Reddit on April 27. According to 33rd_Losre, some of the match times in the middle of the week can start as early as 3pm local time for those in the EU West zone.
For premier, can we only queue at the times given in client?
by u/33rd_Losre in VALORANT
"Our group [was] really looking forward to trying it out but now it looks like we'll only be able to play maybe 1 game!" 33rd_Losre said.
"My friends and I have spent many of the past few months preparing and grinding to play at as high of a level as possible for premier, and now it turns out the queue times shut some of us out from playing at all," one player explained in another thread.
While Premier teams are allowed to have up to seven players each, it's not hard to imagine that many won't have any members available to compete at all. Before the enrollment period for the VALORANT Premier global open beta phase ends on Friday, April 28, team owners do have the option to change their zones and receive different match times, but doing so could introduce latency issues.
Some have suggested that the midweek windows should be moved later between 8pm and 10pm local time. Others believe Riot Games should get rid of the tight time windows altogether and set a limit on the number of matches that teams can play at a time.
Of course, there's also the argument that Premier isn't supposed to cater to a larger audience and that sacrifices simply need to be made in order to compete.
Considering that this is a beta, it's possible this could all be one of several features that Riot will address with Premier down the line.