WWE 2K23 has recently been announced by 2K Games and will feature wrestling icon John Cena as the cover star. 2K23 will mark the 16-time World champion's 20th anniversary of his debut as a WWE superstar.
Cena will be featured in each of the three editions of the game: Deluxe, Icon, and Standard; with three of his signature poses. With WWE 2K23, the Cenation as well as wrestling fans will be able to fully celebrate the iconic and wonderful career of the Superstar. Cena will also serve as the Executive Soundtrack Producer for the game.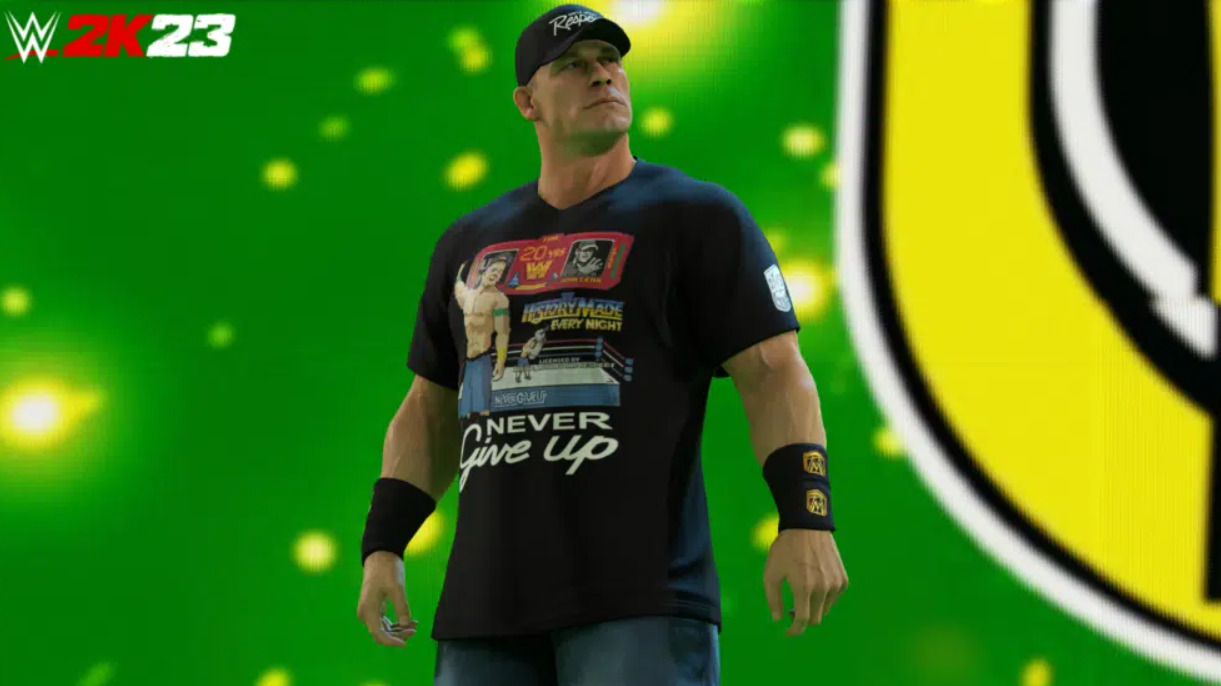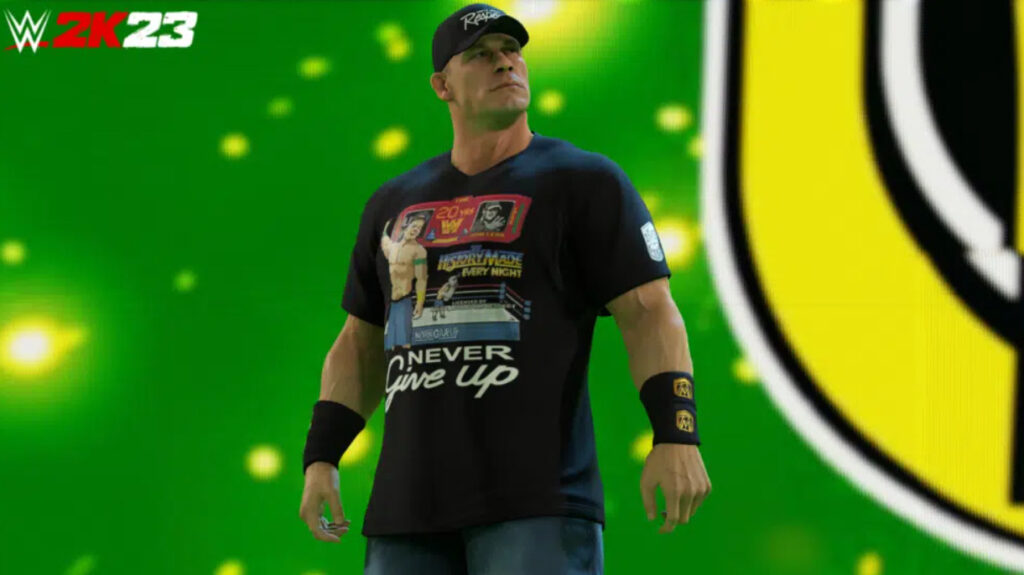 "It is a pleasure to tell the story of my career through the WWE 2K23 Showcase," says John Cena. "2K has done a fantastic job capturing and invigorating the WWE 2K franchise through this concept, and I am honored to grace the cover of WWE 2K23."
In addition to that, WWE 2K23 will feature several gameplay enhancements as well. It is set for release on March 14, 2023, for Deluxe and Icon Edition owners while Standard Edition and Cross-Gen owners will get to play it on March 17.
WWE 2K23: New Modes, Improvements, and More
One of the core features of 2K23 is the 2K Showcase focusing on John Cena. But, in a surprising twist, players will step into the ring as Cena's toughest rivals and competitors as they try to take down the man who will "Never Give Up". The showcase will span his two-decade career with Cena himself doing the narration.
The newer addition is the fan-favorite WarGames mode. This is a 3v3 and 4v4 mayhem in side-by-side rings and a double-steel cage. This mode is available in both single-player and multiplayer and will surely be chaotic. MyGM, MYFACTION, MYRISE will also have more improvements that will enhance the player experience.
Improvements like realistic graphics, lighting, animations, accessible controls, and more will also be present in the game. In addition to that, an optional pinning mechanic will also add to the more immersive experience the game will offer.